Welcome to the Dragons Adult Hockey League Home Page
Dec 4, 2021
Leagues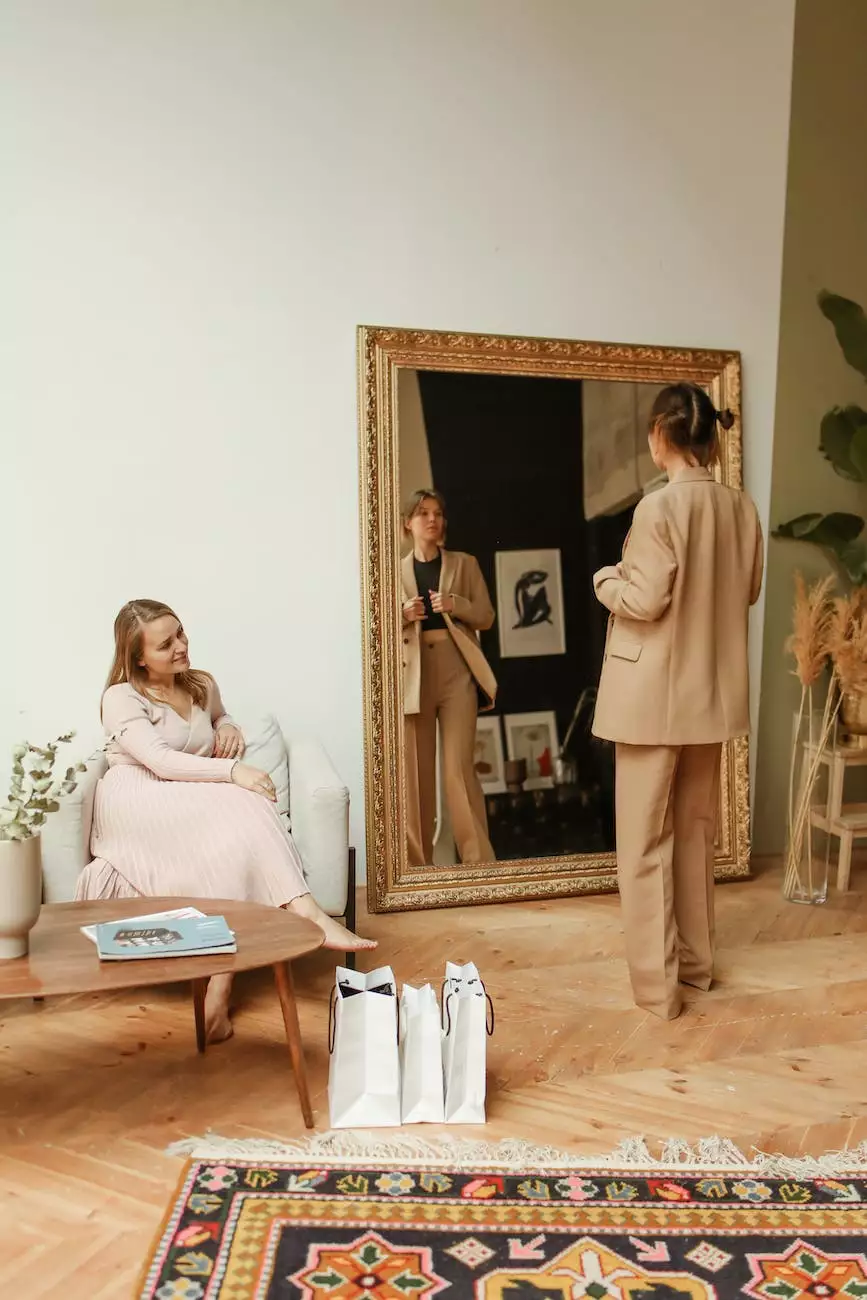 About Dragons Adult Hockey League
The Dragons Adult Hockey League, brought to you by Albuquerque Roller Derby, is the leading adult hockey league in Albuquerque and an ideal platform for passionate players to showcase their skills. We provide a competitive yet friendly environment for adults to enjoy the thrill of ice hockey.
Why Choose Dragons Adult Hockey League?
When it comes to adult hockey in Albuquerque, Dragons Adult Hockey League stands out as a top choice. We take pride in offering a comprehensive league experience that caters to players of all skill levels. Whether you are a seasoned player or new to the sport, our league has something for everyone.
The Benefits of Joining the Dragons Adult Hockey League
Community: Join a vibrant community of hockey enthusiasts who share your passion for the sport. Connect with like-minded players, make new friends, and build lifelong memories on and off the ice.
Recreation: Stay active and improve your fitness while engaging in an exciting and fast-paced sport. Let the adrenaline flow as you navigate the rink, making incredible plays and scoring goals.
Competition: Test your skills against skilled opponents in a competitive setting. Our league fosters healthy competition, pushing you to improve your game and reach new heights.
Camaraderie: Experience the camaraderie and team spirit that comes with being part of a hockey league. Cheer on your teammates, strategize together, and celebrate victories as a tight-knit group.
Sportsmanship: Embrace the values of sportsmanship and fair play. We believe in encouraging respectful behavior towards fellow players, officials, and the game itself.
League Schedule and Events
At Albuquerque Roller Derby's Dragons Adult Hockey League, we aim to maintain a vibrant schedule throughout the year to keep the excitement alive. We organize regular league games, tournaments, and special events that make every season unforgettable.
Getting Involved
Joining the Dragons Adult Hockey League is easy. Whether you are an individual player looking to join a team or a group of friends wanting to form your own, we welcome all hockey enthusiasts. Simply visit our website and register your interest. Our team will guide you through the process and ensure a smooth integration into the league.
Rules and Regulations
At Dragons Adult Hockey League, we prioritize player safety and fair play. It is crucial for all participants to abide by our league's rules and regulations. We place a strong emphasis on sportsmanship, respect, and integrity to ensure an enjoyable and inclusive experience for everyone.
Contact Us
If you have any questions or need further information about the Dragons Adult Hockey League, please feel free to get in touch with us. Our dedicated team is always available to assist you and provide any assistance you may require.
Contact Information:
Phone: 123-456-7890
Email: [email protected]
Address: 1234 Main Street, Albuquerque, NM 12345
Join the Dragons Adult Hockey League today and experience the thrill of competitive adult hockey in Albuquerque. Discover a community that shares your love for the sport and seize the opportunity to showcase your abilities on the ice. We can't wait to see you on the rink!