Huntsville Middle School Club Baseball Home Page
Dec 26, 2020
Clubs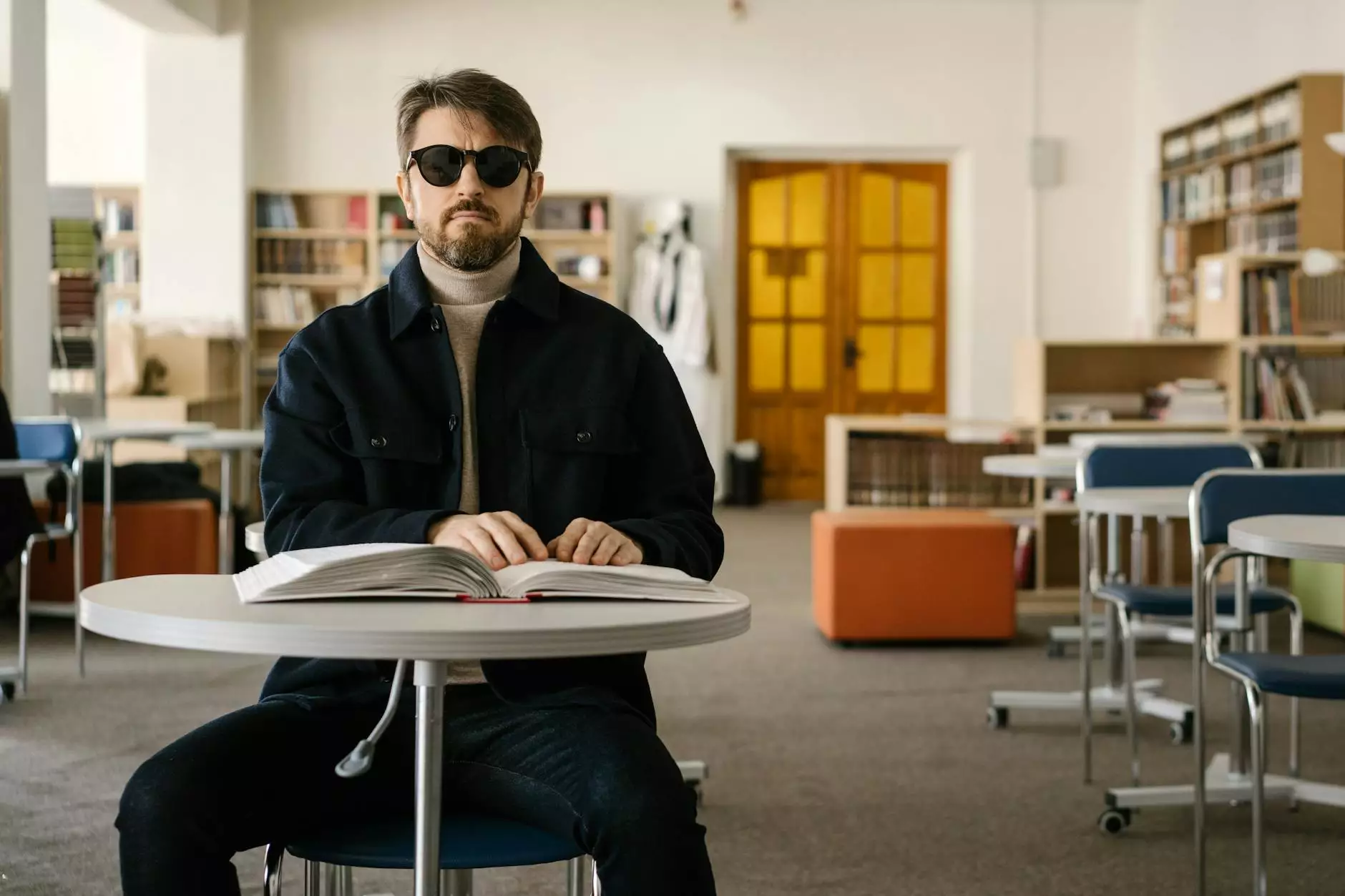 Welcome to the Huntsville Middle School Club Baseball!
As a parent or student interested in sports, you might be wondering how to engage in exciting activities while developing essential skills. Look no further! The Huntsville Middle School Club Baseball is here to provide a rewarding experience for all young athletes in the Huntsville area.
Why Choose Huntsville Middle School Club Baseball
At Huntsville Middle School Club Baseball, our top priority is to create a supportive and inclusive environment where students can flourish both on and off the field. We offer a range of benefits that make us the premier choice for parents and students:
Exceptional Coaching: Our dedicated team of experienced coaches is committed to providing expert instruction and guidance to help athletes reach their full potential. Their extensive knowledge of the game ensures that all players receive the finest training possible.
Comprehensive Skill Development: We focus on developing fundamental baseball skills, including pitching, hitting, fielding, and base running. Through our meticulously designed training programs, athletes of all skill levels can refine their abilities and advance their game.
State-of-the-Art Facilities: Our baseball facility is equipped with cutting-edge equipment and maintained to the highest standards. Rain or shine, our athletes can enjoy practicing and competing in a top-notch facility.
Robust Competition: We participate in various local and regional tournaments, providing our players with ample opportunities to showcase their talents and compete against other skilled athletes. Our competitive schedule ensures that players consistently progress and develop their skills on a competitive stage.
Character Building: We believe in instilling core values such as teamwork, discipline, sportsmanship, and perseverance, which are essential both on and off the field. Through our program, students develop character traits that will benefit them throughout their lives, both academically and personally.
Program Details
Our program caters to students aged 12 to 14, attending Huntsville Middle School or residing in the Huntsville area. Here are some key details about our program:
Tryouts and Evaluations: We hold annual tryouts and evaluations to ensure the proper placement of athletes on appropriate teams based on their skill levels.
Seasons: Our program operates during the spring and summer seasons, allowing athletes to develop their skills throughout the year.
Practice and Training: Players engage in regular practices and training sessions to refine their skills, increase their knowledge of the game, and foster a strong sense of camaraderie within the team.
Community Involvement: We actively promote community involvement by organizing charity events and engaging in volunteer work, teaching our athletes the importance of giving back and making a positive impact.
Scholarships: We offer scholarships based on merit and financial need, ensuring that all deserving athletes have the opportunity to participate in our program, regardless of their financial circumstances. Please contact us to learn more about our scholarship opportunities.
Join Us Today!
Join us at the Huntsville Middle School Club Baseball and embark on an incredible journey of self-discovery, skill development, and exhilarating competition. We welcome athletes of all backgrounds and skill levels to join our program and experience the thrill of playing baseball!
Contact us now to schedule a tryout, learn more about our program, or discuss any questions you may have. We look forward to having you become part of our enthusiastic team.