Hinckley Knights
Aug 25, 2018
Clubs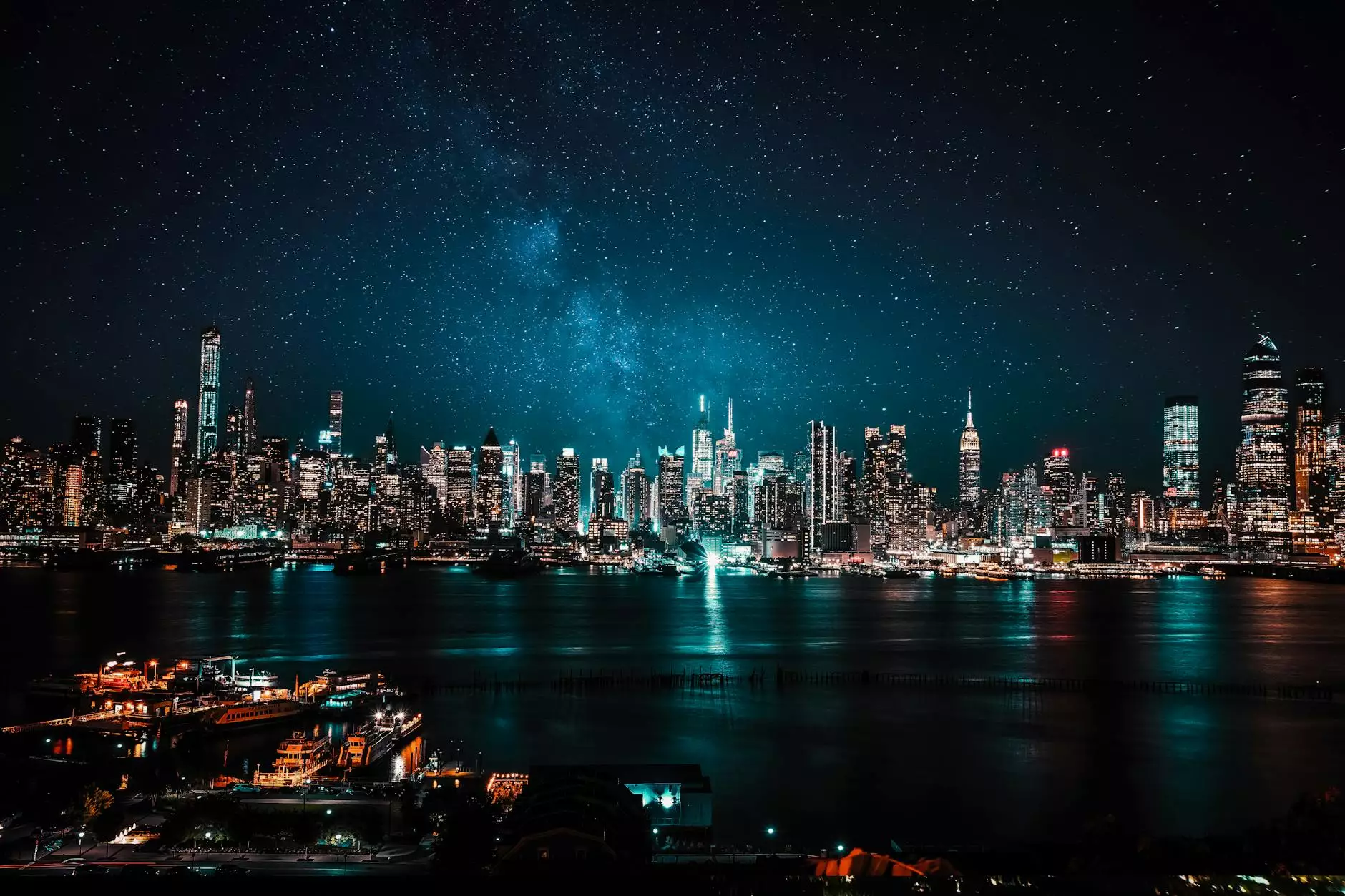 About Albuquerque Roller Derby
Welcome to Hinckley Knights, the ultimate destination for roller derby enthusiasts in Albuquerque. As part of the larger community of Albuquerque Roller Derby, we are dedicated to promoting the sport of roller derby and providing exciting experiences for both participants and spectators.
The Thrilling World of Roller Derby
Roller derby is a fast-paced, high-intensity sport that combines athleticism, strategy, and pure adrenaline. At Hinckley Knights, we thrive on the spirit of competition and the camaraderie that comes with being involved in this exhilarating sport.
Join Our Roller Derby Community
Whether you're new to roller derby or an experienced skater looking for a new challenge, Hinckley Knights welcomes athletes of all skill levels. Our dedicated coaches and trainers are here to support you on your journey, providing guidance and helping you develop the necessary skills to excel in the sport.
Our Mission
At Hinckley Knights, we are committed to fostering an inclusive and empowering environment. We believe in the power of teamwork, personal growth, and the strength that comes from pushing boundaries. Our mission is to provide a platform for individuals to express themselves, build confidence, and create lasting memories through the sport of roller derby.
Why Choose Hinckley Knights?
Unparalleled Sports Experiences
When it comes to roller derby in Albuquerque, Hinckley Knights stands out from the crowd. Our dedicated team of professionals ensures that every event is a memorable experience. From thrilling competitions to interactive workshops and community outreach programs, we go above and beyond to create unforgettable moments for our participants and spectators alike.
Expert Coaching and Guidance
At Hinckley Knights, we understand the importance of having knowledgeable coaches and mentors to help you reach your full potential. Our team of experienced skaters and trainers are passionate about roller derby and are committed to providing the guidance you need to sharpen your skills, improve your strategy, and take your performance to the next level.
A Welcoming Community
When you join Hinckley Knights, you become part of a supportive and inclusive community. We believe in lifting each other up and celebrating the accomplishments of all our members. Whether you're a player, referee, coach, or fan, you'll find a welcoming space where you can connect with like-minded individuals who share your passion for roller derby.
Get Involved Today!
If you're ready to experience the thrill of roller derby, don't wait any longer. Join Hinckley Knights and become part of our exciting community. Attend our thrilling competitions, participate in our training programs, or simply cheer on our talented skaters from the sidelines. Together, let's embrace the spirit of roller derby and take Albuquerque by storm!
Connect With Us
Stay up to date with all the latest news and events from Hinckley Knights and Albuquerque Roller Derby. Follow us on social media and subscribe to our newsletter to receive exclusive updates, training tips, and behind-the-scenes content. We can't wait to connect with you!