Welcome to Albuquerque Roller Derby
Mar 15, 2023
Clubs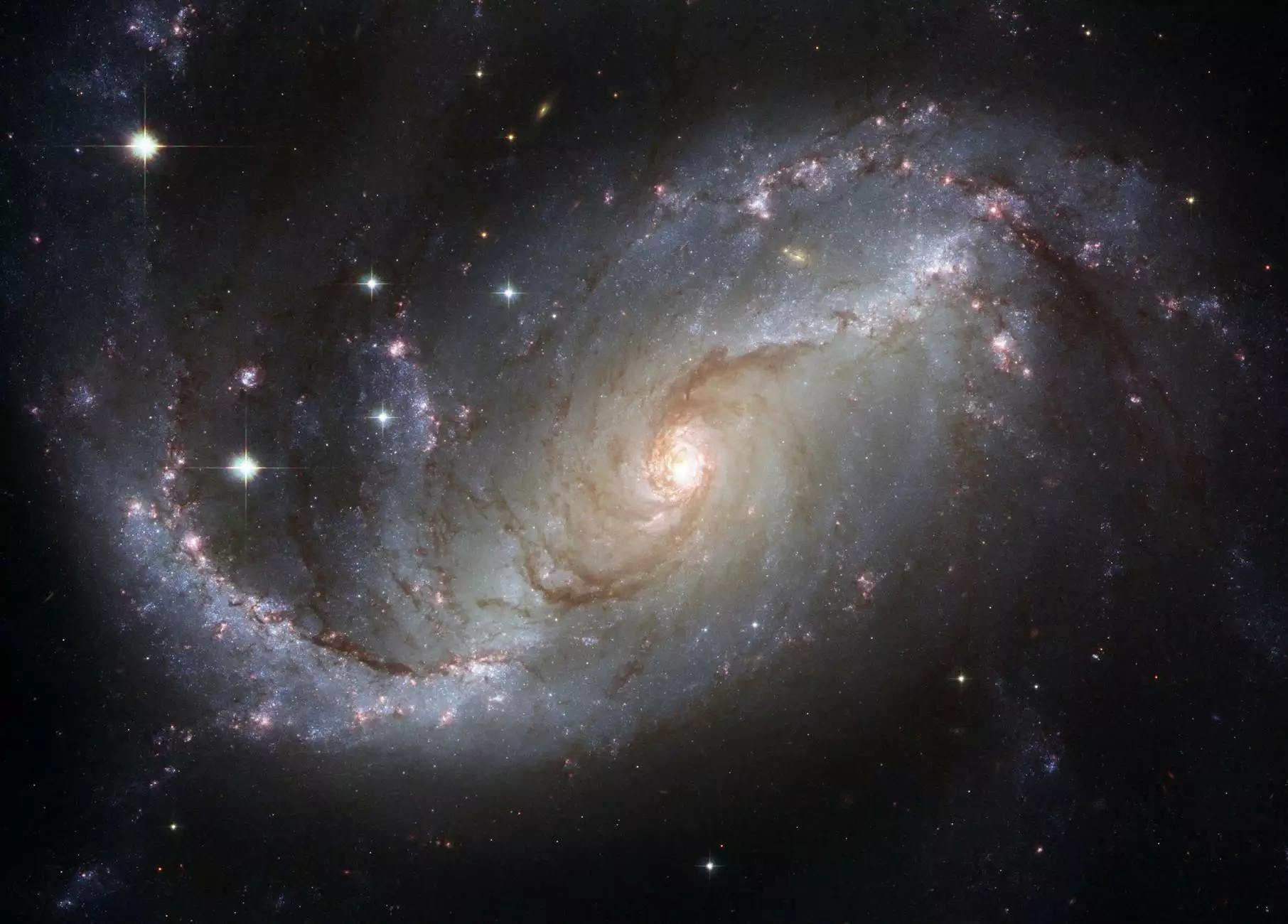 The Thrilling World of Roller Derby
Albuquerque Roller Derby, a leading organization in the world of roller derby, invites you to immerse yourself in the exhilarating experience of this fast-paced and action-packed sport. With a strong focus on athleticism, teamwork, and community, roller derby has gained immense popularity in recent years, and our team is at the forefront of this exciting movement.
Experience the Excitement
If you're looking for an adrenaline rush and a unique sporting experience, roller derby is the perfect choice. Our highly skilled athletes showcase their strength, agility, and endurance as they navigate the track, jostling for position, and scoring points. The energy in the arena is electrifying, and the passion of our fans is unmatched.
Unleash Your Passion for Sports
As a sports enthusiast, you understand the joy of witnessing remarkable displays of talent and sheer determination. Roller derby embraces these qualities and takes them to the next level. From breathtaking blocking maneuvers to lightning-fast speed, each match is an opportunity to witness the epitome of athleticism.
Join Our Community
Albuquerque Roller Derby is more than just a sports organization – we are a tight-knit community that shares a common love for roller derby. Joining our community means joining a family that supports, empowers, and uplifts one another. Whether you're a player, a volunteer, or a fan, you'll find a welcoming and inclusive atmosphere that celebrates diversity and fosters growth.
Unforgettable Entertainment
In addition to the thrilling matches, Albuquerque Roller Derby offers a variety of entertainment options that make each event a truly memorable experience. From halftime shows featuring local talents to exciting giveaways and food vendors, our events are a celebration of sports, community, and fun.
Get Involved
Are you ready to become a part of the Albuquerque Roller Derby family? Whether you're interested in joining as a player, volunteering behind the scenes, or supporting our team from the stands, there are numerous ways to get involved. Visit our website to learn more about our upcoming events, team rosters, and the various opportunities to become a part of the roller derby community.
Experience Roller Derby Today
Albuquerque Roller Derby is Sports like you've never seen before. Immerse yourself in the exhilarating world of roller derby and be a part of the action! Join us for the next match and witness the intensity, athleticism, and camaraderie that make roller derby a truly unique and exciting sport.