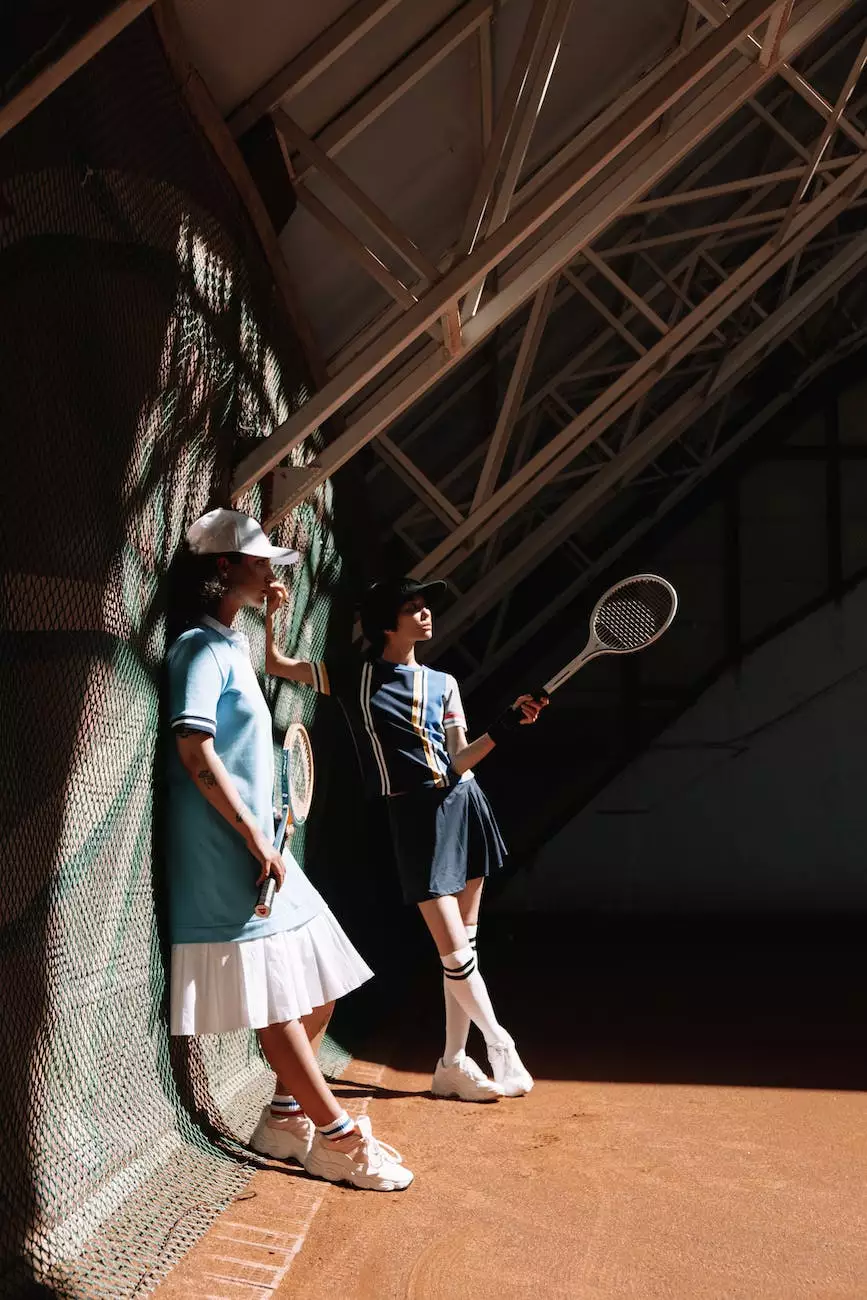 As one of the leading sports academies in Albuquerque, Texas Prep Sports Academy offers exceptional training programs for individuals passionate about excelling in their chosen sports disciplines. Our mission is to provide young athletes with the tools, guidance, and opportunities they need to reach their full potential.
High-Quality Training
At Texas Prep Sports Academy, we pride ourselves on offering high-quality training from experienced coaches and instructors. Whether you're a beginner or an advanced athlete, our programs are designed to cater to your specific needs and help you progress to the next level.
Comprehensive Sports Programs
We offer a wide range of sports programs, ensuring there's something for everyone. From basketball and soccer to swimming and tennis, our academy covers various disciplines, allowing athletes to explore their interests and develop their skills in a supportive environment.
Expert Coaching Staff
Our coaching staff consists of highly qualified professionals who have excelled in their respective fields. With their expertise and guidance, you can be confident that you're receiving top-notch training to enhance your athletic abilities.
State-of-the-Art Facilities
At Texas Prep Sports Academy, we understand the importance of training in optimal conditions. That's why we have invested in state-of-the-art facilities equipped with the latest sports equipment and technology. Our athletes have access to top-notch resources to further enhance their performance.
Individualized Approach
We believe in recognizing the unique strengths and weaknesses of each athlete. Our coaches tailor training programs to address individual needs, ensuring that every athlete receives personalized attention and support to maximize their potential.
Benefits of Joining Texas Prep Sports Academy
By joining Texas Prep Sports Academy, you open doors to numerous benefits that will help you on your journey to becoming a top athlete:
Expert Guidance: Our experienced coaches provide personalized guidance to help you refine your skills and reach your athletic goals.
Competitive Environment: Train alongside other passionate athletes who share your drive for excellence, pushing each other to new heights.
College Preparation: Our academy prioritizes preparing athletes for college recruitment, ensuring they stand out in the competitive recruitment process.
Mental and Physical Conditioning: Learn techniques to enhance your mental resilience and physical fitness, enabling you to perform at your best under pressure.
Lifelong Connections: Forge friendships and connections with fellow athletes and coaches that will last a lifetime.
Your Path to Success Starts Here
At Texas Prep Sports Academy, we are committed to helping you achieve your dreams. Whether you aspire to compete professionally, earn a college scholarship, or simply improve your skills, our comprehensive training programs will provide you with the tools you need to succeed.
Join us at Texas Prep Sports Academy and unlock your full potential. Contact us today to learn more about our programs and how we can help you on your journey to athletic excellence.