Fiscal Sponsorship
Apr 13, 2020
About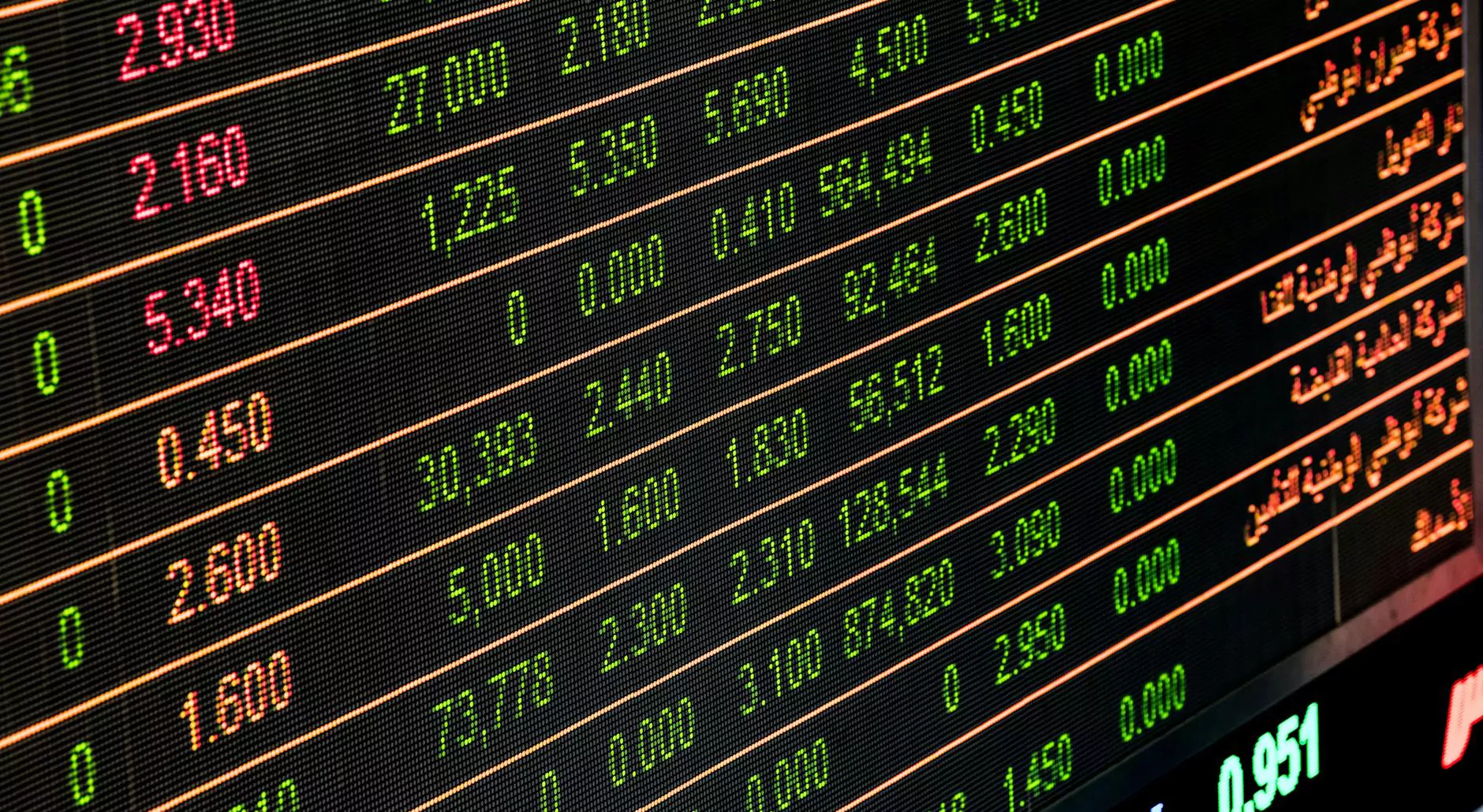 What is Fiscal Sponsorship?
Fiscal sponsorship is a mutually beneficial relationship between a nonprofit organization and another organization or group that does not have its own nonprofit status. It allows the non-exempt group to receive funds and operate under the fiscal sponsorship organization's tax-exempt status, enabling them to access tax benefits and grants.
The Benefits of Fiscal Sponsorship
Fiscal sponsorship offers numerous advantages for sports organizations, such as:
Access to tax-deductible donations: With fiscal sponsorship, donors can make tax-deductible contributions to your sports organization, increasing your fundraising potential.
Grant opportunities: Many foundations and government agencies require organizations to have nonprofit status to be eligible for grants. Through fiscal sponsorship, you can apply for grants that would otherwise be unavailable to your group.
Administrative support: The fiscal sponsor can provide administrative assistance, allowing you to focus on growing your sports organization and fulfilling your mission.
Legal and financial oversight: As a fiscally sponsored organization, you can benefit from the fiscal sponsor's expertise in legal and financial matters, ensuring compliance with regulations and best practices.
Credibility and reputation: Aligning with a well-established fiscal sponsor like Albuquerque Roller Derby enhances your organization's credibility and reputation within the sports community.
Reduced administrative burden: By joining forces with a fiscal sponsor, you can streamline your operations, minimizing the administrative tasks associated with managing a separate nonprofit entity.
How Albuquerque Roller Derby Supports Fiscal Sponsorship
At Albuquerque Roller Derby, we understand the unique needs of sports organizations and offer comprehensive fiscal sponsorship services tailored to your specific requirements. Our expertise in fiscal management and nonprofit administration ensures that your group can focus on what you do best – engaging in sports and serving the community.
Application process
Our application process is designed to be straightforward and efficient. We guide you through the necessary steps, including:
Initial consultation: We schedule an initial consultation to learn more about your sports organization, its mission, and goals.
Documentation preparation: We assist you in preparing the required documentation, such as your organization's bylaws and mission statement.
Review and approval: We review your application materials and make a decision in a timely manner, ensuring a smooth transition to the fiscal sponsorship arrangement.
Financial management
Our dedicated financial team handles all financial transactions and reporting, providing transparency and accountability. We manage the following on your behalf:
Donation processing and acknowledgment
Grant management
Expense tracking and reimbursement
Budget development and monitoring
Financial reporting
Administrative support
In addition to financial management, we offer administrative support to help your sports organization operate efficiently. Our services include:
Insurance coverage: We provide liability insurance coverage for your organization's activities and events.
Event coordination: Our team assists in planning and organizing sports events, ensuring smooth execution.
Marketing and communications: We help amplify your organization's message through various marketing and communication channels.
Volunteer management: We offer guidance in volunteer recruitment, training, and retention strategies.
Board development: We provide resources and expertise to help strengthen your sports organization's board and governance structure.
Compliance guidance: We ensure compliance with nonprofit regulations and assist with tax filings.
Contact Us
Ready to explore fiscal sponsorship opportunities for your sports organization? Contact Albuquerque Roller Derby today to discuss how we can support your mission and help you achieve your goals.
Albuquerque Roller Derby
Address: 123 Main Street, Albuquerque, NM 12345
Phone: (555) 123-4567
Email: [email protected]