About Albuquerque Roller Derby
Nov 2, 2020
Events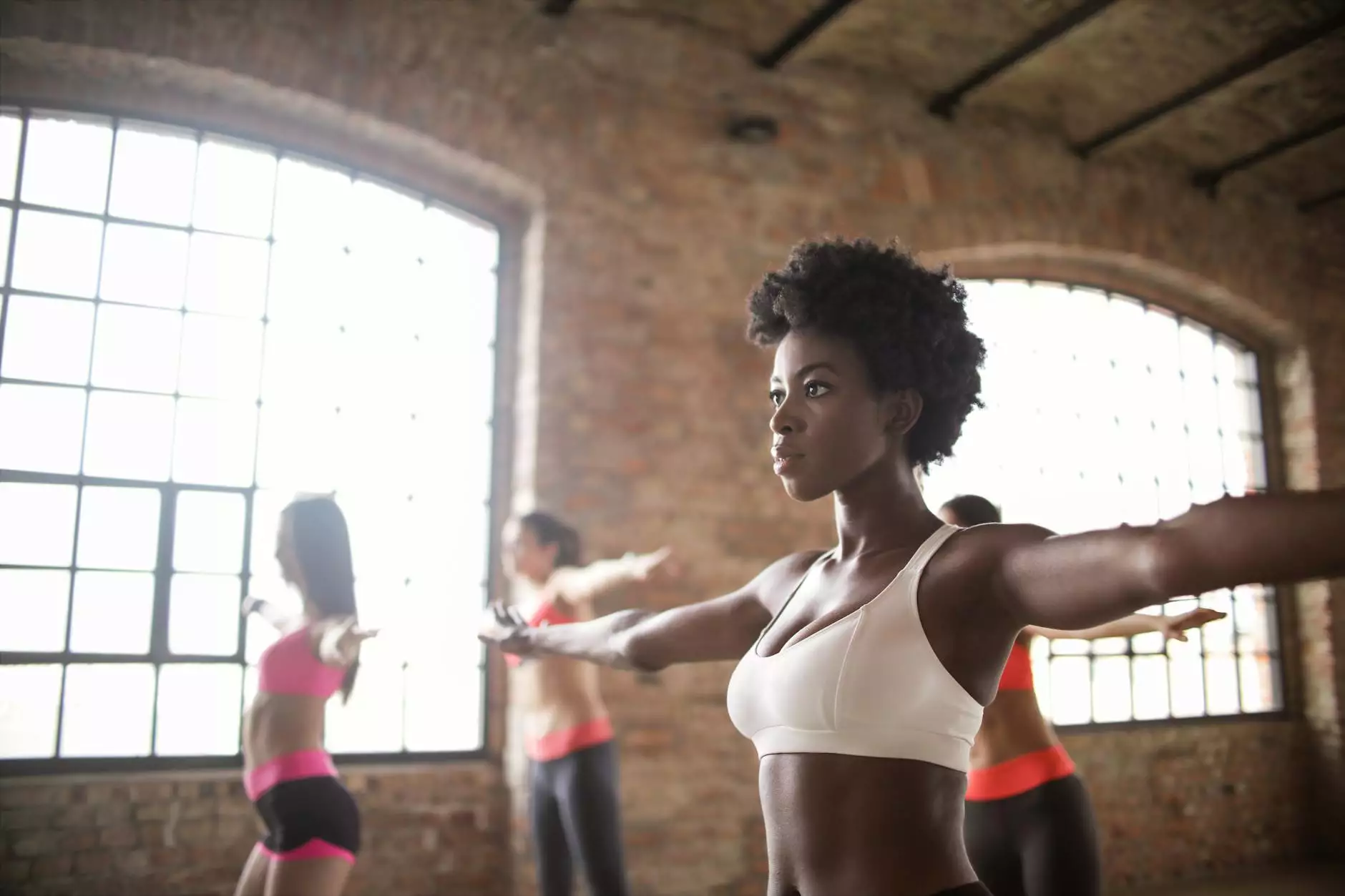 Welcome to Albuquerque Roller Derby, the premier hub for all things roller derby in New Mexico. As a passionate community of athletes and fans, we strive to deliver exhilarating matches, top-notch training, and a supportive environment for all roller derby enthusiasts.
The Thrill of Roller Derby
Roller derby is a fast-paced, full-contact sport played on roller skates. It combines elements of speed, agility, strategy, and teamwork, making it an adrenaline-fueled experience for both participants and spectators. Whether you're a seasoned player or new to the sport, Albuquerque Roller Derby offers unforgettable moments of athleticism and excitement.
Our Mission
At Albuquerque Roller Derby, our mission is to promote and grow the sport of roller derby in our community. We aim to create a safe and inclusive environment where individuals of all backgrounds can come together to push their limits, forge lifelong friendships, and embrace the empowering spirit of roller derby.
Join Us
If you're looking to get involved in roller derby, Albuquerque Roller Derby welcomes you with open arms. Whether you're an experienced skater or a curious beginner, we have programs and opportunities for you to join our vibrant community.
Roller Derby Leagues
Albuquerque Roller Derby is home to multiple leagues catering to different skill levels and interests. From our competitive travel teams to recreational leagues, there's a place for everyone in our roller derby family.
Travel Teams
Albuquerque Vortex: Our highly skilled travel team competes at a regional and national level, showcasing the best roller derby talent New Mexico has to offer.
Albuquerque Thunder: For intermediate-level skaters looking to elevate their game, the Thunder provides intense training and thrilling competition.
Recreational Leagues
Roller Rookies: Designed for beginners, Roller Rookies offers a supportive and fun environment for learning the basics of roller derby and building foundational skills.
League of Legends: Our recreational league welcomes skaters of all levels who seek engaging gameplay and a strong sense of community.
Training and Coaching
At Albuquerque Roller Derby, we prioritize the growth and development of our skaters. Our experienced coaching staff provides comprehensive training, tailored to individual needs and skill levels. From learning the fundamentals to refining advanced techniques, we're committed to helping you reach your full potential on and off the track.
Community Outreach
As advocates for community engagement, Albuquerque Roller Derby actively participates in various initiatives to give back and make a positive impact. From charity events to fundraisers, we seize opportunities to support local organizations and promote causes that align with our values.
Get Your Thrills with Albuquerque Roller Derby
Ready to experience the pulse-pounding excitement of roller derby? Join Albuquerque Roller Derby and be part of a strong, supportive community that thrives on athleticism, teamwork, and empowering individuals. Get in touch with us today and start your roller derby journey!