Welcome to the Sun Palace - Albuquerque Roller Derby
Jun 22, 2022
Events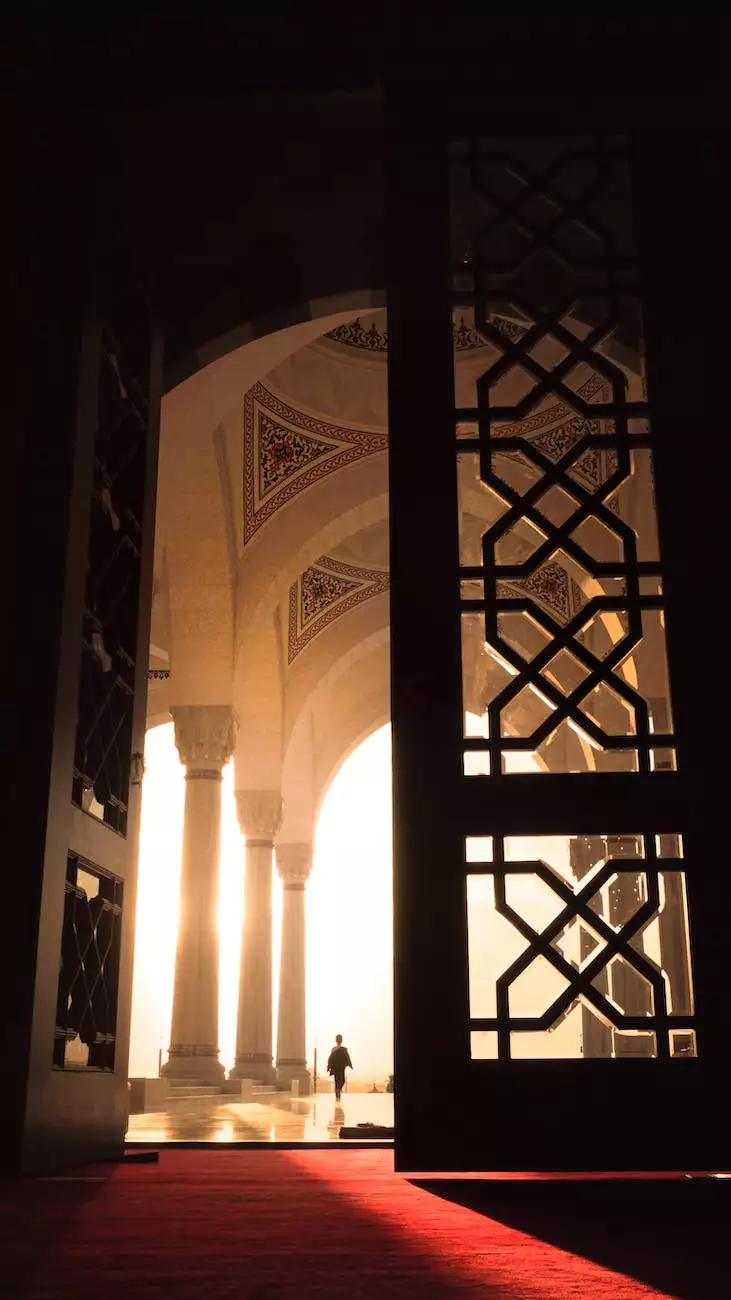 Experience the Thrill of Albuquerque Roller Derby
Are you ready for adrenaline-pumping action, fierce competition, and heart-stopping moments? Look no further than Albuquerque Roller Derby, your gateway to the captivating world of roller derby. As one of the leading roller derby organizations in the country, we take pride in delivering an unparalleled sporting experience. Strap on your helmets, lace up your skates, and get ready to witness the ultimate display of skill, strategy, and sheer determination.
Discover the Sun Palace Difference
At the Sun Palace, we go above and beyond to create an unforgettable atmosphere for both athletes and spectators. Immerse yourself in a thrilling environment where the intensity of the game is matched only by the electric energy of the crowd. Our state-of-the-art facility offers unrivaled amenities, ensuring every visit is comfortable and enjoyable. Join us and experience the passion, camaraderie, and unparalleled excitement that make Albuquerque Roller Derby a cut above the rest.
Unleash Your Inner Athlete
Whether you're a seasoned roller derby pro or new to the sport, Albuquerque Roller Derby welcomes participants of all skill levels. Our dedicated coaching staff is committed to helping you reach your full potential, providing training programs designed to enhance your speed, agility, and game strategy. Join our diverse community of athletes and discover the joy of pushing your limits, building lifelong friendships, and becoming the best version of yourself on and off the track.
Thrilling Events for Spectators
Not ready to take to the track as a participant? No problem! Albuquerque Roller Derby hosts a wide range of exciting events that cater to avid sports fans and casual spectators alike. Immerse yourself in the heart-pounding action as rival teams battle it out for glory. From nail-biting championships to electrifying exhibition matches, we guarantee an unforgettable experience every time you step foot into the Sun Palace.
Get Involved - Join the Roller Derby Community
Albuquerque Roller Derby isn't just a sport; it's a tight-knit community that welcomes individuals of all backgrounds. Whether you're an athlete, volunteer, sponsor, or passionate fan, there's a place for you in our roller derby family. Connect with like-minded enthusiasts, engage in thrilling discussions, and build lifelong connections as you become part of the dynamic world of Albuquerque Roller Derby.
Supporting Local Causes
At Albuquerque Roller Derby, we believe in giving back to the community that supports us. We actively contribute to various charitable initiatives, partnering with local organizations to make a positive impact. By attending our events, you not only witness awe-inspiring athleticism but also contribute to the betterment of our community. Join us in supporting these worthy causes and help us make a difference.
Plan Your Visit to the Sun Palace
Ready to experience the Sun Palace? Conveniently located in the heart of Albuquerque, our world-class facility is easily accessible, ensuring a seamless visit for all. Whether you're visiting for a single match or planning a group outing, we offer a range of ticket options and packages to suit your needs. Head over to our website to check the event calendar, explore seating options, and secure your spot for a thrilling roller derby experience like no other.
Join Albuquerque Roller Derby Today
Don't miss out on the action! Join Albuquerque Roller Derby today and immerse yourself in the electrifying world of roller derby. From fierce competition to a supportive community, there's never been a better time to become part of our sporting legacy. Lace up your skates, unleash your inner athlete, and be prepared to witness unforgettable moments at the Sun Palace, where roller derby dreams are made.