Team | Albuquerque Roller Derby
Jan 12, 2018
Clubs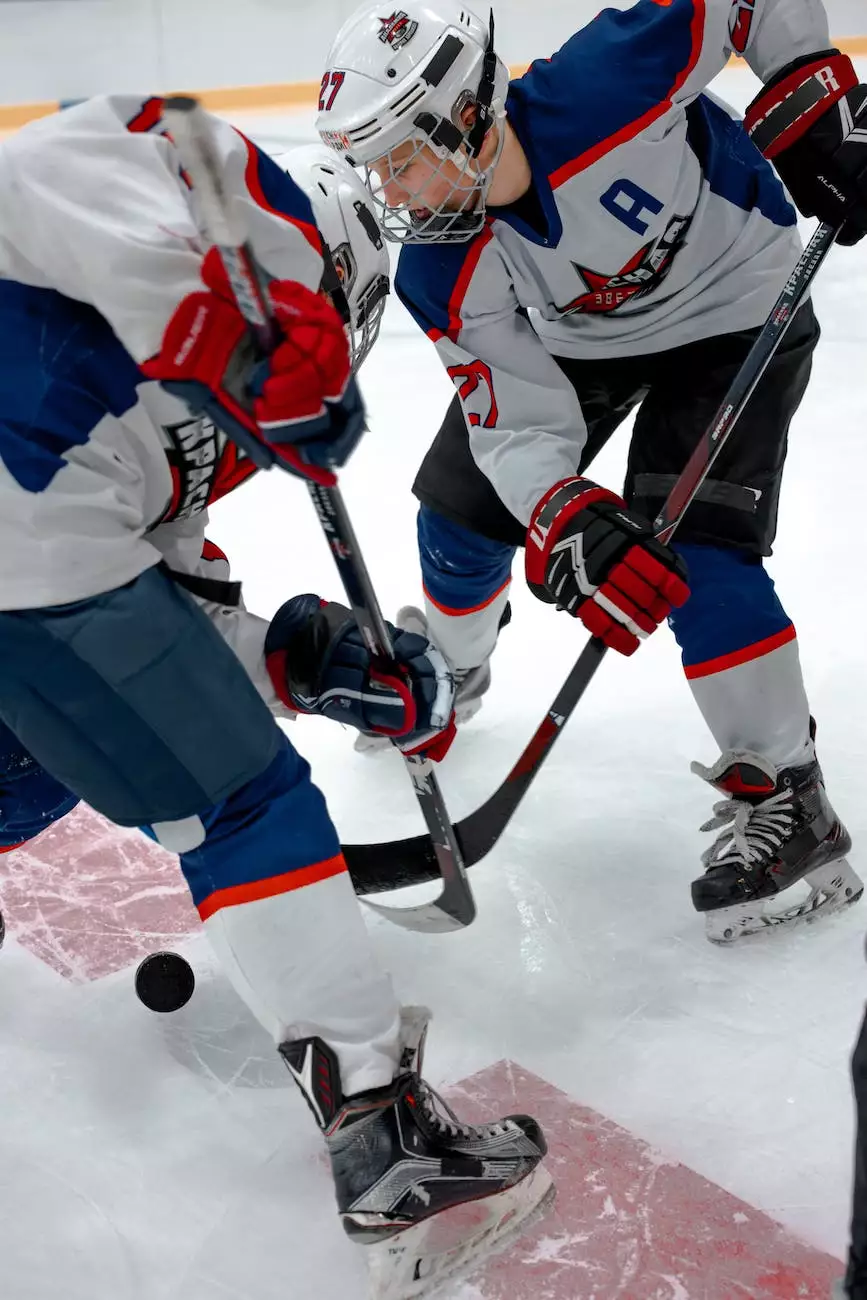 Meet Our Dedicated Athletes
Welcome to the Team page of Albuquerque Roller Derby! Here at Albuquerque Roller Derby, we are proud to have a team of dedicated athletes who possess extraordinary skills and a passion for roller derby.
About Albuquerque Roller Derby
Albuquerque Roller Derby is a prominent sports organization operating in the thrilling world of roller derby. With a mission to promote inclusivity, athleticism, and empowerment, our team offers an exciting platform for athletes to showcase their talents.
Introducing Blasian Tina
One exceptional member of our team is Blasian Tina. With her outstanding skill set and unique flair, Blasian Tina has become a prominent figure in the roller derby community.
Blasian Tina's Roller Derby Journey
Hailing from Albuquerque, Blasian Tina developed a passion for roller derby at a young age. Through continuous hard work and determination, she honed her athletic abilities and quickly became a force to be reckoned with!
The Skill Set of Blasian Tina
Blasian Tina possesses a remarkable combination of agility, speed, and strategic thinking. Her ability to maneuver through the track with finesse while maintaining exceptional control has made her an invaluable asset to the team.
Agility
Blasian Tina's agile moves allow her to swiftly navigate around opponents and skillfully evade their attempts to block her. Her quick reflexes and flexibility grant her a significant advantage during intense roller derby bouts.
Speed
Speed is one of Blasian Tina's greatest assets. She accelerates down the track with lightning-fast bursts, overtaking opponents in the blink of an eye. Her speed is instrumental in securing crucial points for our team.
Strategic Thinking
Blasian Tina is not only physically talented but also possesses exceptional strategic thinking. She can read the game accurately, identifying gaps in the opposing team's defense and skillfully capitalizing on their weaknesses.
Join the Albuquerque Roller Derby Team!
If you are as inspired by Blasian Tina and the rest of the Albuquerque Roller Derby team as we are, we invite you to join the thrilling world of roller derby! Whether you are an experienced skater or a complete novice, we welcome individuals of all skill levels to join our inclusive and empowering community.
Support Our Team
Want to cheer on the Albuquerque Roller Derby team? Come to our exciting bouts and witness the thrill of roller derby firsthand. Your participation and support are invaluable to us!
Get Involved
Are you ready to take the plunge and become a roller derby athlete? Join our team and experience the adrenaline rush of a lifetime. Albuquerque Roller Derby provides a supportive environment, excellent coaching, and opportunities for personal growth both on and off the track.
Contact Us
If you have any inquiries or would like more information about our roller derby team, don't hesitate to get in touch with us. Our team is more than happy to answer your questions and provide further details.
Thank you for visiting our Team page at Albuquerque Roller Derby. We hope to see you soon, either as a member of our team or as a dedicated supporter in the crowd!