Welcome to the Midland Tomahawks Home Page!
May 13, 2022
Clubs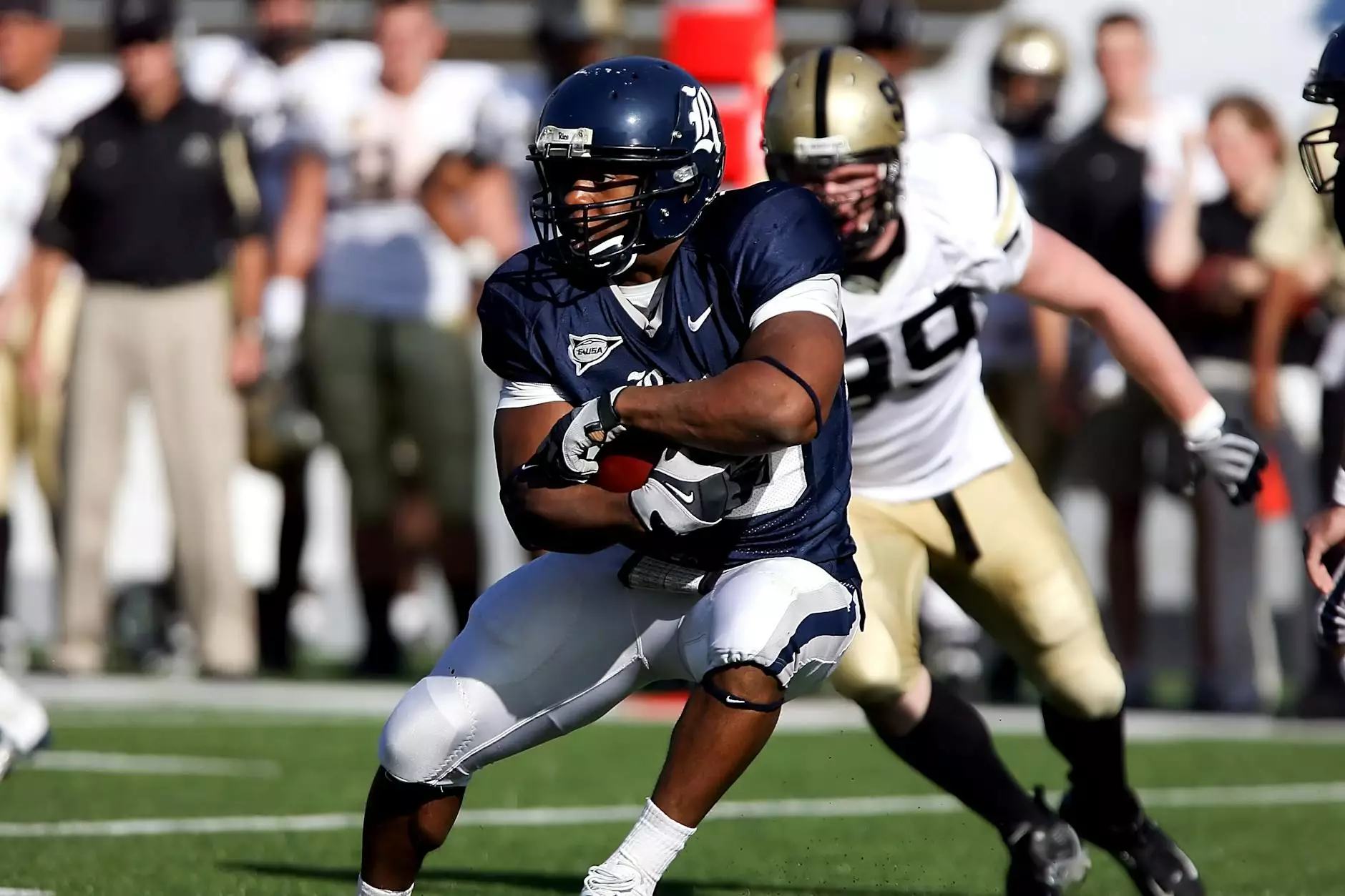 Experience the Excitement of Albuquerque Roller Derby
Albuquerque Roller Derby, the leading roller derby organization in New Mexico, proudly presents the Midland Tomahawks - a formidable force in the thrilling world of roller derby. As a professional sports team, our mission is to entertain and captivate audiences with the intensity, athleticism, and passion that define roller derby.
The Thrill of Roller Derby
Roller derby is a high-energy, full-contact sport played on a flat track by two teams of five players. The Midland Tomahawks' matches are a heart-pounding display of speed, skill, strategy, and brute force. Players, known as "jammers" and "blockers," strive to outmaneuver and outscore their opponents, resulting in a truly adrenaline-fueled experience for both participants and spectators.
Join Our Passionate Community
At the Midland Tomahawks, we believe in building a strong sense of community around our love for roller derby. Whether you're a seasoned athlete or a first-time spectator, our events offer a welcoming and inclusive atmosphere where everyone can feel a part of the action. It's not just about the game; it's about connecting with others who share your enthusiasm for this unique sport.
Unforgettable Events and Competitions
Throughout the year, the Midland Tomahawks host a variety of electrifying roller derby events and competitions. From thrilling home games to fierce away matches, our team always delivers a show-stopping performance that keeps fans on the edge of their seats. We also actively participate in regional and national roller derby tournaments, showcasing our skills and representing Albuquerque with pride.
Support Your Local Roller Derby Team
As a local sports organization, the Midland Tomahawks thrive on the support of our community. Whether you're cheering from the stands, volunteering behind the scenes, or sponsoring our team, your involvement makes a significant impact on our ability to continue competing at the highest level. Join us and show your support for Albuquerque Roller Derby.
Get Involved Today
Are you ready to be a part of the exciting world of roller derby? Join the Midland Tomahawks community and experience the exhilaration firsthand. Whether you're interested in becoming a player, a referee, or an enthusiastic fan, there's a place for you in our passionate and dedicated team. Together, we'll continue to push the boundaries of roller derby and create unforgettable moments.
Contact Us
To learn more about the Midland Tomahawks, our upcoming events, or how to get involved, please visit our website at http://abqrd.com/ASTNCHAS or contact us directly. We'd love to hear from you!