Welcome to Albuquerque Roller Derby
Mar 30, 2023
Clubs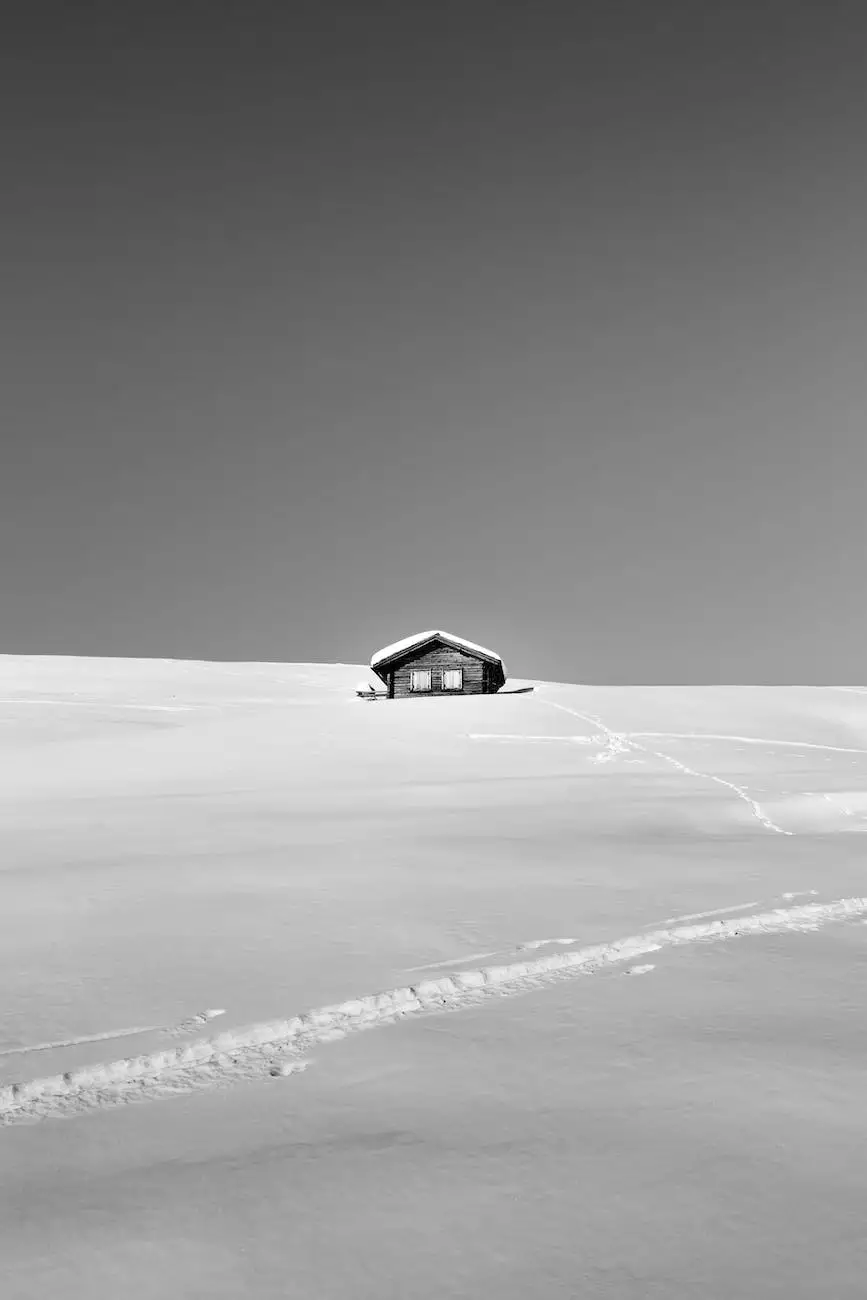 About Albuquerque Roller Derby
Albuquerque Roller Derby is a renowned sports organization in the heart of New Mexico. We are passionate about promoting and providing a platform for the thrilling and competitive sport of roller derby. With a focus on empowering athletes and fostering a strong community, we are dedicated to creating unforgettable experiences for our participants and fans.
Experience the Thrills of Roller Derby
Roller derby is a fast-paced and strategic sport played on a flat or banked track. It combines athleticism, teamwork, and strategy, making it an exhilarating experience for both participants and spectators. At Albuquerque Roller Derby, we take pride in showcasing the incredible talent and dedication of our NC Cobras team.
The NC Cobras: Dominating the Track
Prepare to be amazed by the NC Cobras, our premier roller derby team. With their exceptional skill, relentless determination, and unwavering spirit, the NC Cobras have established themselves as one of the top contenders in the roller derby world. As ambassadors of the sport, they proudly represent Albuquerque Roller Derby, both locally and nationally.
Join Us and Be a Part of the Action
Whether you are an aspiring athlete, a die-hard fan, or simply curious about roller derby, we invite you to join us. Albuquerque Roller Derby offers various opportunities for participation and engagement:
Become a Roller Derby Athlete
If you are passionate about roller derby and want to take your skills to the next level, Albuquerque Roller Derby provides a welcoming space for athletes of all experience levels. Our dedicated coaches and training programs will help you develop your strength, agility, and strategy. Join the NC Cobras and be part of a team that embraces camaraderie and pushes the boundaries of athletic excellence.
Cheer on the NC Cobras
As a roller derby fan, there's nothing quite like the electrifying atmosphere of a live match. Support the NC Cobras by attending our thrilling competitions and witness the intensity and skill firsthand. Feel the adrenaline rush as you cheer on your favorite athletes and become a part of our vibrant roller derby community.
Connect with the Roller Derby Community
Albuquerque Roller Derby is more than just a sport; it's a community. We encourage individuals from all walks of life to join us and experience the sense of belonging and empowerment that roller derby provides. Connect with like-minded individuals who share a passion for sports, teamwork, and personal growth. Together, we create a supportive network that extends beyond the track.
Unleash Your Potential with Albuquerque Roller Derby
At Albuquerque Roller Derby, we believe in the transformative power of sports. Roller derby is not just a game; it's an avenue for personal growth, empowerment, and breaking barriers. Whether you're looking to compete at the highest level or simply want to be part of an inclusive and dynamic community, Albuquerque Roller Derby welcomes you with open arms.
Join Us Today
Don't miss out on the excitement! Visit our website at http://abqrd.com/NCCOBRAS to learn more about Albuquerque Roller Derby, the NC Cobras, upcoming events, and how you can get involved. Embark on an exhilarating journey and discover the world of roller derby with us!