Dallas Mexican American Baseball League Home Page
Jul 9, 2023
Leagues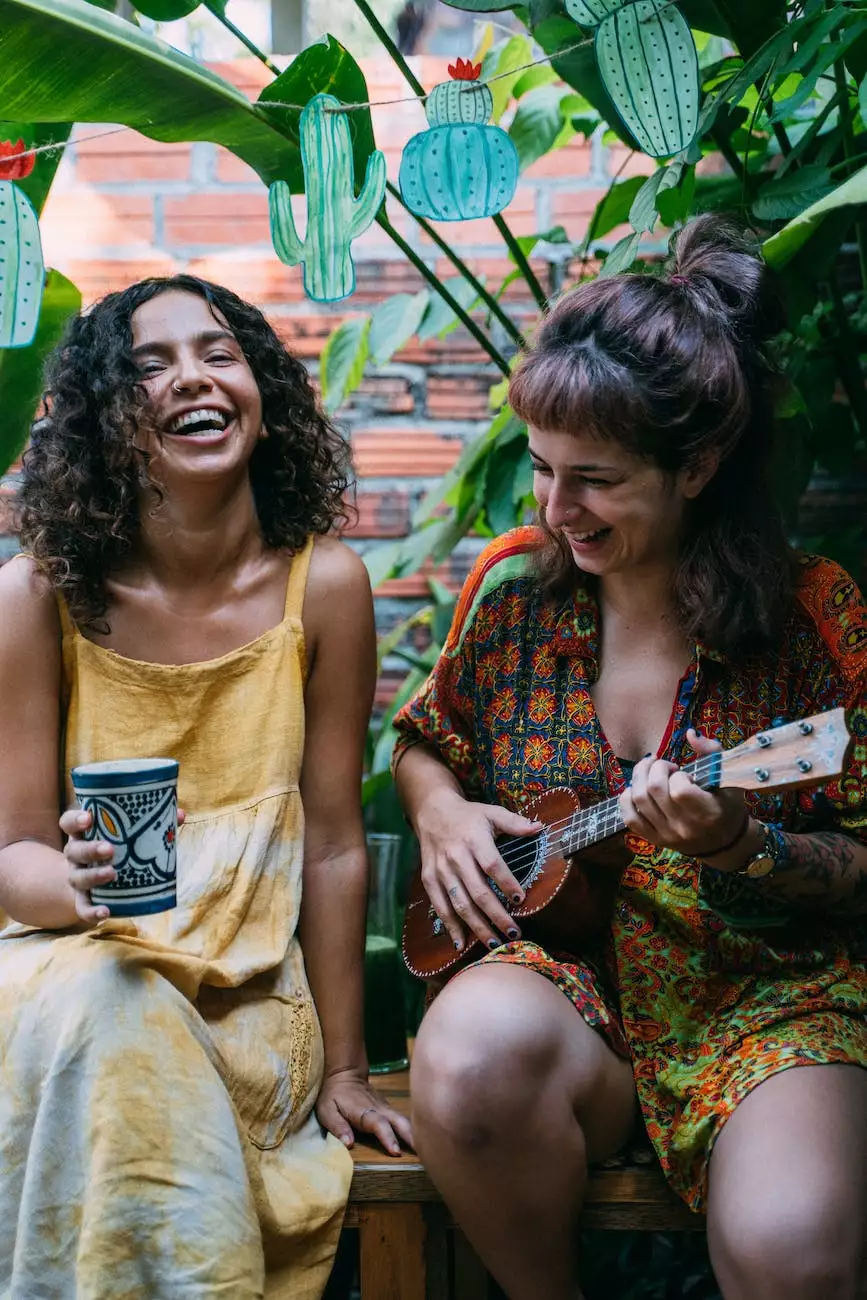 About Dallas Mexican American Baseball League
The Dallas Mexican American Baseball League (DMABL) is an organization dedicated to promoting and celebrating Mexican American culture through the sport of baseball. Since its establishment, DMABL has grown to become one of the most prestigious baseball leagues in Dallas, Texas. Our league is known for its strong emphasis on community engagement, skill development, and exciting gameplay.
Our Mission
At DMABL, our mission is to provide a platform for talented Mexican American baseball players to showcase their skills and passion for the game. We aim to foster a positive and inclusive environment where players of all backgrounds can come together and enjoy the sport they love. Through our league, we hope to inspire and empower the next generation of baseball enthusiasts.
What We Offer
1. Competitive Leagues
We offer competitive baseball leagues for players of various skill levels. From beginners to advanced players, everyone can find their place in DMABL. Our leagues are structured to provide fair competition while encouraging personal growth and teamwork among players. Join us and experience the thrill of playing in an organized, competitive baseball league!
2. Exciting Game Schedules
DMABL organizes regular game schedules that are filled with excitement and intense competition. Our teams compete in different divisions, each bringing their own style and strategy to the field. Whether you're a player or a fan, our game schedules provide plenty of opportunities to witness thrilling baseball action.
3. Player Profiles
Get to know the talented individuals who make up DMABL! Our player profiles highlight the skills, achievements, and stories of our players. Discover the passionate athletes who bring their A-game to every match and gain insights into their journey within the league. We take pride in our diverse roster of players who contribute to the vibrant baseball community in Dallas.
4. Community Engagement
At DMABL, we believe in giving back to our community. We actively engage with local organizations and charities to make a positive impact beyond the baseball field. Through community events, charity drives, and youth development programs, we strive to strengthen the bonds within our diverse community and promote the values of teamwork and respect.
Join DMABL Today!
Don't miss out on the exciting world of Mexican American baseball in Dallas! Join DMABL today and become a part of our vibrant community. Whether you're a seasoned player or new to the game, our league offers a welcoming and competitive environment where you can grow and thrive. Connect with fellow baseball enthusiasts, showcase your skills, and experience the thrill of the game with DMABL!
Contact Us
For inquiries and more information about DMABL, feel free to contact us:
Phone: 555-123-4567
Email: [email protected]
Address: 123 Main Street, Dallas, TX 12345