Welcome to the Epic Ball Hockey League Home Page
Feb 7, 2023
Leagues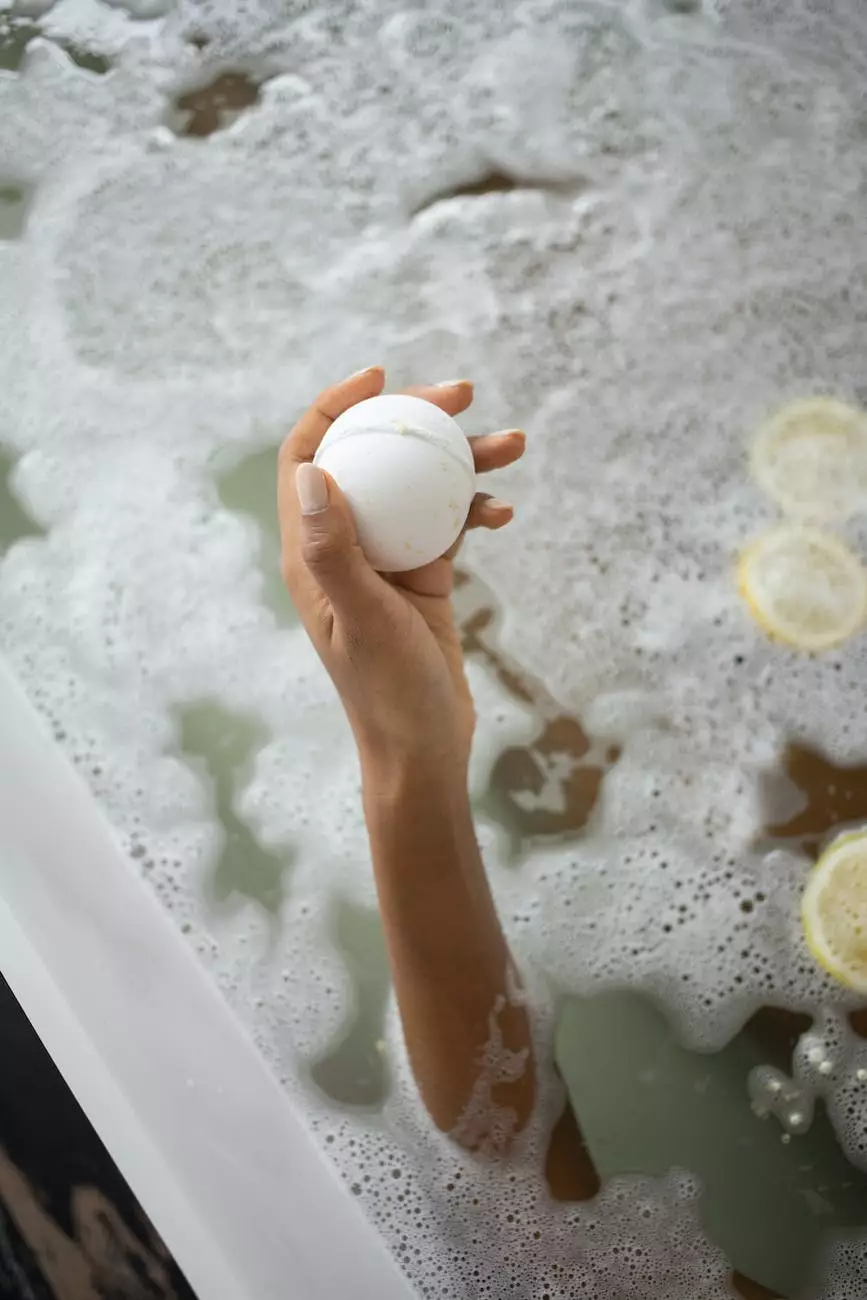 About the Epic Ball Hockey League
The Epic Ball Hockey League, organized by Albuquerque Roller Derby, is a prestigious and thrilling sports league that offers an exciting platform for ball hockey enthusiasts. Our league is dedicated to providing a high-end experience for players and fans alike, pushing the boundaries of competition in the world of ball hockey.
Join the Action
Are you ready to experience the adrenaline-pumping world of ball hockey? Whether you're a seasoned player or a beginner, the Epic Ball Hockey League is open to all skill levels. Join us and become a part of a dynamic and vibrant community that shares the same passion for this fast-paced sport.
Our League Structure
The league is divided into multiple divisions, ensuring fair competition and creating opportunities for growth and development. As you progress through the league, you'll have the chance to showcase your skills and move up divisions, competing against increasingly challenging opponents.
League Registration
Interested in joining our league? Registration is quick and easy! Simply visit our website and fill out the registration form. We offer flexible registration options to accommodate your schedule and preferences. Don't miss out on the chance to be a part of the Epic Ball Hockey League!
Why Choose the Epic Ball Hockey League?
1. Unmatched Quality
At the Epic Ball Hockey League, we strive for excellence in everything we do. From top-notch facilities to well-maintained equipment, we ensure that every aspect of the league is of the highest quality. We believe that by providing a superior experience, we can take ball hockey to new heights.
2. Passionate Community
Join our league and become a part of a passionate community that lives and breathes ball hockey. Whether you're a player, fan, or volunteer, you'll be surrounded by like-minded individuals who share the same love and excitement for the sport.
3. Competitive Spirit
Experience the thrill of intense competition as you face off against some of the best ball hockey players in the region. The Epic Ball Hockey League fosters a competitive environment that pushes players to excel and reach their full potential.
4. Growth and Development
We believe in the importance of continuous improvement and personal growth. Through our league, you'll have access to training sessions, workshops, and resources that will help you enhance your skills and expand your knowledge of the game.
5. Thrilling Matches
Prepare to be captivated by the fast-paced and action-packed matches in the Epic Ball Hockey League. With skilled players, strategic gameplay, and exciting goals, our matches are a spectacle that will keep you on the edge of your seat.
Stay Updated and Get Involved
Follow Us on Social Media
Connect with us on various social media platforms to stay up to date with the latest news, match highlights, player statistics, and league updates. Join the conversation, share your experiences, and engage with the vibrant community of ball hockey enthusiasts.
Volunteer Opportunities
If you're passionate about ball hockey and would like to contribute to the success of the league, we offer volunteer opportunities. Whether it's helping with event organization, coaching, or marketing, your involvement will make a difference and contribute to the growth of the sport.
Support the League
As a non-profit organization, we rely on the support of dedicated fans and sponsors to continue providing an exceptional experience for all participants. If you or your business are interested in supporting the Epic Ball Hockey League, we have various sponsorship packages available. Get in touch with our team to discuss partnership opportunities.
Join the Epic Ball Hockey League Today!
Don't miss your chance to be a part of the thrill and excitement of the Epic Ball Hockey League. Visit our website now, register to become a player, volunteer, or fan, and embark on an incredible journey in the world of ball hockey. Albuquerque Roller Derby welcomes you to join our community and experience the action-packed sport of ball hockey like never before!