Welcome to the FUN Football League Home Page
Jan 11, 2019
Leagues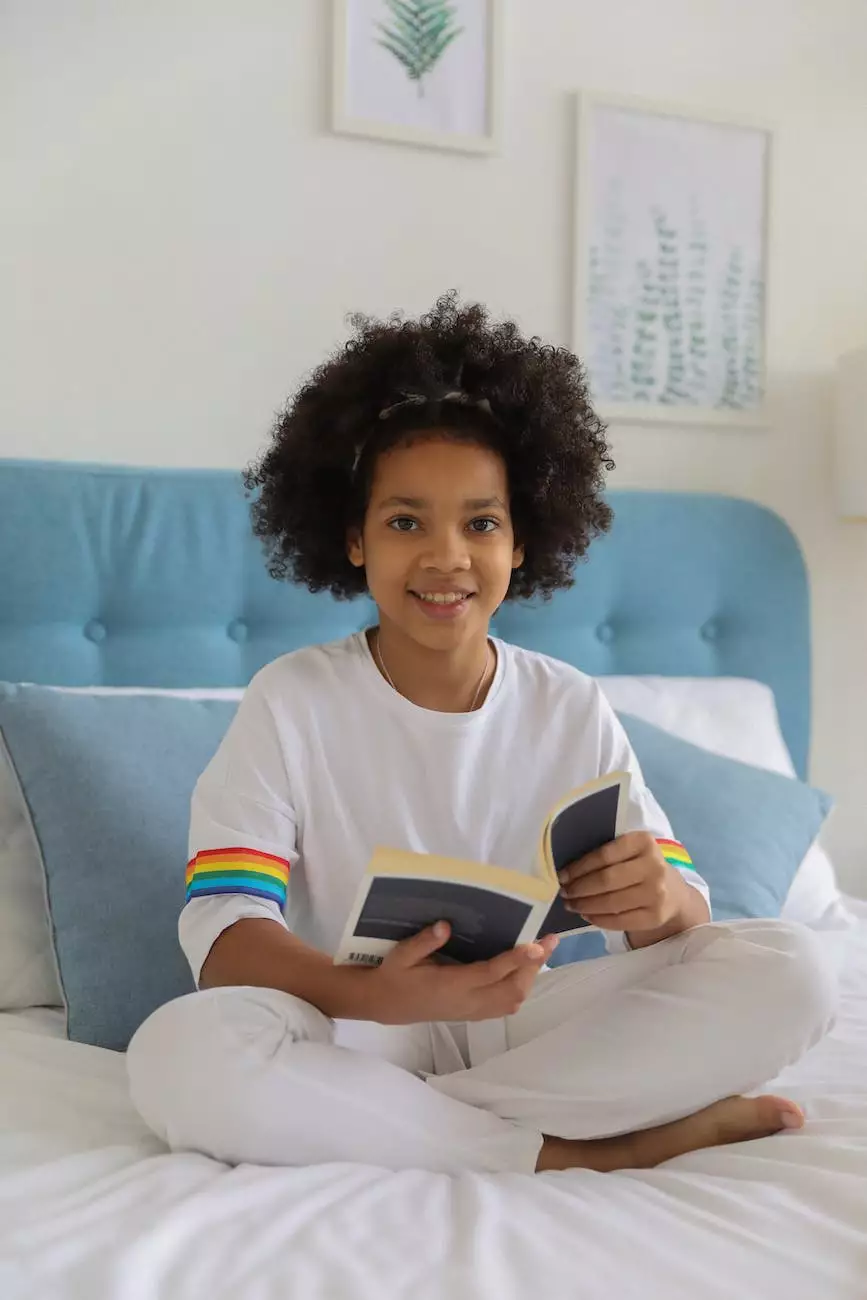 About the FUN Football League
The FUN Football League, created and organized by Albuquerque Roller Derby, is a one-of-a-kind sports league that combines the love for football with the exhilarating fun of roller derby. As an unconventional yet highly engaging and entertaining approach to the world's most beloved sport, the FUN Football League offers an extraordinary experience for players and spectators alike.
Why Choose the FUN Football League
When it comes to enjoying football with a twist, the FUN Football League stands out from the crowd. Here are some compelling reasons to choose our league:
Unique Format
Our league's unique format brings together the physicality and intensity of football with the strategy and excitement of roller derby. It offers a fresh perspective on the game, ensuring a truly unforgettable experience for everyone involved.
Inclusive Environment
At the FUN Football League, we value diversity and inclusivity. We welcome athletes of all ages, skill levels, and genders to join our league. Our aim is to create a supportive and empowering environment for everyone, fostering camaraderie and a sense of belonging.
Action-Packed Matches
Prepare to be amazed by the action-packed matches that unfold at our league. From skillful passes to thrilling touchdowns, our players showcase their football prowess while adding an extra layer of excitement through roller derby-inspired tactics. Get ready to witness breathtaking plays and intense competition!
How to Get Involved
If you're eager to become part of the FUN Football League, we have several ways for you to get involved:
Join as a Player
Whether you're an experienced footballer or a complete novice, you can join our league as a player. Come and discover the thrill of playing football in a whole new way. We provide training and guidance to all our players, ensuring everyone has the opportunity to develop their skills and have a blast on the field.
Become a Spectator
If playing football isn't your thing, you can still experience the exhilaration of the FUN Football League as a spectator. Attend our matches and cheer on the teams as they engage in high-intensity gameplay. Our matches guarantee non-stop action and an electric atmosphere that will keep you on the edge of your seat.
Volunteer Opportunities
In addition to playing and spectating, you can also contribute to the success of the FUN Football League by volunteering. Whether it's assisting with event organization, managing teams, or supporting the league's promotional efforts, your dedication and enthusiasm are invaluable. Join our team of passionate volunteers and make a difference in the world of FUN football!
Experience the Fusion of Football and Roller Derby
Don't miss out on the opportunity to be part of the FUN Football League. Explore the exciting and thrilling world of football and roller derby fusion with Albuquerque Roller Derby. Join us today and embark on an unforgettable sporting journey!