Welcome to Albuquerque Roller Derby - Unleash Your Roller Derby Skills
May 11, 2018
About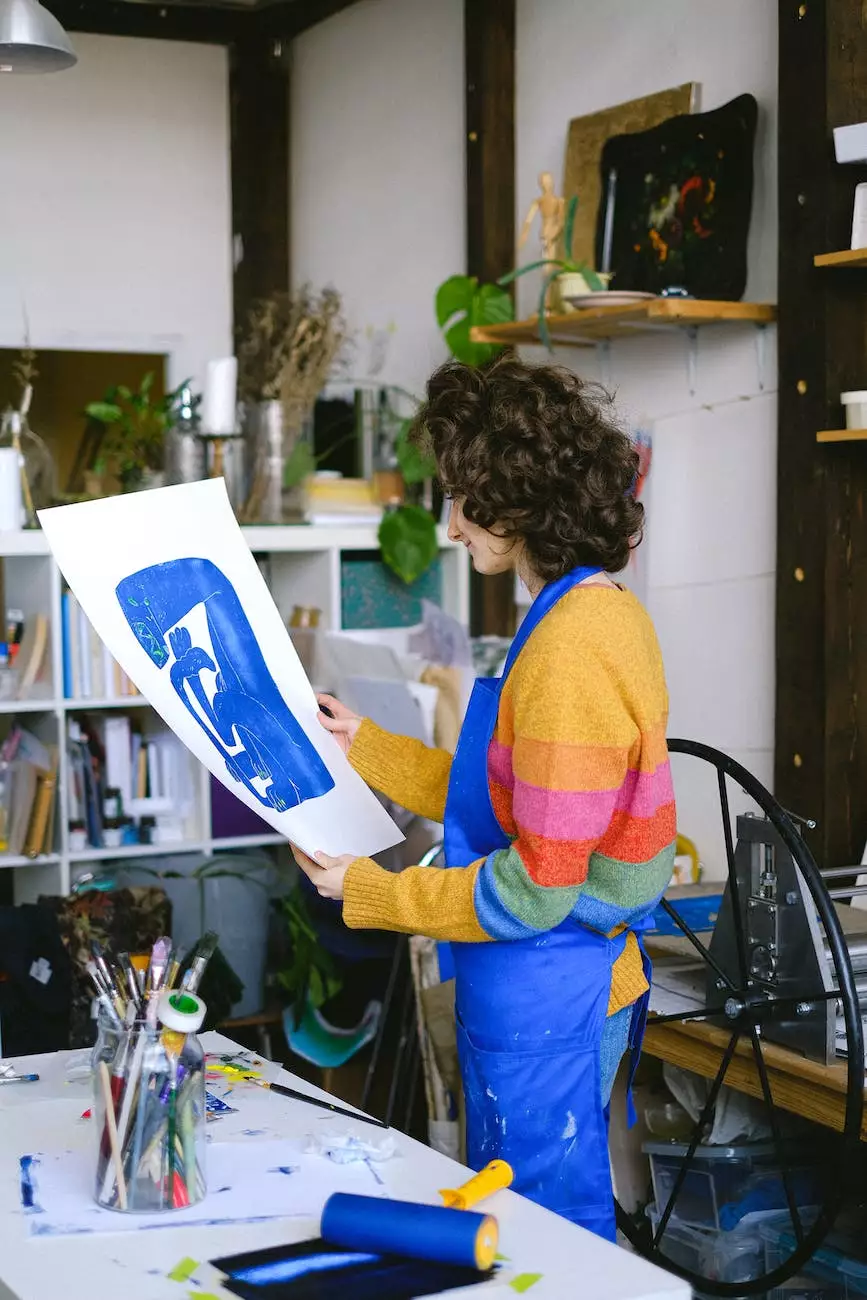 Join the Men's Roller Derby Association Today
Albuquerque Roller Derby is a leading sports organization dedicated to promoting the exciting and fast-paced sport of roller derby. As an official member of the Men's Roller Derby Association (MRDA), we provide a dynamic and inclusive community for enthusiasts of all skill levels. Whether you're a seasoned player or new to the sport, we have the tools, resources, and support to help you unlock your roller derby potential.
Develop Your Skills with our Roller Derby Skills Test
If you're ready to take your roller derby skills to the next level, look no further. Albuquerque Roller Derby offers a comprehensive and rigorous roller derby skills test designed to challenge and assess your abilities. Our program focuses on agility, speed, endurance, strategy, and teamwork, ensuring that you acquire the necessary skills to excel in this exhilarating sport.
Our experienced trainers and coaches will guide you through each step of the skills test, providing valuable feedback and personalized advice to help you improve. From mastering advanced footwork techniques to honing your blocking skills, our training sessions are designed to bring out the best in you.
Committed to the Men's Roller Derby Association (MRDA)
As proud members of the Men's Roller Derby Association, we actively participate in regional and national tournaments, forging connections with teams from across the country. Our commitment to the MRDA extends beyond the track, as we strive to promote inclusivity, sportsmanship, and camaraderie in everything we do. Joining our organization means joining a supportive community of like-minded individuals who share a passion for roller derby and the drive to succeed.
Why Choose Albuquerque Roller Derby?
Expert Coaching Staff
At Albuquerque Roller Derby, we pride ourselves on our exceptional coaching staff. Our experienced and knowledgeable coaches have years of experience in roller derby, both as players and trainers. They are dedicated to providing you with the guidance and instruction needed to reach your full potential. Whether you're looking to refine your jamming skills or perfect your blocking technique, our coaches will be there to support and challenge you every step of the way.
State-of-the-Art Facilities
Our state-of-the-art training facilities boast top-notch amenities to enhance your roller derby experience. From a well-maintained skate park to an indoor track featuring a smooth and durable surface, we spare no expense in creating an optimal training environment. Additionally, our facilities are equipped with the latest safety equipment, ensuring that you can focus on the game with peace of mind.
Inclusive Community
Albuquerque Roller Derby takes pride in fostering an inclusive and diverse community. We welcome individuals of all backgrounds, ages, and skill levels to join us in discovering the thrill of roller derby. Embracing the values of sportsmanship and respect, we create an environment where everyone can feel comfortable and empowered to push their limits.
Get Involved with Albuquerque Roller Derby Today
Whether you're a roller derby aficionado or new to the sport, Albuquerque Roller Derby has something to offer you. Join our thriving community and immerse yourself in the world of roller derby, where athleticism, strategy, and teamwork converge to create an exhilarating experience. Don't miss out on the opportunity to unlock your true roller derby potential. Visit our website today and embark on an exciting journey with Albuquerque Roller Derby.