Classes - Learn and Thrive in Roller Derby with Albuquerque Roller Derby
Apr 15, 2022
Training Academy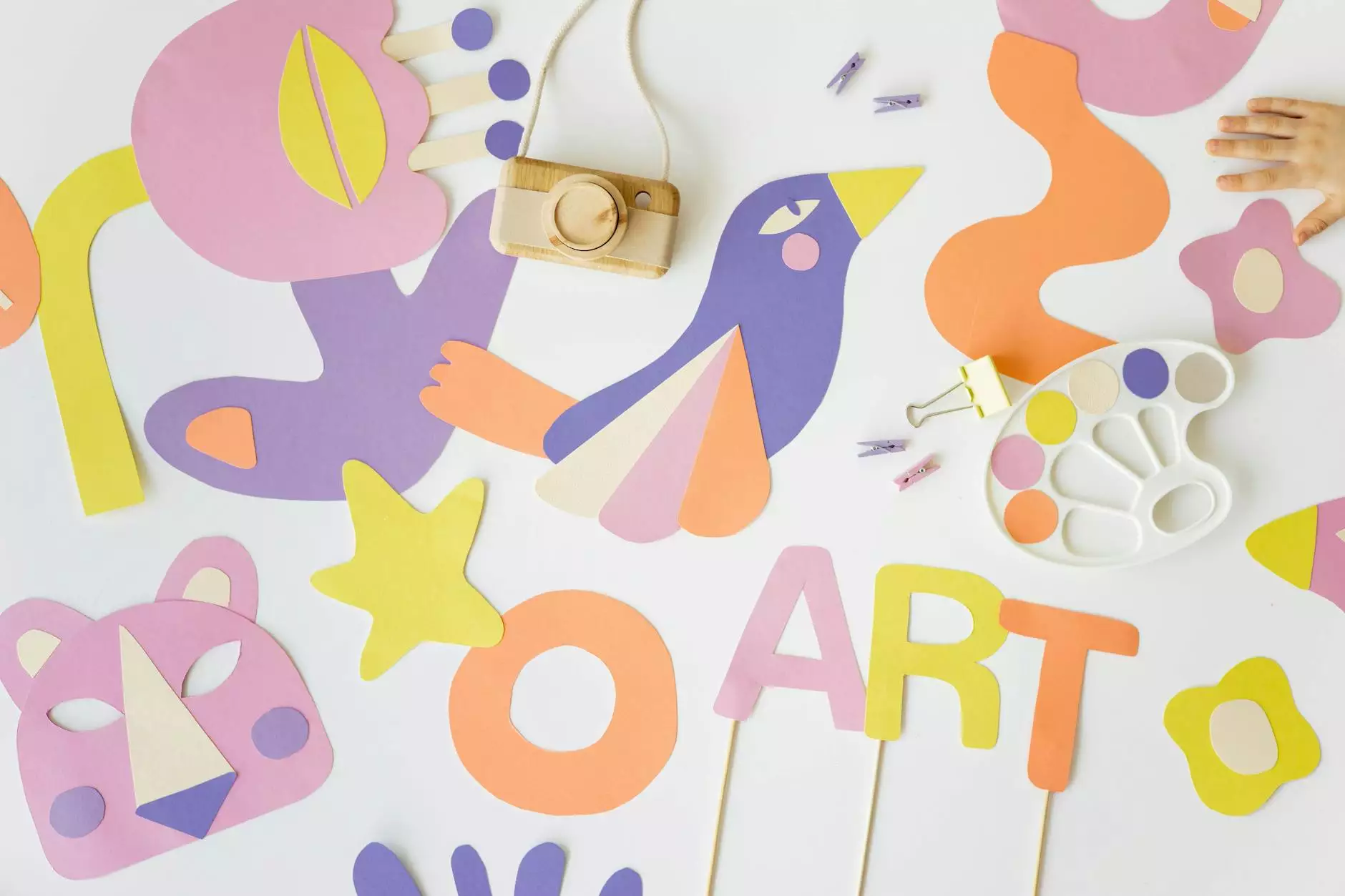 The Ultimate Roller Derby Experience
Welcome to Albuquerque Roller Derby, your go-to destination for all things roller derby in New Mexico! If you're passionate about sports, thrill-seeking activities, and empowering team dynamics, then you're in the right place. We offer a wide range of classes designed to help you develop your skills, improve your fitness, and immerse yourself in the exhilarating world of roller derby.
Why Join Our Classes?
1. Professional Coaches
At Albuquerque Roller Derby, we believe in delivering high-quality training and guidance to our students. Our classes are led by experienced and passionate coaches who have a deep understanding of the sport. They will motivate you, push you beyond your limits, and ensure you're equipped with the techniques, strategies, and knowledge needed to excel in roller derby.
2. Comprehensive Skill Development
Our classes focus on holistic skill development, covering all aspects required to succeed in roller derby. From skating techniques and agility training to teamwork and game strategy, we leave no stone unturned. Whether you're a beginner or an experienced athlete looking to enhance your abilities, our classes cater to all skill levels.
3. State-of-the-Art Facilities
When you join our classes, you gain access to our top-notch facilities, designed specifically for roller derby training. Our well-maintained roller rink provides the perfect environment for you to learn, practice, and hone your skills. We prioritize safety and ensure all equipment is of the highest standard.
4. Inclusive Community
Albuquerque Roller Derby is committed to fostering an inclusive and supportive community. Joining our classes means becoming part of a diverse group of individuals who share a passion for roller derby. We welcome people of all genders, ages, and backgrounds to join us in this exciting journey.
5. Progression and Achievement
We believe in recognizing and celebrating your progress and achievements. Our classes follow a well-defined curriculum that allows you to track your development and witness your growth as a roller derby athlete. From earning badges to participating in internal and external competitions, we provide numerous opportunities for you to shine and reach your goals.
Our Exciting Class Offerings
1. Beginner's Bootcamp
If you're new to roller derby, our Beginner's Bootcamp is the perfect starting point. In this class, you'll learn the fundamentals of skating, balance, and basic roller derby techniques. Through progressive training sessions, you'll gain confidence on wheels and begin your journey towards becoming a skilled athlete.
2. Advanced Skills Workshop
For those looking to take their roller derby skills to the next level, our Advanced Skills Workshop is a must-attend. This class focuses on advanced techniques, strategy refinement, and game scenarios. Our expert coaches will provide personalized feedback and guidance, helping you fine-tune your abilities and elevate your performance.
3. Strength and Conditioning
Physical fitness is of utmost importance in roller derby. Join our Strength and Conditioning class to build strength, improve endurance, and enhance your overall fitness level. Our tailored workouts target roller derby-specific muscle groups, ensuring you're in peak condition to dominate on the track.
4. Tactical Game Planning
Roller derby is as much about strategy as it is about physical abilities. In our Tactical Game Planning class, you'll learn how to analyze opponents, strategize game plans, and effectively communicate and coordinate with your team. This class is ideal for both athletes and team coaches looking to gain a competitive edge.
5. Off-Skates Training
Developing your roller derby skills goes beyond the track. Our Off-Skates Training class focuses on off-skates exercises, flexibility training, and injury prevention. By working on your strength, balance, and flexibility off the track, you'll improve your performance and reduce the risk of injuries during gameplay.
Ready to Roll? Join Albuquerque Roller Derby Today!
Whether you're a beginner with no prior roller derby experience or an experienced athlete seeking to elevate your game, Albuquerque Roller Derby offers the classes you need to thrive in the sport. Don't miss the opportunity to be part of our passionate community, learn from exceptional coaches, and experience the adrenaline rush of roller derby.
Visit our Classes page to explore our class schedule, pricing options, and secure your spot today. Get ready to unleash your inner roller derby superstar!
© 2021 Albuquerque Roller Derby. All rights reserved.