Tournament Info - Albuquerque Roller Derby
Apr 30, 2019
Tournaments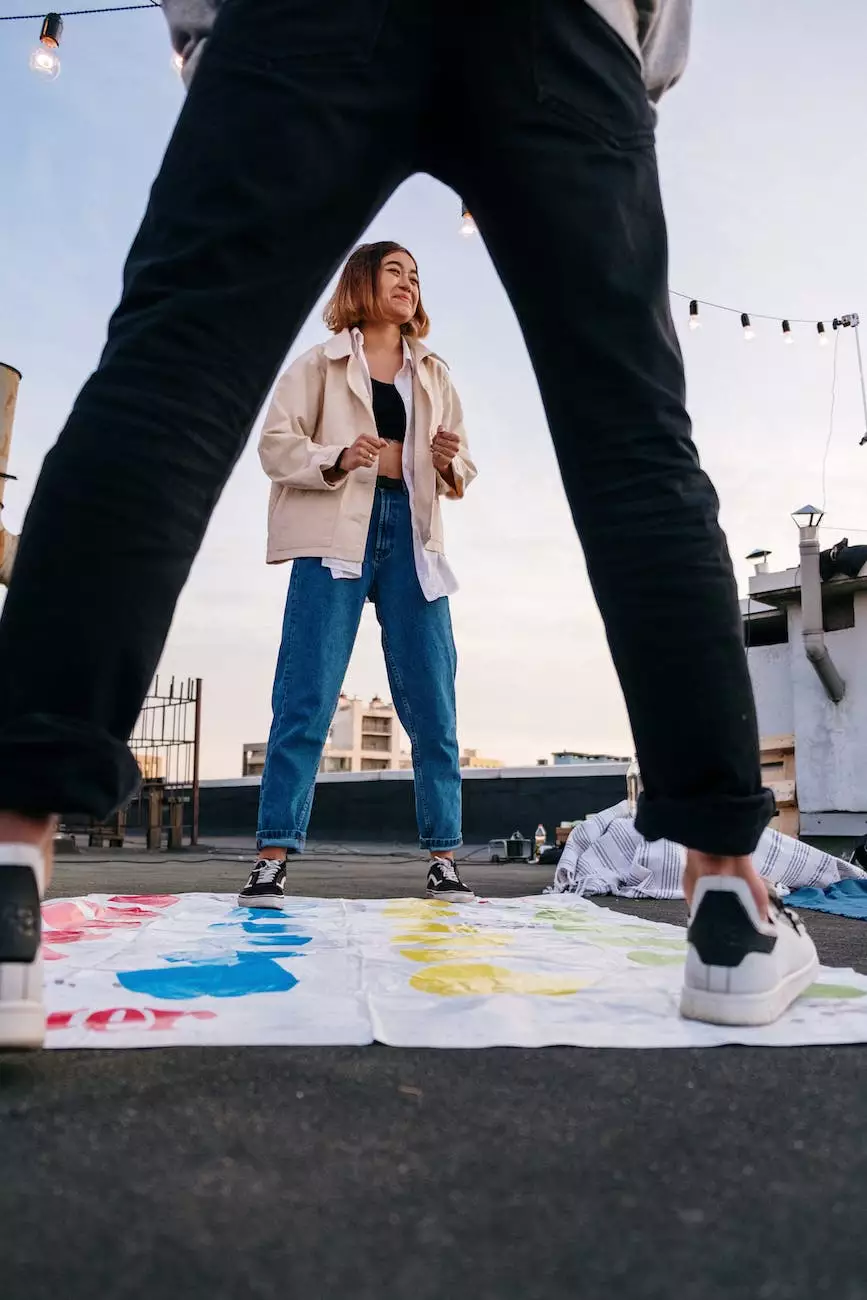 About Albuquerque Roller Derby
Welcome to Albuquerque Roller Derby, the premier roller derby organization in the city. We are excited to bring you thrilling and action-packed roller derby tournaments that showcase the skill, determination, and camaraderie of our athletes. With a strong commitment to promoting positive sportsmanship and empowering women in the sporting arena, Albuquerque Roller Derby has become synonymous with high-quality roller derby events.
Upcoming Tournaments
Prepare yourself for the adrenaline-pumping excitement of our upcoming roller derby tournaments. We take pride in hosting events that feature top-notch teams and attract fans from all over the country. Whether you're a roller derby enthusiast or new to the sport, these tournaments offer an unforgettable experience:
1. Albuquerque Mayhem Tournament
Join us on May 15th and 16th for the highly anticipated Albuquerque Mayhem Tournament. Witness the clash of rival teams as they battle it out on the track, showcasing their agility, strength, and strategic prowess. Immerse yourself in the electrifying atmosphere and cheer for your favorite team as they vie for glory. This is an event you won't want to miss!
2. Duke City Classic
Mark your calendars for the Duke City Classic, scheduled for July 10th and 11th. This prestigious roller derby tournament brings together elite teams from across the region, providing an exceptional showcase of athletic skill and fierce competition. Experience the thrill as athletes push themselves to the limit, delivering hard-hitting action and nail-biting moments that will keep you on the edge of your seat.
Why Attend Our Tournaments?
By attending Albuquerque Roller Derby's tournaments, you'll not only witness thrilling athletic performances but also contribute to the growth and development of roller derby as a sport. Here are a few reasons why our tournaments are a must-attend:
1. Action-Packed Entertainment
Our tournaments offer hours of non-stop entertainment, with heart-racing jam after jam. From skillful footwork to bone-jarring collisions, every moment is filled with excitement and intensity. You'll find yourself captivated by the skill and athleticism of the athletes as they navigate the track with speed and precision.
2. Support Women in Sports
Albuquerque Roller Derby is committed to empowering women in sports. By attending our tournaments, you are supporting female athletes and helping to promote gender equality in the sporting world. Join us in celebrating the strength and resilience of these exceptional athletes as they compete at the highest level.
3. Engaging Community Atmosphere
Our roller derby tournaments foster a sense of community and belonging. Connect with fellow enthusiasts, make new friends, and become a part of the Albuquerque Roller Derby family. People of all ages and backgrounds come together to celebrate their love for roller derby, creating an inclusive and vibrant atmosphere.
Get Your Tickets Today
Don't miss out on the upcoming roller derby tournaments hosted by Albuquerque Roller Derby. Secure your tickets now and get ready to immerse yourself in the thrilling world of roller derby. Be part of the roaring crowd, witness spectacular athletic performances, and create lasting memories. Join us as we continue to push the boundaries of roller derby excellence.
Visit our website abqrd.com/tickets.html to purchase tickets and stay up-to-date with the latest news and updates. We look forward to seeing you at our next tournament!