Summer Camps, Clinics/Seminars - Albuquerque Roller Derby
Oct 7, 2019
Events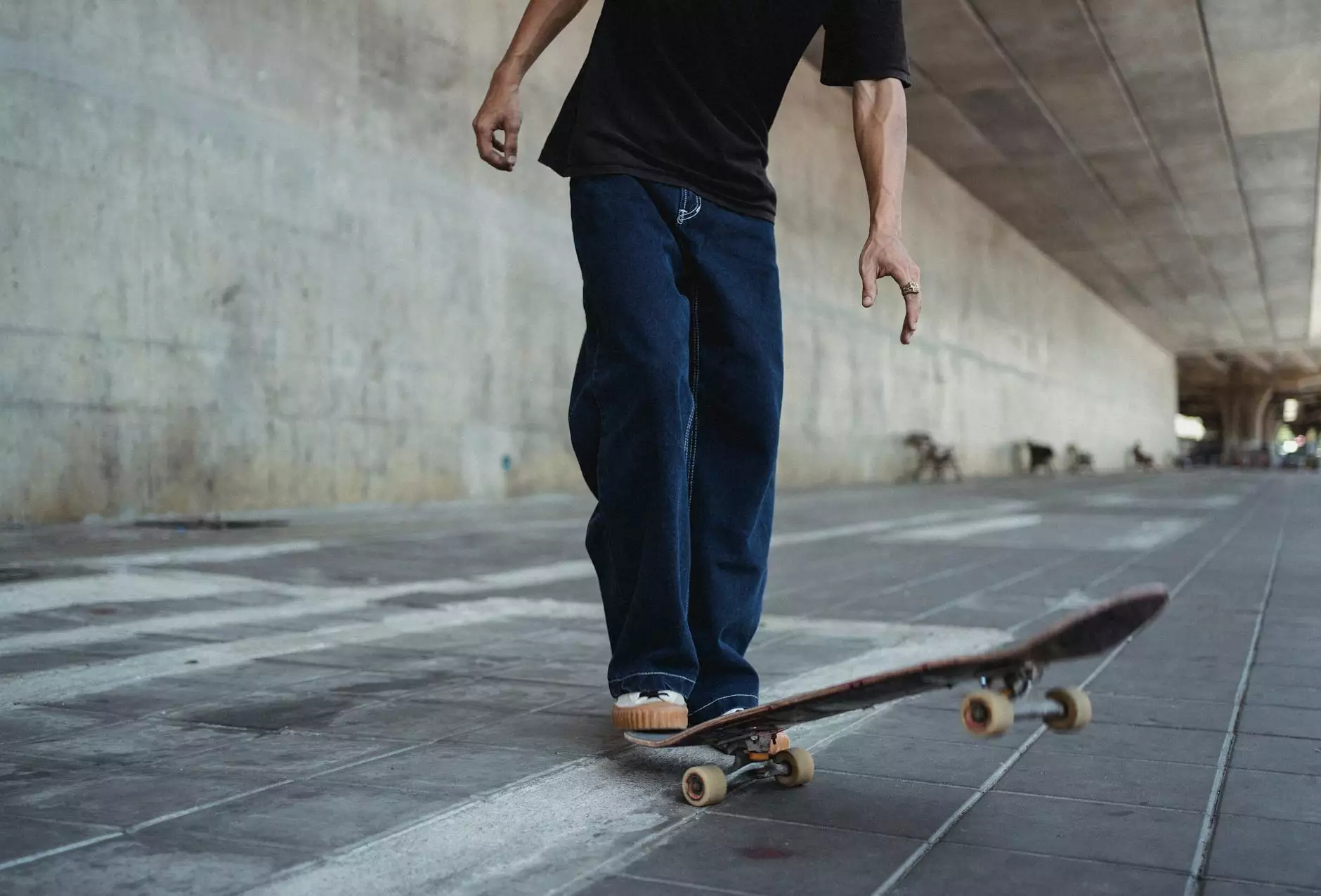 Welcome to Albuquerque Roller Derby's Summer Camps, Clinics/Seminars page! We are excited to offer a range of sports-focused programs tailored to help individuals enhance their skills, meet new friends, and have a blast. Whether you are a seasoned athlete or new to roller derby, our summer camps, clinics, and seminars provide valuable opportunities for growth and learning.
Why Choose Albuquerque Roller Derby Summer Programs?
At Albuquerque Roller Derby, we take pride in providing exceptional sports programs that cater to individuals of all ages and skill levels. Here are a few reasons why our summer camps, clinics, and seminars stand out:
Expert Staff: Our programs are led by experienced coaches and instructors who are passionate about roller derby and dedicated to helping participants achieve their goals.
Comprehensive Skill Development: We design our programs to focus on various aspects of roller derby, including skating techniques, strategy, teamwork, and game understanding. Participants will have the opportunity to enhance their skills and gain valuable knowledge.
Inclusive Environment: We believe in fostering a welcoming and inclusive environment where everyone feels comfortable and supported. Our programs are open to individuals of any gender, age, and background.
Fun-Filled Experience: While we prioritize skill development, we also ensure that our summer programs are filled with exciting activities and opportunities to make lasting memories. Participants can expect an enjoyable and rewarding experience.
Program Offerings
1. Junior Roller Derby Camp
Our Junior Roller Derby Camp is designed specifically for young athletes aged 8-14 who are interested in learning and refining their roller derby skills. This camp will introduce participants to the basics of roller derby, including proper skating techniques, teamwork, and game strategies. With a focus on both individual growth and team dynamics, participants will gain confidence and build lasting friendships.
2. Advanced Roller Derby Clinic
For intermediate to advanced-level roller derby enthusiasts, our Advanced Roller Derby Clinic offers a more intense and immersive experience. Led by our skilled coaches, this clinic focuses on advanced skating techniques, advanced strategies, and game dynamics. Participants will have the opportunity to train alongside experienced athletes, further develop their skills, and take their roller derby game to the next level.
3. Roller Derby Seminar - All Skill Levels
Our Roller Derby Seminar is suitable for roller derby enthusiasts of all skill levels, whether you are a beginner or an experienced derby athlete. This seminar provides a comprehensive overview of roller derby, covering various aspects such as rules, game strategies, different positions, and effective communication on the track. Participants will gain a deeper understanding of the sport and enhance their overall performance.
Registration and Schedule
Ready to join us this summer? Registration for our summer camps, clinics, and seminars can be done through our website. Simply visit the registration page and select the program(s) you wish to attend. We recommend registering early as spots are limited.
Our summer schedule is carefully planned to accommodate participants' availability. We offer both weekday and weekend options to ensure flexibility for busy schedules. Detailed schedules can be found on our website or by contacting our friendly staff.
Join Albuquerque Roller Derby for Unforgettable Summer Experiences!
Whether you are a roller derby enthusiast looking to take your skills to the next level or someone curious about roller derby and seeking a fun and engaging summer activity, Albuquerque Roller Derby's summer camps, clinics, and seminars are the perfect choice for you.
Unlock your potential, make new friends, and have a blast with Albuquerque Roller Derby this summer. Get ready for an unforgettable experience filled with growth, excitement, and all things roller derby!