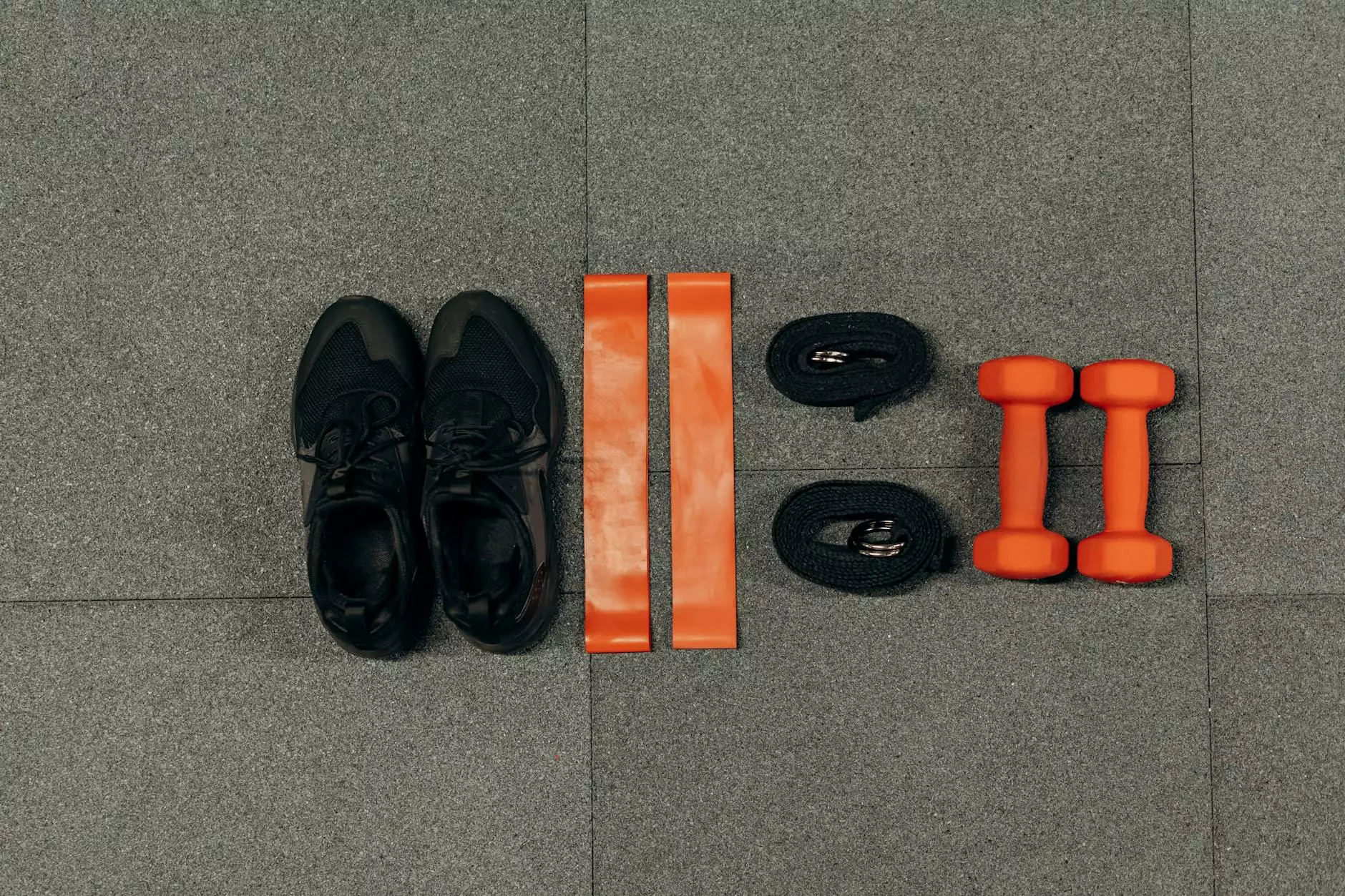 Take Your Skills to the Next Level
Welcome to Albuquerque Roller Derby's seasonal training programs, designed to elevate your roller derby skills and performance. Whether you're a beginner or an experienced skater, our comprehensive programs cater to all skill levels and provide you with the opportunity to grow and excel in the dynamic sport of roller derby.
Training Designed for Success
At Albuquerque Roller Derby, we understand the dedication and passion it takes to succeed in roller derby. Our seasonal training programs are meticulously curated by our experienced coaches to help you progress in all aspects of the sport. We focus on technique, strategy, strength, endurance, and agility, ensuring you have a well-rounded and competitive edge.
Become Part of Our Community
Joining one of our seasonal training programs not only offers you top-notch coaching and skill development but also introduces you to a vibrant and supportive roller derby community. Our team at Albuquerque Roller Derby is comprised of individuals who share a common love for the sport and who are dedicated to pushing boundaries, both on and off the track.
Program Highlights
Beginners' Bootcamp
Our Beginners' Bootcamp is the perfect starting point for newcomers to roller derby. Led by knowledgeable coaches, this program focuses on essential skating skills, rules, positioning, and basic strategy. Whether you're new to roller skating or have some experience, this program will empower you to build a strong foundation and gain confidence on the track.
Intermediate Intensive
For those with some familiarity with roller derby, our Intermediate Intensive program takes your skills to the next level. Dive deeper into advanced techniques, positional play, blocking strategies, and individual skill enhancements. Our experienced coaches will challenge you to refine your existing skills and broaden your understanding of the game.
Advanced Immersion
Our Advanced Immersion program is designed for experienced skaters aiming to compete at the highest levels of roller derby. This intensive program focuses on advanced gameplay, team dynamics, advanced strategic formations, and refining individual abilities. Join this program to truly push your limits and unlock your full potential as a roller derby athlete.
Off-Season Conditioning
Roller derby requires exceptional physical fitness. Our Off-Season Conditioning program is tailored to improve your strength, endurance, and agility, ensuring you are in peak condition when the competition season arrives. This program incorporates both on-skates drills and off-skates cross-training exercises to help you reach your optimal performance level.
Why Choose Albuquerque Roller Derby?
With a strong reputation in the roller derby community, Albuquerque Roller Derby is committed to providing exceptional training programs that cater to all skill levels. Here are a few reasons why you should choose us:
Experienced Coaches: Our coaching staff consists of highly skilled individuals who have extensive experience in roller derby. They bring their expertise and passion to every training session, ensuring you receive the best guidance possible.
Inclusive Environment: We believe that roller derby should be enjoyed by everyone. Our training programs promote inclusivity and encourage athletes of all backgrounds, genders, and skill levels to join our community.
State-of-the-Art Facilities: Train in our modern, well-equipped facilities that provide a safe and supportive environment for you to develop your skills. We maintain high standards for safety and cleanliness.
Competitive Opportunities: As a member of Albuquerque Roller Derby, you'll have the chance to participate in various competitive opportunities, from local leagues to regional and national events. We support your growth as an athlete and offer pathways for advancement.
Community Connection: Joining our seasonal training programs means becoming part of the Albuquerque Roller Derby family. Connect with like-minded individuals, build lasting friendships, and celebrate the spirit of roller derby together.
Get Started on Your Roller Derby Journey
Now is the perfect time to embark on your roller derby journey with Albuquerque Roller Derby's seasonal training programs. Take advantage of our expert coaching, inclusive community, and comprehensive training to become the best roller derby athlete you can be.
Contact us today to learn more and secure your spot in our upcoming seasonal training program.