Maritime Challenge Cup Home Page
Jun 26, 2019
Tournaments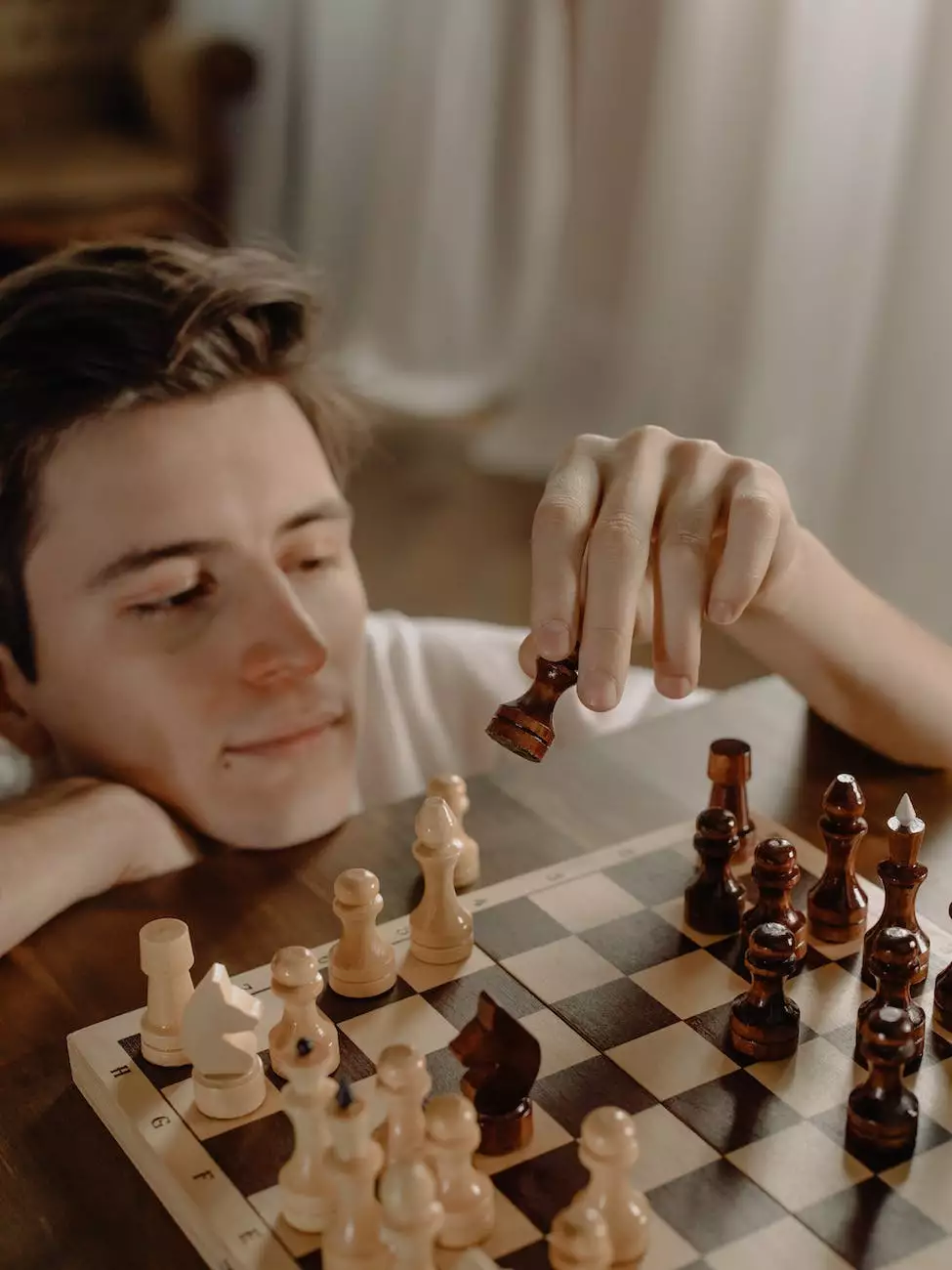 About the Maritime Challenge Cup
The Maritime Challenge Cup, brought to you by Albuquerque Roller Derby, is an exhilarating and highly competitive roller derby tournament held annually. This prestigious event showcases the skills and determination of roller derby teams from around the world, making it a must-attend for fans and athletes alike.
The Spirit of Competition
At the core of the Maritime Challenge Cup is a deep passion for the sport of roller derby. This event brings together teams from various backgrounds and countries, fostering an environment of camaraderie and sportsmanship. The competition is fierce, with teams battling it out on the track to claim the championship title.
Thrilling Roller Derby Action
The Maritime Challenge Cup offers spectators an opportunity to witness some of the most impressive roller derby action to date. From strategic blockers to agile jammers, the teams demonstrate their skills, athleticism, and teamwork in every heart-pounding match. The fast-paced nature of the sport keeps audiences on the edge of their seats, never knowing what thrilling move will come next.
World-Class Facilities
Albuquerque Roller Derby takes great pride in providing top-notch facilities for the Maritime Challenge Cup. The tournament is hosted in a state-of-the-art stadium, equipped with a smooth track, comfortable seating, and excellent viewing angles. This ensures that both athletes and spectators have the best possible experience during the event.
Participating Teams
The Maritime Challenge Cup attracts teams of all skill levels, from amateur to professional, creating a diverse and exciting competition. Through a rigorous selection process, only the most capable and dedicated teams earn a spot in this prestigious tournament. Each team represents their region, bringing with them a unique style of play and a determination to succeed.
Engaging Community Involvement
Albuquerque Roller Derby believes in the power of community and aims to engage and inspire individuals of all ages. As part of the Maritime Challenge Cup, the organization hosts workshops, clinics, and meet-and-greet sessions with the participating teams. This allows fans to connect with their favorite athletes, learn more about the sport, and get involved in the roller derby community.
Supporting Local Charities
Alongside the electrifying roller derby action, the Maritime Challenge Cup is dedicated to giving back to the community. Albuquerque Roller Derby partners with local charities to raise funds and awareness for important causes. By attending the tournament, spectators not only enjoy an unforgettable experience but also contribute to the betterment of the community.
Join Us at the Maritime Challenge Cup
Whether you're a passionate roller derby enthusiast, a curious spectator, or simply looking for an adrenaline-filled event, the Maritime Challenge Cup has something for everyone. Witness the intensity, skill, and sportsmanship of this remarkable sport and be a part of an unforgettable experience. Join Albuquerque Roller Derby at the next tournament and immerse yourself in the world of roller derby at its finest.