Lady Gators - Jackson Home Page
Apr 1, 2023
Sports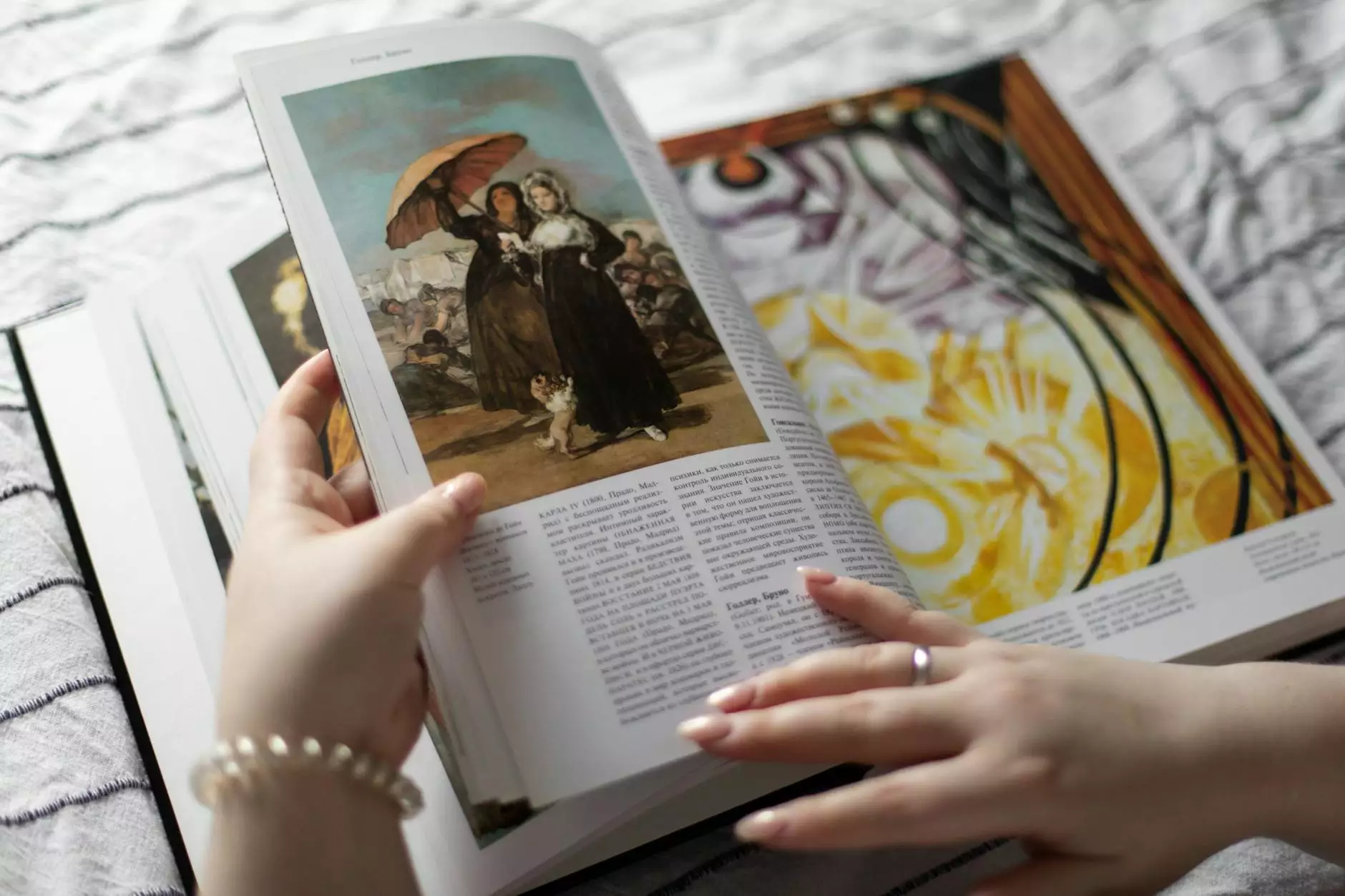 About Albuquerque Roller Derby
Welcome to Albuquerque Roller Derby, your go-to destination for thrilling sports action in the city. As one of the premier roller derby teams, we take pride in representing the spirit of competition, athleticism, and camaraderie. Our team, the Lady Gators - Jackson, is a force to be reckoned with in the world of roller derby. Step into the world of fast-paced action, fierce rivalries, and passionate athletes as we dive deep into what makes us truly unique.
The Lady Gators - Jackson
The Lady Gators - Jackson is a formidable roller derby team based in Albuquerque. Our skilled and dedicated athletes train rigorously to showcase their agility, strength, and strategic prowess on the track. We have built a strong reputation for our fierce competitiveness, sportsmanship, and team spirit. Join us as we push the boundaries of roller derby, combining skill and entertainment in every jam, block, and pivot.
Upcoming Events
Stay up-to-date with the latest Lady Gators - Jackson events by checking out our exciting calendar. From adrenaline-pumping roller derby bouts to community outreach initiatives, we have a wide range of engaging activities for sports enthusiasts and supporters alike. Join us for an unforgettable experience and witness the raw energy and talent that our team brings to every event.
Roller Derby Bouts
Our roller derby bouts are the highlight of our season. These exhilarating matches pit the Lady Gators - Jackson against rival teams in intense head-to-head competition. With bone-jarring hits, lightning-fast agility, and strategic gameplay, these bouts are a spectacle you won't want to miss. Grab your friends, don your Lady Gator gear, and prepare to cheer on our team as they battle it out on the track.
Community Events
At Albuquerque Roller Derby, we are more than just a sports team. We are deeply committed to giving back to our community. Throughout the year, we organize various community events that aim to promote inclusivity, sportsmanship, and teamwork. These events serve as a platform for individuals to connect, learn, and celebrate the power of roller derby. Join us as we make a positive impact both on and off the track.
Get Involved
Are you inspired by the passion and grit of the Lady Gators - Jackson? We welcome individuals of all backgrounds and skill levels to join our roller derby family. Whether you want to strap on your skates and become a player or contribute as a volunteer or sponsor, there are plenty of opportunities to get involved with our team. Discover the thrill of roller derby firsthand and be part of something truly special.
Become a Player
If you have a passion for roller derby, lace up your skates and join our team. We offer comprehensive training programs for players of all skill levels. Our experienced coaches and supportive teammates will help you develop your abilities both on and off the track. Push your limits, embrace the challenge, and become a Lady Gator - Jackson athlete.
Volunteer and Sponsorship Opportunities
Not interested in becoming a player, but still want to be part of the action? We have various volunteer opportunities available that will allow you to contribute to the success of the team. From bout staffing to event organization, your skills and enthusiasm are invaluable in helping us create memorable experiences. Additionally, if you are interested in sponsoring our team, we offer customizable sponsorship packages that can provide your business with fantastic exposure.
Contact Us
Have any questions, suggestions, or want to learn more about the Lady Gators - Jackson? Don't hesitate to get in touch with us. Our dedicated team is always here to assist you and provide any information you need. Connect with us via phone, email, or social media, and let's start a conversation about roller derby, sports, and everything in between.