Welcome to Albuquerque Roller Derby - SmashHouse Organization
Apr 14, 2021
Sports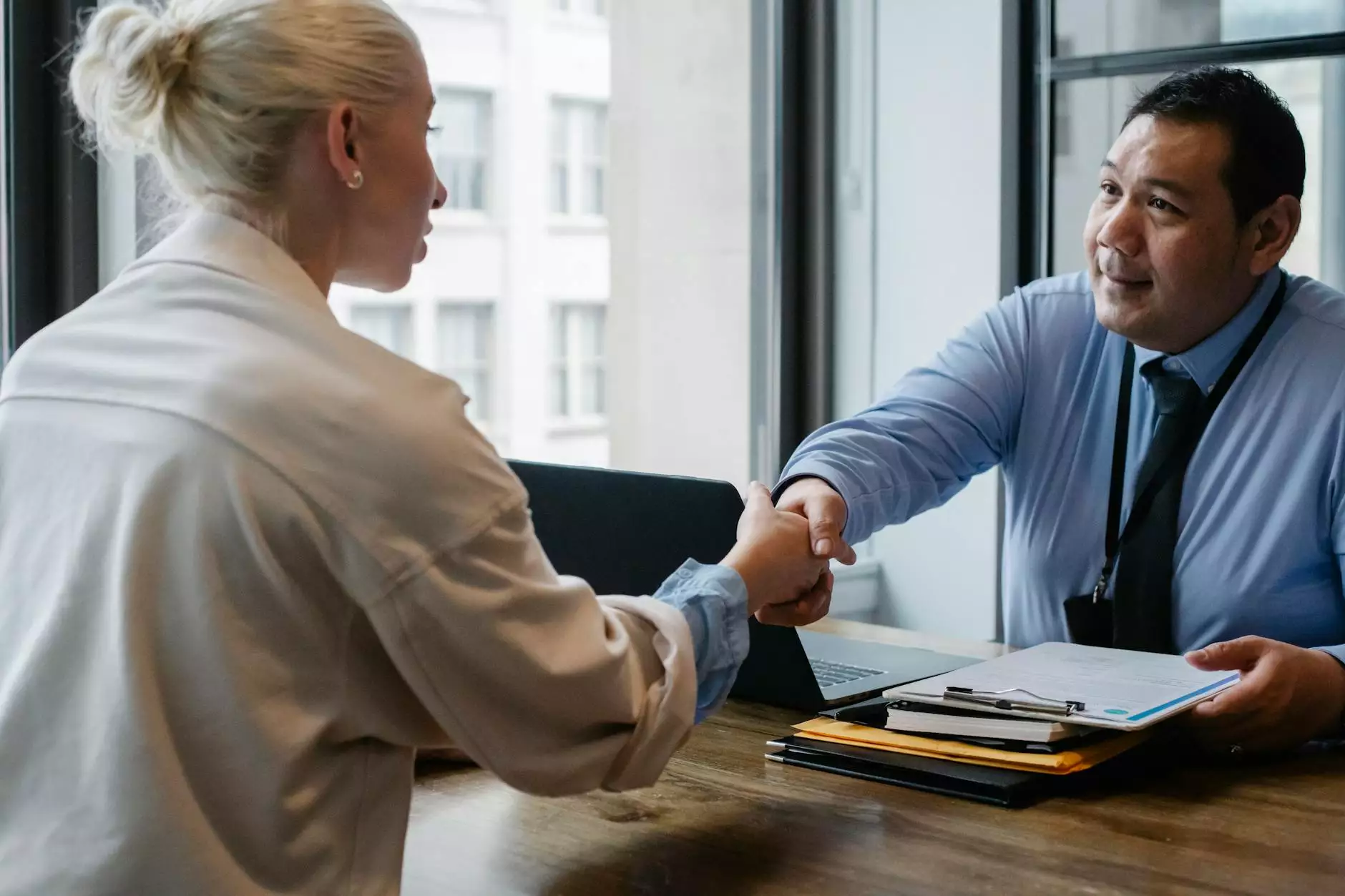 About Albuquerque Roller Derby
Albuquerque Roller Derby (ARD) is the premier roller derby league in New Mexico, offering thrilling sports entertainment, intense competitions, and a vibrant community. As passionate advocates of roller derby, we aim to provide an unparalleled experience for both our participants and spectators.
Experience the Power of Roller Derby
Roller derby is a fast-paced, full-contact sport played on roller skates. It combines athleticism, strategy, and teamwork, making it an exhilarating experience for both players and fans. ARD takes roller derby to the next level, offering a range of events, competitions, and community programs.
Our Events
At ARD, we host a variety of events throughout the year that showcase the incredible talent and dedication of our roller derby athletes. From thrilling bouts to exhilarating tournaments, our events are action-packed and sure to leave you on the edge of your seat. Join us and witness the power, agility, and skill displayed by our teams as they navigate the track with speed and precision.
Competitions
Our highly competitive roller derby competitions feature some of the best teams in the region. Participating in an ARD competition is a true test of skill, strength, and strategy. As athletes battle it out on the track, the crowd roars in excitement and anticipation. Our competitions are a celebration of athleticism and the roller derby spirit, driving the growth and development of the sport.
Community Engagement
At ARD, community engagement is at the heart of what we do. We actively promote inclusivity, empowerment, and camaraderie through roller derby. Our organization is committed to fostering a welcoming environment where individuals from all backgrounds can come together to celebrate the sport, build lasting relationships, and contribute to the strengthening of our community.
Join the Albuquerque Roller Derby Community
Whether you're an experienced roller derby player or new to the sport, there's a place for you at ARD. We offer training programs for all skill levels, providing a supportive environment for personal growth and development. Join our league and become part of a tight-knit community of athletes, coaches, officials, and volunteers who share a passion for roller derby.
Training Programs
Our training programs are designed to help individuals of all skill levels master the art of roller derby. Whether you're looking to improve your skating techniques, learn strategic plays, or enhance your fitness level, our experienced coaches are here to guide you every step of the way. Join us and embark on an amazing roller derby journey.
Volunteers
Volunteers play a crucial role in the success of ARD. From event support to officiating, there are countless opportunities to get involved. As a volunteer, you'll have a chance to contribute to the roller derby community, meet like-minded individuals, and gain valuable experience. Join our team of dedicated volunteers and help us create memorable experiences for all who attend our events.
Stay Connected with Albuquerque Roller Derby
Don't miss out on the latest updates, upcoming events, and exclusive content from ARD. Connect with us through our website and follow our social media channels to stay in the loop. Be part of the roller derby conversation and share your love for the sport with others.
Follow Us:
Facebook
Twitter
Instagram
YouTube
Experience the Thrill of Albuquerque Roller Derby
Albuquerque Roller Derby, the leading sports organization and the home of exhilarating roller derby events, competitions, and community engagement. Join us today and embark on an unforgettable roller derby journey. Witness the power, agility, and skill of our incredible athletes as they battle it out on the track. Be part of the action, be part of the community, and be part of Albuquerque Roller Derby!