Welcome to the Training Academy of Albuquerque Roller Derby
Nov 13, 2019
Training Academy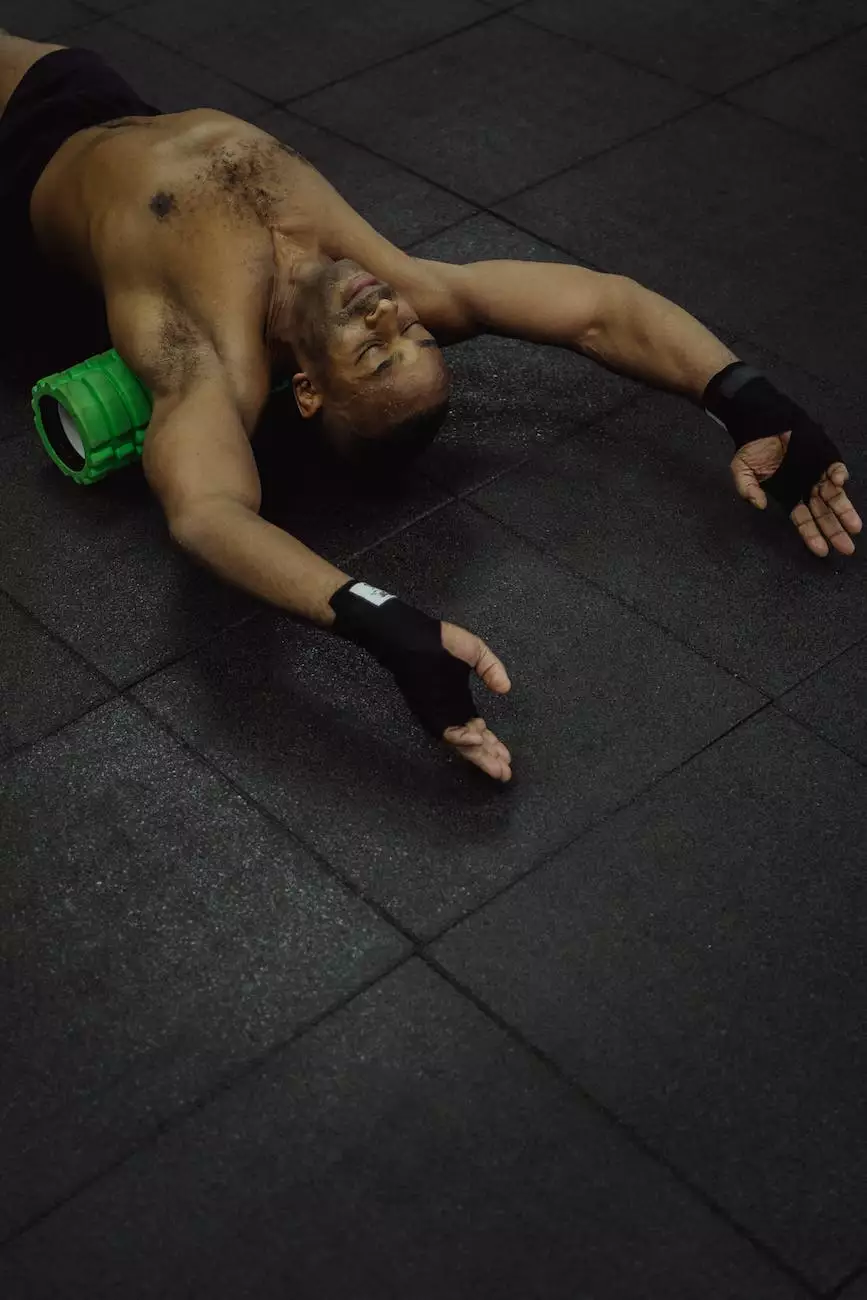 Unleash Your Potential in the World of Roller Derby
Albuquerque Roller Derby's Training Academy brings you an exceptional sports training experience within the exciting realm of roller derby. As a prominent name in the Sports industry, our academy is committed to nurturing and developing the skills of aspiring roller derby athletes.
Why Choose Our Training Academy?
At Albuquerque Roller Derby's Training Academy, we understand the importance of quality training when it comes to excelling in roller derby. Our comprehensive programs provide a holistic approach to honing your skills, both physically and mentally. With a team of experienced coaches and state-of-the-art facilities, we offer a competitive edge that sets us apart from the rest.
Comprehensive Training Programs for All Skill Levels
Our training programs cater to participants of all skill levels, from beginners looking to enter the world of roller derby to seasoned athletes seeking to enhance their abilities. We offer a range of courses and workshops that cover every aspect of roller derby, including:
Skating Techniques and Form
Fitness and Conditioning
Tactical Strategies
Teamwork and Communication
Mental Strength and Resilience
Experienced Coaches with a Passion for Roller Derby
Our academy boasts a team of highly skilled and passionate coaches, each with extensive experience in the roller derby scene. They are dedicated to helping you unlock your full potential and guide you through your roller derby journey. With their expertise and individualized attention, you can be confident in reaching new heights as an athlete.
State-of-the-Art Facilities
Albuquerque Roller Derby's Training Academy is equipped with top-notch facilities designed to enhance your training experience. Our modern roller derby rink, complete with safety features, ensures a safe and exciting environment for you to practice and refine your skills. We also provide access to cutting-edge fitness equipment and comfortable spaces for rest and recovery.
Join the Leading Academy in the Sports Industry
With our commitment to excellence and a thriving community of like-minded individuals, Albuquerque Roller Derby's Training Academy offers unparalleled opportunities for growth and achievement in the world of roller derby. Whether you aspire to compete professionally, join a local team, or simply enjoy a fun and challenging sport, our academy is the right place for you.
Embark on Your Roller Derby Journey Today
Are you ready to unleash your potential and become a skilled roller derby athlete? Join Albuquerque Roller Derby's Training Academy and start your journey towards success. Contact us now to learn more about our training programs, schedule, and enrollment process. We look forward to welcoming you to our vibrant roller derby community!