Welcome to Albuquerque Roller Derby's 2023 Summer Club
Nov 15, 2017
Events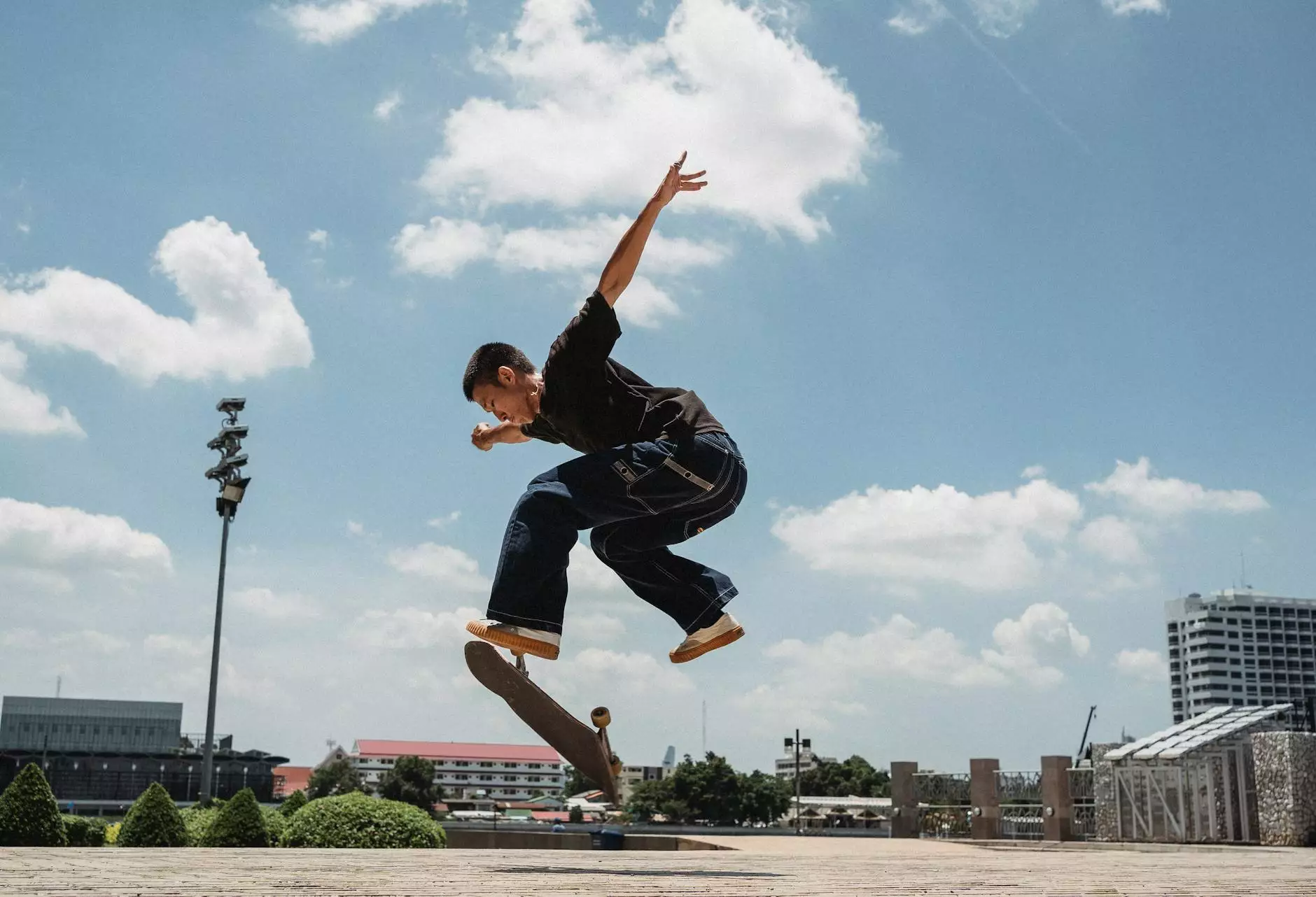 Experience the Thrill of Roller Derby
At Albuquerque Roller Derby, we are thrilled to present the 2023 Summer Club! Join us for a high-energy roller derby experience like no other. If you're a fan of adrenaline-fueled action, intense competition, and a vibrant community, then this is the place for you.
What is Roller Derby?
Roller derby is a fast-paced, contact sport played on roller skates. It originated in the United States in the 1930s and has since gained popularity worldwide. The sport involves two teams of five skaters each, who navigate around an oval track while trying to score points by overtaking members of the opposing team.
Join the 2023 Summer Club
The 2023 Summer Club is a unique opportunity to dive headfirst into the world of roller derby. As a member, you'll have access to a wide range of benefits and exciting activities:
Participate in exhilarating roller derby matches
Take part in prestigious tournaments and compete against top teams
Attend exclusive training sessions led by experienced coaches
Connect with like-minded individuals and build lifelong friendships
Experience the thrill of social events and after-parties
Showcase your skills and be part of a supportive community
Why Join the 2023 Summer Club?
If you're passionate about sports and looking to challenge yourself, the 2023 Summer Club is the perfect platform. Here's why you should join:
1. Unparalleled Skill Development
The 2023 Summer Club provides a conducive environment to hone your roller derby skills. Our experienced coaches will guide you through intensive training sessions, enhancing your speed, agility, and strategic thinking. Whether you're a seasoned player or new to the sport, there's always room for improvement.
2. Thrilling Competitive Opportunities
As a member of the 2023 Summer Club, you'll have the chance to compete against some of the best roller derby teams in the region. Test your skills in tournaments and showcase your talent to a passionate audience. The adrenaline rush you'll experience during these matches is unmatched.
3. Supportive Community
Joining the 2023 Summer Club means becoming part of a close-knit community of roller derby enthusiasts. Our members come from diverse backgrounds but share a common love for the sport. Embrace the camaraderie, support, and friendship that blossoms within our community.
4. Unforgettable Social Events
Roller derby is not just about the sport; it's also about fostering connections and having a great time. The 2023 Summer Club organizes various social events, including after-parties, celebrations, and fundraisers. These events provide the perfect opportunity to unwind, celebrate victories, and create memories with fellow roller derby aficionados.
Ready to Join? Register Now!
Don't miss out on this incredible opportunity to be part of the 2023 Summer Club. Embrace the exciting world of roller derby and take your athletic journey to new heights. Register now and embark on an adventure filled with challenges, triumphs, and unforgettable moments.
Note: Prior roller derby experience is not mandatory. Our club welcomes players of all skill levels and commitment levels. Whether you're looking to actively compete or simply enjoy the experience, there's a place for you in the 2023 Summer Club.
For any inquiries or to register, visit our website at http://abqrd.com/events/3864600-2023-summer-club.