Hank Cook (1970) - US Bank/NM State Athletics Hall of Fame
Aug 19, 2018
Sports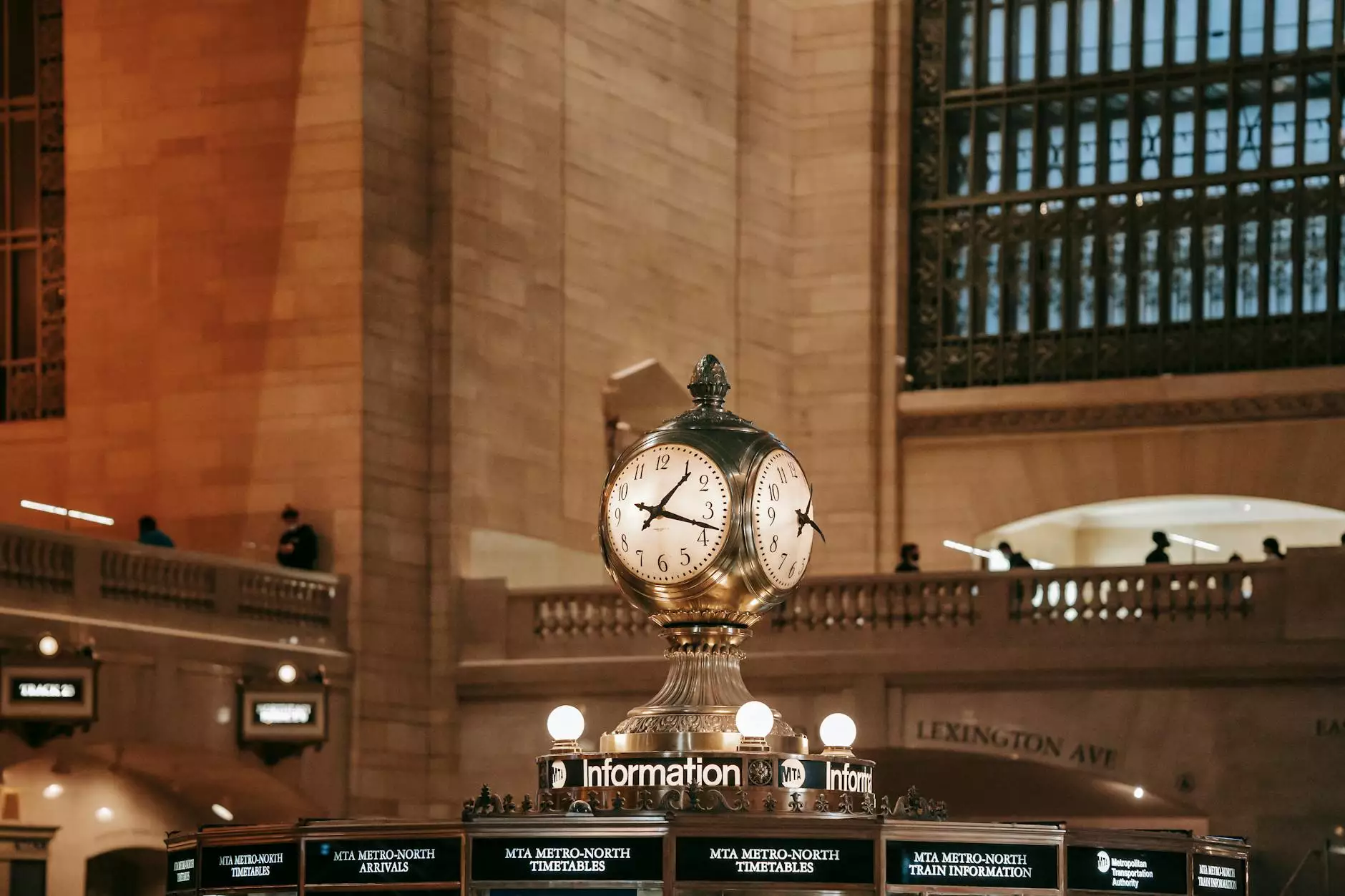 Welcome to the official page dedicated to Hank Cook, a legendary athlete and a proud member of the US Bank/NM State Athletics Hall of Fame. As part of the Albuquerque Roller Derby family, we are honored to celebrate Hank Cook's achievements and contributions to the world of sports.
Early Life and Athletic Journey
Hank Cook's journey in the world of sports began at a young age. Born in 1970, he displayed extraordinary athleticism and a competitive spirit that set him apart from his peers. As he grew older, his passion for sports intensified, leading him to pursue a career in roller derby.
From the early years of his athletic journey, Hank Cook honed his skills and pushed his limits to become a force to be reckoned with in the roller derby community. With dedication, perseverance, and unwavering determination, he quickly rose through the ranks, garnering attention and admiration from fellow athletes and fans alike.
Professional Career and Achievements
Hank Cook's professional career in roller derby reached unmatched heights. Throughout his illustrious career, he achieved numerous milestones and earned the respect of his peers. His exceptional skills, strategic mindset, and ability to work seamlessly within a team made him an invaluable asset.
As a versatile athlete, Hank Cook dominated both the offensive and defensive aspects of roller derby. His lightning-fast speed, agility, and precision allowed him to outmaneuver opponents effortlessly. He played a pivotal role in leading Albuquerque Roller Derby to numerous victories and championships, leaving a lasting impact on the sport.
Contributions to Albuquerque Roller Derby
Hank Cook's contributions to Albuquerque Roller Derby extend far beyond his extraordinary performance on the track. As an ambassador for the sport, he dedicated his time and energy to nurturing upcoming talent and inspiring future athletes to reach their full potential.
His leadership qualities and deep understanding of the game made him a natural mentor, guiding and shaping the next generation of roller derby athletes. Hank Cook's passion for the sport was infectious, fostering a sense of camaraderie and sportsmanship within the Albuquerque Roller Derby community.
The US Bank/NM State Athletics Hall of Fame Induction
Recognizing his unparalleled achievements and impact on the world of sports, Hank Cook was rightfully inducted into the prestigious US Bank/NM State Athletics Hall of Fame in 1970. This accolade solidified his legacy as one of the greatest athletes in roller derby history.
The US Bank/NM State Athletics Hall of Fame induction pays tribute to Hank Cook's exceptional career, acknowledging his immense contributions to the sport and his significant influence on Albuquerque Roller Derby. It stands as a testament to his hard work, dedication, and everlasting commitment to excellence.
Conclusion
Hank Cook's indomitable spirit, remarkable athletic prowess, and dedication to his craft serve as an inspiration to aspiring athletes across the globe. His legacy lives on through the memories, achievements, and impact he left behind within the Albuquerque Roller Derby community.
At Albuquerque Roller Derby, we are proud to honor Hank Cook's legacy and celebrate his remarkable journey. Join us in commemorating Hank Cook's outstanding career as we continue to push the boundaries of sports and strive for greatness in roller derby.