Welcome to the News Section of Albuquerque Roller Derby
Feb 1, 2023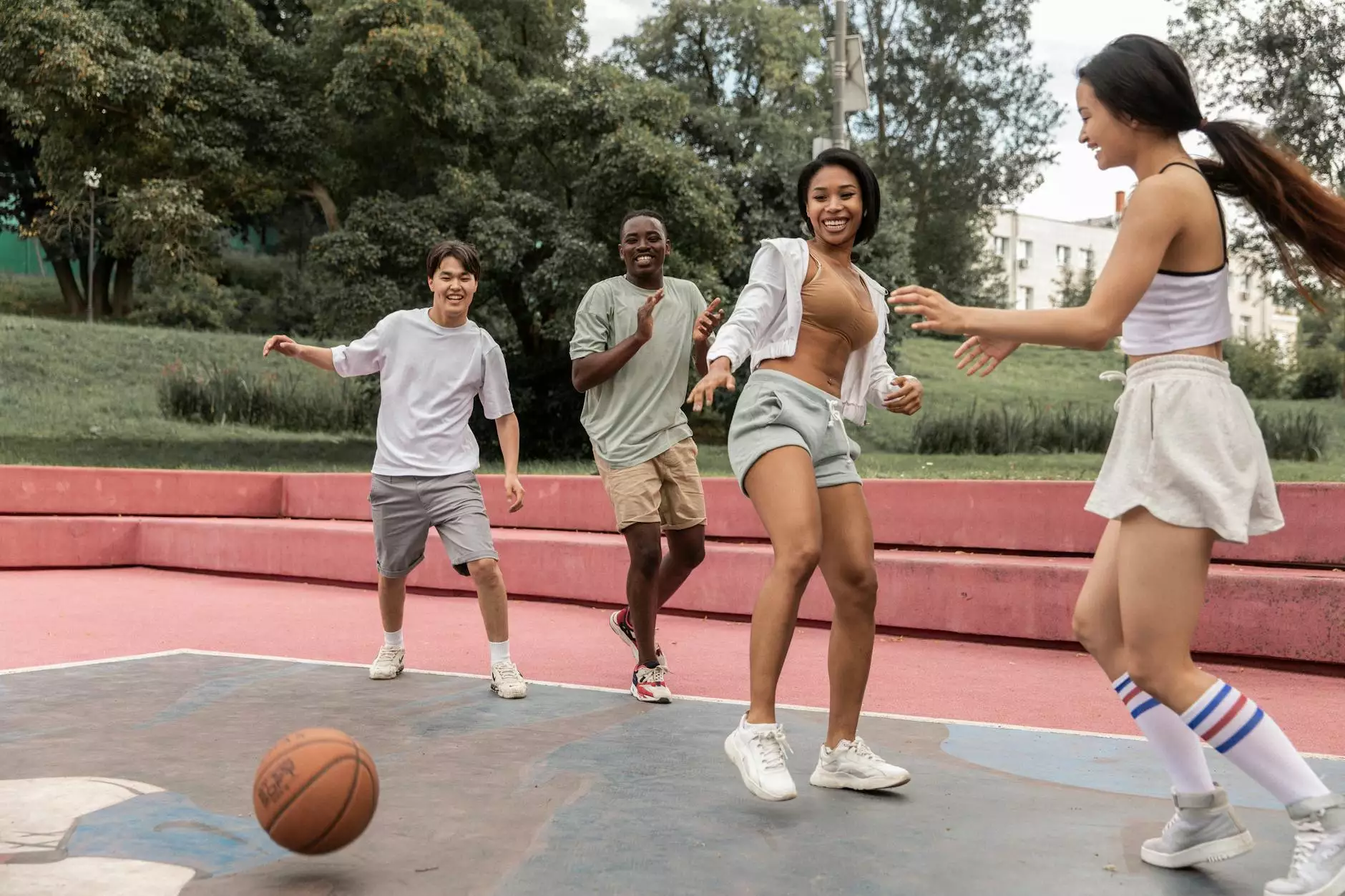 At Albuquerque Roller Derby, we take great pride in providing our dedicated followers and sports enthusiasts with the most up-to-date and comprehensive news in the world of roller derby. Our News page serves as a hub for all the exciting updates, game highlights, player profiles, and everything else related to the thrilling sport of roller derby.
Stay Informed and Engaged
Our commitment to keeping our audience informed and engaged is paramount, and our News section reflects that. From the latest match results to in-depth analysis, we strive to bring you detailed and engaging content that will keep you coming back for more.
Game Highlights
Our News page is the go-to destination for exclusive game highlights and recaps of thrilling roller derby matches. We believe that every game is a story, and we bring these stories to life by capturing the most exciting moments, providing detailed play-by-plays, and offering expert analysis.
Revealing Player Profiles
Behind the fast-paced action and adrenaline-filled bouts are the talented athletes who make roller derby so captivating. Our News section introduces you to the incredible men and women who push the boundaries of this dynamic sport. Dive into their backgrounds, learn about their journeys, and discover the driving forces behind their passion for roller derby.
Exclusive Interviews
As part of our commitment to delivering top-quality content, we conduct exclusive interviews with players, coaches, and other key figures in the roller derby community. Gain unique insights, learn about their strategies, and get a glimpse into the roller derby world from the perspectives of those who live and breathe the sport.
Exploring the Roller Derby Community
Our News section is not just limited to match highlights and player profiles. We go beyond the arena to explore the broader roller derby community. Learn about upcoming events, tournaments, and initiatives that shape the future of this exhilarating sport. Stay in the loop and connect with fellow roller derby enthusiasts.
Unleash Your Passion for Roller Derby
Roller derby is more than just a sport; it's a lifestyle, a community, and a thrilling way to express yourself. Our News page showcases the fierce competition, the dedication, and the camaraderie that defines roller derby. Through our comprehensive content, we aim to amplify your passion for this incredible sport.
Join Our Community
Albuquerque Roller Derby welcomes individuals of all backgrounds and skill levels to join our vibrant and inclusive community. Whether you're a seasoned competitor or a newcomer eager to get involved, our News section provides valuable information on how to join leagues, attend events, and immerse yourself in the pulse-pounding world of roller derby.
Wrapping Up
The News section of Albuquerque Roller Derby is your gateway to the latest updates, thrilling match highlights, insightful player profiles, and much more. We invite you to bookmark this page, as we continually update it with fresh content that is sure to keep you engaged, informed, and inspired.