Welcome to the PCW Football Home Page!
Oct 15, 2022
Sports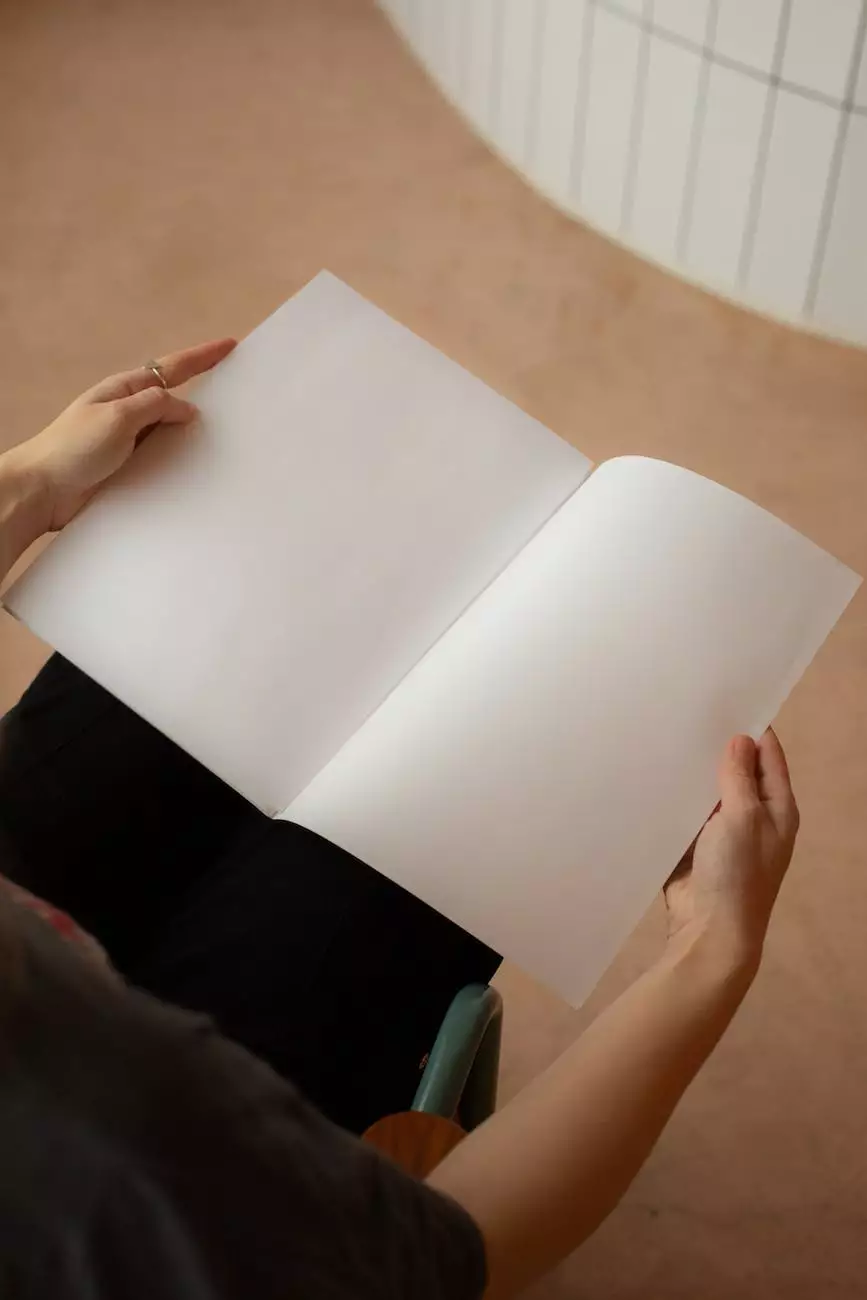 About PCW Football
PCW Football, a part of the Albuquerque Roller Derby community, offers an exhilarating sports experience like no other. Our dedicated and talented players bring their skills to the field, showcasing their passion and commitment to the game.
Experience the Thrill
As a football fan or a prospective player, PCW Football guarantees an unforgettable experience. Join us for heart-pounding matches, cheering on your favorite team, and witnessing incredible displays of athleticism.
Meet Our Team
Our team consists of exceptional individuals who strive for excellence both on and off the field. From seasoned veterans to promising newcomers, each player contributes their unique skills and abilities to the success of PCW Football.
Team Captain: John Thompson
John Thompson, our esteemed team captain, is known for his exceptional leadership skills and determination. With his strategic mindset and unwavering dedication, he leads the team to victory in the toughest of matches.
Star Player: Sarah Anderson
Sarah Anderson, our star player, is recognized for her impressive speed, agility, and precision. Her unrivaled talent and technique make her an invaluable asset to the team, consistently delivering extraordinary performances.
Experience the Intensity of PCW Football Games
PCW Football games are nothing short of electrifying. The energy in the stadium is contagious as fans come together, creating an atmosphere of excitement and enthusiasm.
Upcoming Matches
PCW Football vs. Rivertown Rivals - October 15th, 2022
PCW Football vs. Coastal Crusaders - October 22nd, 2022
PCW Football vs. Mountain Thunder - October 29th, 2022
Join our Fan Community
Stay connected with PCW Football by becoming a part of our dedicated fan community. Join our online platforms, participate in discussions, and share your passion for the game with fellow football enthusiasts.
Become a PCW Football Player
Are you interested in playing football and joining the ranks of PCW Football? We welcome individuals with a passion for the game, regardless of their experience level. Develop your skills, forge lifelong friendships, and unleash your full potential on the field.
Joining Requirements
To become a PCW Football player, you must be at least 18 years old and possess a strong determination to excel. Prior experience in football is beneficial, but not mandatory. We believe in nurturing talent and providing equal opportunities for all.
Training and Development
When you join PCW Football, you gain access to top-tier coaching and training programs. Our experienced coaches will guide you through rigorous practice sessions, helping you enhance your skills and understanding of the game.
Support PCW Football
PCW Football relies on the support of its amazing fans and community to thrive. Here are a few ways you can show your support and contribute to our continued success:
Attend Matches
Come down to the stadium and show your support by attending our matches. Your presence and cheers make a world of difference and motivate our players to give their best on the field.
Get Involved
Become an active member of the PCW Football community. Volunteer your time, participate in fundraising events, or contribute in any way possible. Every effort counts and helps sustain the growth of our beloved sport.
Spread the Word
Help us expand our fan base by spreading the word about PCW Football. Share exciting match highlights on social media platforms, recommend our website to friends and family, and actively engage with our online content.
Contact Us
If you have any questions or need further information about PCW Football, our team, or upcoming matches, feel free to get in touch with us. We are here to assist you:
Phone: XXX-XXX-XXXX
Email: [email protected]
Address: 123 Football Road, Albuquerque, NM, 12345
Join Albuquerque Roller Derby's PCW Football and immerse yourself in the exhilarating world of football. Stay updated with the latest news, fixtures, and player profiles on our website. We look forward to having you join our incredible community!