PS33 Academy - Enhancing Roller Derby Skills in Albuquerque
Dec 22, 2020
Training Academy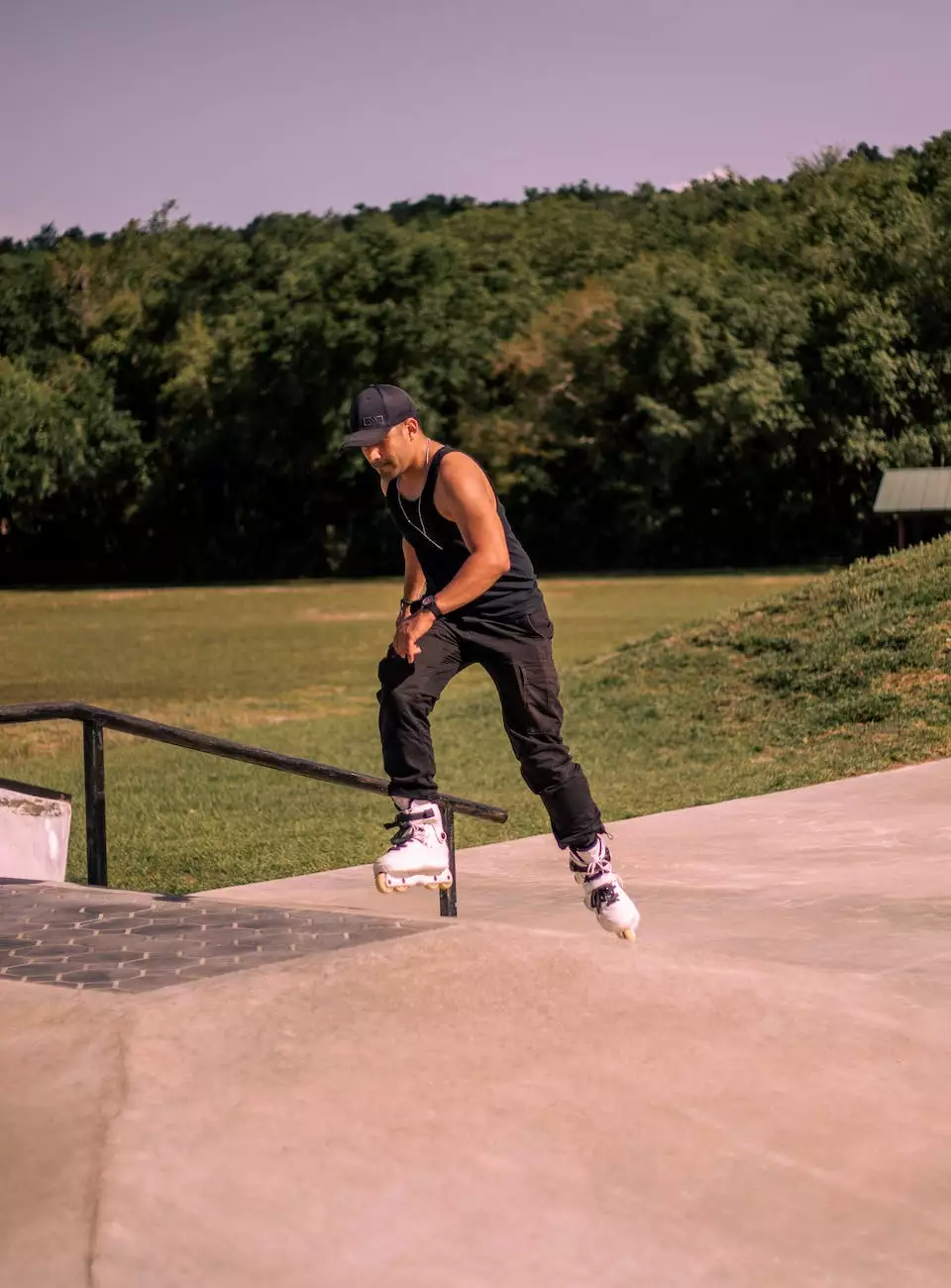 About Albuquerque Roller Derby
Welcome to Albuquerque Roller Derby, the ultimate destination for all roller derby enthusiasts. Our academy, PS33, is dedicated to providing top-quality training and coaching to individuals passionate about this exhilarating sport. Whether you are a seasoned skater or a complete novice, our academy caters to all skill levels. With our wide range of programs and experienced instructors, we are committed to helping you develop your roller derby skills to their fullest potential.
Why Choose PS33 Academy?
At PS33 Academy, we understand the importance of comprehensive training for roller derby athletes. As an athlete-focused academy, we offer a unique learning experience that combines theoretical knowledge, practical training, and personalized guidance. Our goal is to enhance your skills, boost your confidence, and prepare you for success on and off the track.
Comprehensive Training Programs
No matter your skill level or experience, PS33 Academy has a program tailored to your needs. Our training programs focus on various aspects of roller derby, including:
Skating techniques
Blocking and jamming strategies
Teamwork and communication skills
Fitness and endurance training
Injury prevention and recovery
We believe in a well-rounded approach to roller derby training, covering both physical and mental aspects of the sport. Each program is carefully designed to provide a progressive learning journey, ensuring you develop the core skills necessary to excel in roller derby competitions.
Experienced and Dedicated Instructors
Our team of instructors consists of highly skilled roller derby athletes who are passionate about sharing their knowledge with others. They bring years of experience and expertise to the table, guaranteeing you receive top-notch guidance throughout your training. Our instructors employ effective teaching methods, providing constructive feedback and individual attention to help you overcome challenges and reach your full potential.
Our Training Facilities
PS33 Academy boasts state-of-the-art training facilities specifically designed to cater to the unique needs of roller derby athletes. Equipped with the latest equipment and safety measures, our facilities provide a safe and supportive environment for your training sessions.
Join the Albuquerque Roller Derby Community
Roller derby is not just a sport; it's a community, a tight-knit group of individuals who share a love for the thrill and excitement it offers. Joining our academy means becoming part of this vibrant community, where you can forge lifelong friendships and create lasting memories.
Events and Competitions
As part of Albuquerque Roller Derby, you will have the opportunity to participate in various exciting events and competitions. From local showcases to national tournaments, our academy facilitates your growth as a roller derby athlete by providing platforms to showcase your talents.
Resources and Support
PS33 Academy is committed to providing ongoing support to all members of our roller derby community. We offer access to valuable resources, including training materials, expert advice, and a network of fellow derby enthusiasts. By fostering a supportive environment, we aim to ensure your success and passion for roller derby continue to thrive.
Contact Us
Ready to take your roller derby skills to the next level? Get in touch with us today to learn more about our programs, class schedules, and enrollment process. Don't miss out on the opportunity to become part of the Albuquerque Roller Derby community and embark on an exciting roller derby journey with PS33 Academy!
Email: [email protected]
Phone: 555-123-4567