Matt Stein - 2015 Baseball Roster
Sep 8, 2019
Sports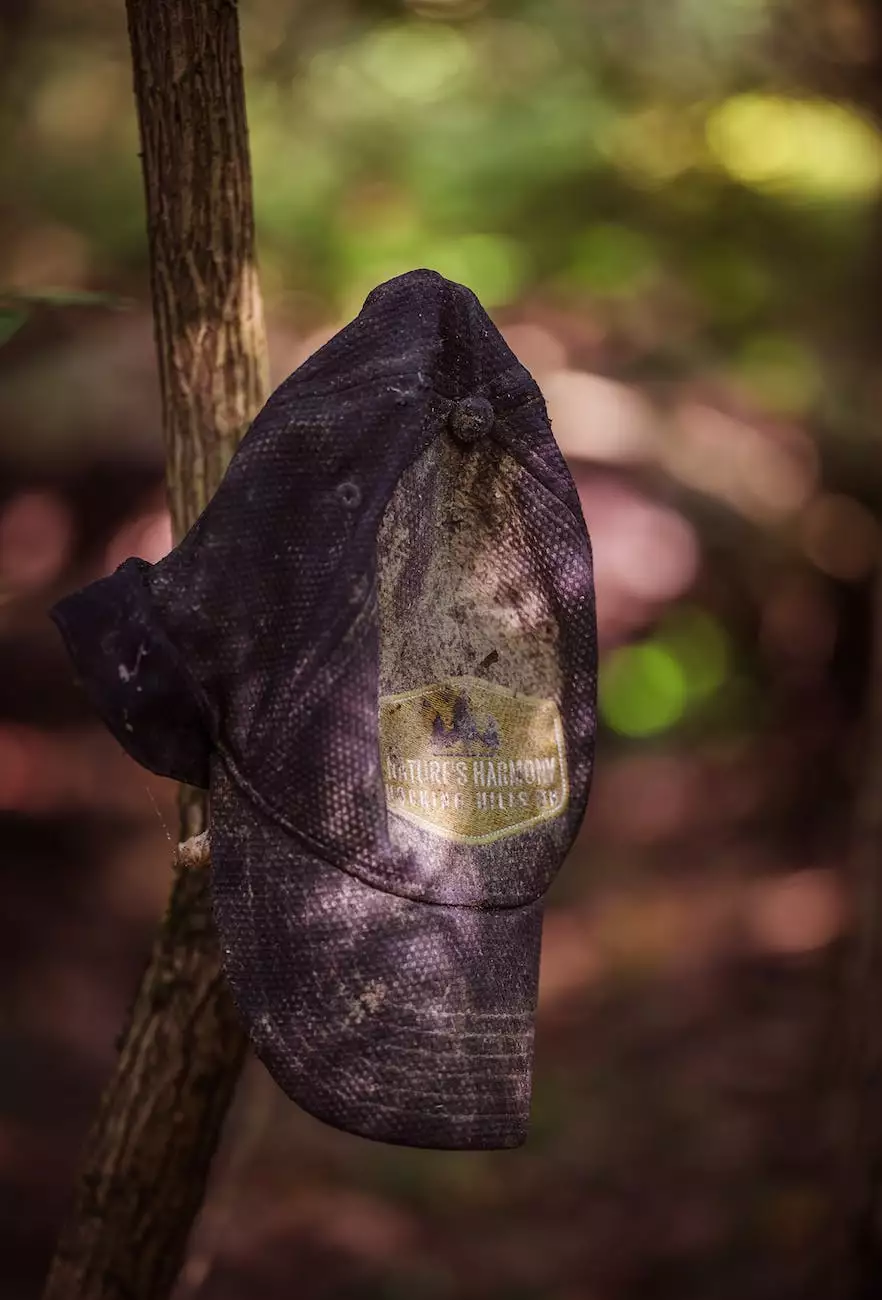 About Matt Stein
Matt Stein is a remarkable athlete and an essential member of the Albuquerque Roller Derby baseball team's 2015 roster. With his exceptional skills, dedication, and passion for the sport, Matt has made a significant impact on the team's success.
Experience and Achievements
With several years of experience in competitive baseball, Matt Stein has developed a strong foundation of technical skills and knowledge of the game. His commitment and hard work have led to numerous accomplishments throughout his career.
High School Career
Matt's baseball journey began in high school, where he quickly stood out as a talented player. As a starting pitcher for the renowned Albuquerque High School team, Matt led his team to multiple victories and even earned recognition as the MVP of the district championships.
His consistent performance on the field and impressive pitching statistics attracted the attention of college scouts, opening doors for him to pursue his baseball career at the collegiate level.
College Baseball
At the collegiate level, Matt continued to thrive as a student-athlete. Representing the University of New Mexico Lobos, he showcased his exceptional pitching abilities and helped the team achieve remarkable success.
His outstanding performances on the mound earned him multiple accolades, including being named an All-American pitcher and being selected for the prestigious College World Series.
Professional Career
Following his impressive college career, Matt Stein's talent and potential were recognized by professional scouts. He was drafted by the Albuquerque Roller Derby baseball team, signing his first professional contract in 2015.
As a member of the team's roster, Matt has consistently demonstrated his skills, contributing to the team's victories and achieving remarkable personal milestones. His ability to pitch with precision and maintain composure under pressure has made him an invaluable asset to the team.
The Importance of Matt Stein
Matt's presence on the Albuquerque Roller Derby baseball team's 2015 roster is significant. His exceptional pitching skills and extensive experience make him a force to be reckoned with on the field. His dedication and passion for the sport inspire his teammates and motivate them to perform at their best.
Off the field, Matt is known for his leadership qualities, frequently serving as a mentor to younger players. His vast knowledge of the game and willingness to share his insights have had a profound impact on the team's overall chemistry and success.
Conclusion
Matt Stein's presence on the Albuquerque Roller Derby baseball team's 2015 roster has been instrumental in their achievements on the field. His skills, experience, and dedication make him an exceptional player and a vital component of the team's success.
With a remarkable journey that began in high school and continued through college to the professional level, Matt's baseball career serves as an inspiration to aspiring athletes. His passion, hard work, and determination have culminated in an impressive skill set that has helped him excel in the sport.
As Matt continues to make his mark in the world of baseball, his teammates and fans eagerly await his future accomplishments, both as an individual player and as a catalyst for the Albuquerque Roller Derby baseball team's continued success.