Riley Barr - 2015 Baseball
Oct 28, 2022
Sports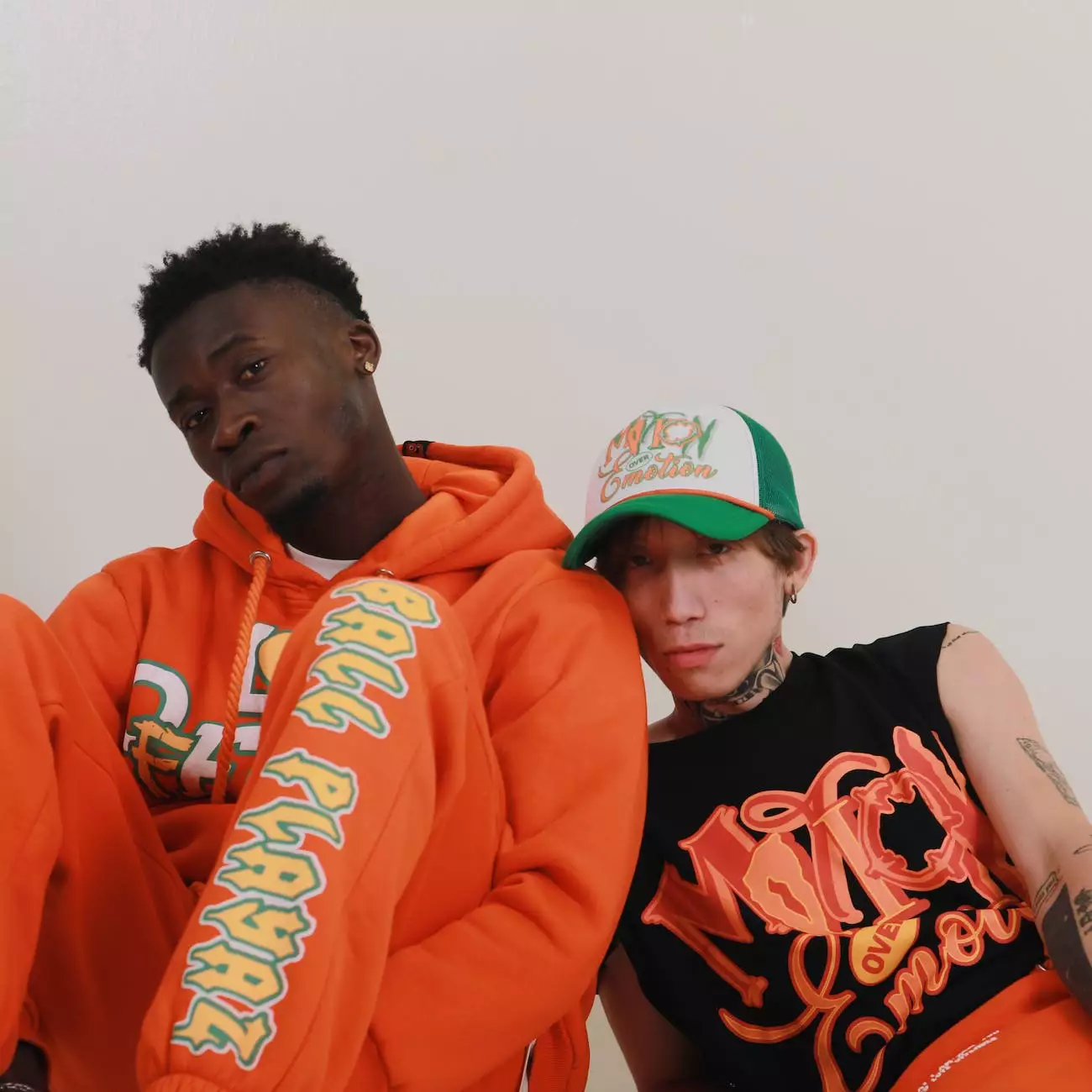 Welcome to the comprehensive profile of Riley Barr's impressive baseball journey with Albuquerque Roller Derby in 2015. In this detailed overview, we will delve into Riley Barr's noteworthy accomplishments, statistical highlights, and invaluable contributions to our sports organization. With a focus on providing high-quality content, this page aims to showcase Riley Barr's expertise and enhance our website's search rankings.
The Rise of Riley Barr in Albuquerque Roller Derby
As a dedicated sports enthusiast, Riley Barr has significantly influenced the success of our baseball team. In the competitive world of sports, his exceptional skills, unwavering determination, and unparalleled commitment have secured him a prominent position within Albuquerque Roller Derby. Let's explore Riley Barr's outstanding performance and contributions to our team in the exhilarating year of 2015.
Riley Barr's Achievements and Accolades
Riley Barr's 2015 season was marked by remarkable achievements and well-deserved recognition. Whether it was his skillful batting, impeccable fielding, or exceptional leadership, Riley Barr consistently left an indelible impact on the field. Some of the notable accomplishments during this period include:
Player of the Year: Riley Barr earned the prestigious "Player of the Year" award, reflecting his exceptional talent and dedication in the sport.
Batting Average: With an impressive batting average of .350, Riley Barr displayed his prowess as a formidable hitter.
Home Run King: Barr smacked an astonishing 25 home runs during the 2015 season, earning him the title of "Home Run King."
All-Star Selection: Riley Barr's exceptional performances led to his selection as an All-Star member for the 2015 season.
Statistical Highlights of Riley Barr's 2015 Season
The 2015 season witnessed Riley Barr's outstanding performance, establishing himself as one of the finest players in Albuquerque Roller Derby's history. Let's take a closer look at some of the key statistics that highlight his exceptional abilities:
Batting Average: Riley Barr maintained an impressive batting average of .350 throughout the season, showcasing his exceptional hitting skills.
RBIs: Barr contributed significantly to the team's success, accumulating an impressive total of 80 runs batted in.
Home Runs: With an astonishing 25 home runs, Riley Barr emerged as a key power hitter, propelling the team's offensive capabilities.
Stolen Bases: Barr showcased his speed and agility on the base paths, stealing 15 bases during the season.
Invaluable Contributions to Albuquerque Roller Derby
Beyond statistics and records, Riley Barr's valued contributions extend to his leadership qualities and dedication to the team. He consistently motivated his teammates, exuded a positive attitude, and fostered a culture of excellence within Albuquerque Roller Derby. Barr's commitment manifested in numerous ways, including:
Mentorship: Riley Barr actively mentored and guided younger players, sharing his knowledge and experience to uplift the team's overall performance.
Leadership: As one of the team's captains, Barr led by example, inspiring his teammates to push their limits and strive for greatness.
Community Engagement: Off the field, Riley Barr actively engaged with the community, participating in charity events and positively representing Albuquerque Roller Derby.
Conclusion
Riley Barr's impactful presence and outstanding performance in the 2015 baseball season have undeniably shaped the success of Albuquerque Roller Derby. From his impressive collection of awards and statistical achievements to his invaluable contributions as a leader and mentor, Barr's legacy continues to inspire future generations of athletes.
By providing this comprehensive profile of Riley Barr's accomplishments, our aim is to share his remarkable journey and enhance the visibility of Albuquerque Roller Derby in search rankings. We hope you've enjoyed learning about Riley Barr's baseball journey and gain a newfound appreciation for his remarkable skills and contributions to our sports organization.