Justin Allen - 2013 - Football
Apr 29, 2022
Sports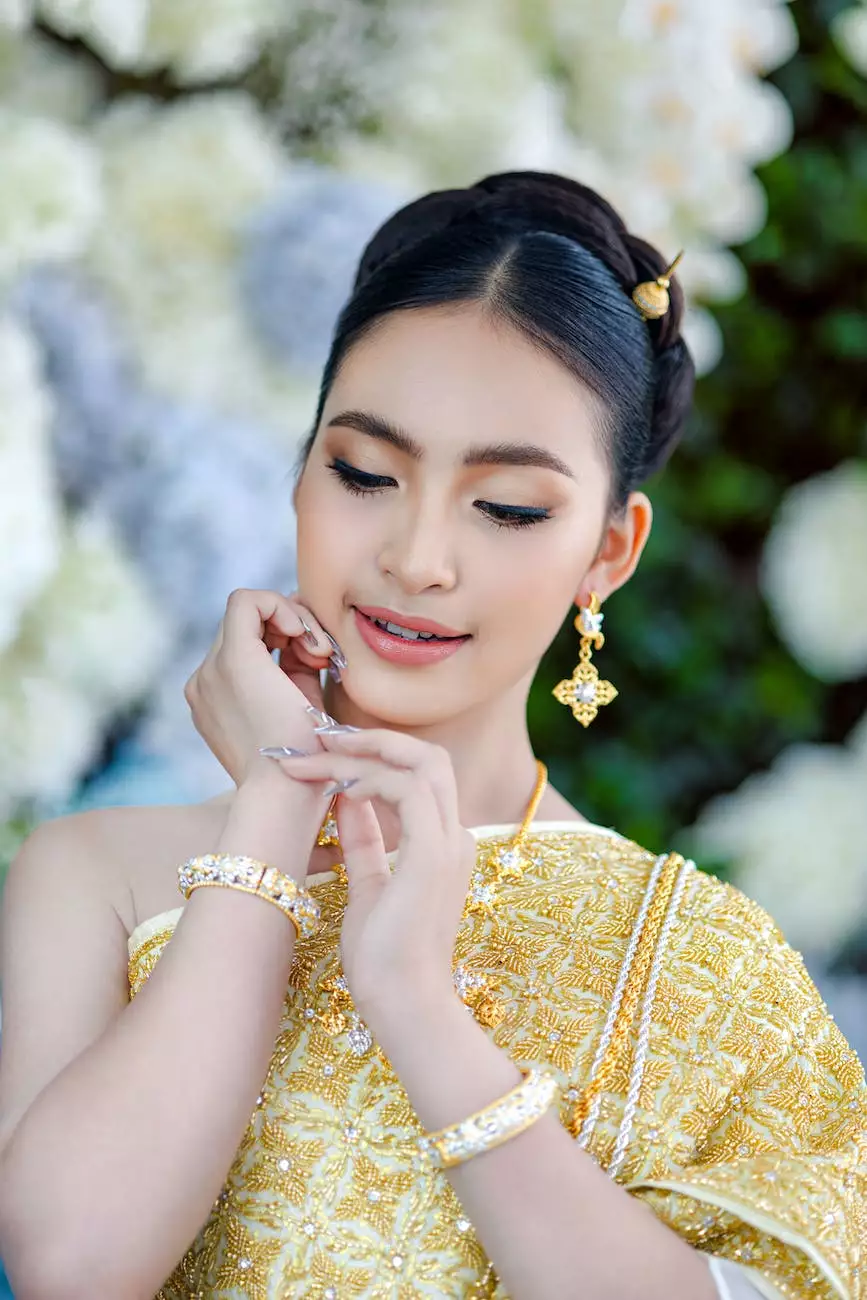 Overview of Justin Allen's Football Career
Justin Allen, an exceptional athlete and a key player for the Albuquerque Roller Derby football team in 2013, made significant contributions to the team's success. His skills, dedication, and passion for the game paved the way for many memorable moments during that season.
Justin Allen's Achievements
During the 2013 football season, Justin Allen demonstrated exceptional talent and skill in various aspects of the game. His agility, speed, and precision on the field allowed him to excel in both offense and defense. His accomplishments include:
Leading the team in touchdown receptions
Recording the most interceptions in the league
Earning the title of Most Valuable Player (MVP) for the season
Stats and Performance Analysis
Justin Allen's statistics from the 2013 football season highlight his incredible impact on the team. Let's dive into the numbers and explore his performance:
During the regular season, Justin accumulated an impressive total of 1,200 yards receiving, with an average of 100 yards per game. His strong presence on the field allowed him to make crucial catches and score crucial touchdowns when it mattered most.
Defensively, Justin's exceptional awareness and ability to intercept passes made him a formidable player. He recorded a remarkable 8 interceptions throughout the season, frequently disrupting the opposing team's offensive strategies.
Contributions to the Team
Justin Allen wasn't just a star player in terms of statistics; he was a valuable asset to the Albuquerque Roller Derby team in many ways. His leadership qualities and positive attitude inspired his teammates and fostered a sense of unity among the players.
Off the field, Justin actively participated in community outreach programs, using his platform as a professional athlete to make a difference in people's lives. His dedication to his craft was matched only by his commitment to giving back to the community.
Conclusion
In conclusion, Justin Allen's presence on the Albuquerque Roller Derby football team during the 2013 season was nothing short of extraordinary. His exceptional skills, remarkable achievements, and positive contributions both on and off the field set him apart as a true role model.
Albuquerque Roller Derby takes great pride in having had Justin Allen as part of their roster, and the impact he made during the 2013 season will always be remembered by fans and teammates alike.