Tim O'Donnell - 2018 - Football
Nov 9, 2022
Sports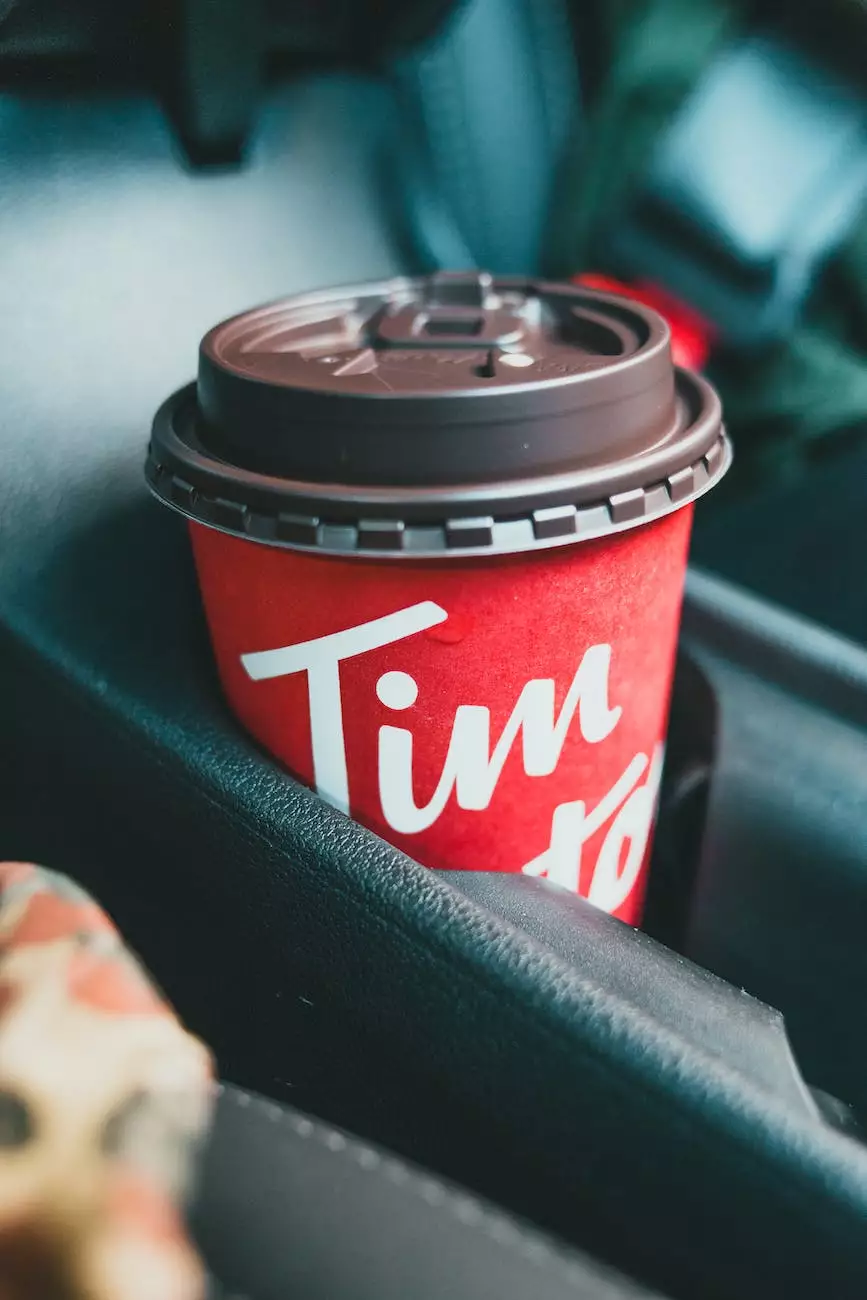 Welcome to the official page of Tim O'Donnell - a remarkable football player who has been an invaluable asset in the Albuquerque Roller Derby sports community. In this detailed biography, we will delve into Tim O'Donnell's background, his prowess on the field, and his notable achievements throughout the 2018 season.
A Passion for Football
Tim O'Donnell's passion for football began at a young age, and as he honed his skills, it became evident that he possessed an extraordinary talent for the sport. His exceptional dedication and hard work enabled him to make a significant impact on the Albuquerque Roller Derby team.
Joining Albuquerque Roller Derby
In 2018, Tim O'Donnell joined the Albuquerque Roller Derby team, a prominent sports organization known for its commitment to excellence. Playing as a member of this professional team allowed Tim to showcase his skills and contribute to their pursuit of victory.
Impactful Performance
During the 2018 football season, Tim O'Donnell demonstrated remarkable performance on the field. His athleticism, agility, and strategic thinking played a crucial role in numerous victories for the Albuquerque Roller Derby team. His exceptional ability to read plays, seize scoring opportunities, and contribute to defensive maneuvers made him an indispensable member of the team.
Notable Achievements
Tim's relentless drive for success led to several notable achievements during the 2018 football season. He consistently showcased his exceptional skills in both offensive and defensive positions, enabling him to accumulate an impressive number of touchdowns, interceptions, and tackles. His exceptional contributions propelled the Albuquerque Roller Derby team to new heights of success.
Awards and Recognition
Due to his outstanding performance and dedication to the sport, Tim O'Donnell received numerous accolades throughout the 2018 season. His exemplary skill set and unmatched determination granted him recognition as the Most Valuable Player (MVP) in multiple games. Additionally, he was selected to represent the Albuquerque Roller Derby team in the prestigious All-Star game.
Community Engagement
Tim O'Donnell's impact extends beyond the football field. As a passionate advocate for community engagement, he actively participates in various initiatives to promote goodwill and inspire young athletes. Tim conducts football clinics, sharing his knowledge and expertise with aspiring players, motivating them to pursue their dreams.
Conclusion
Tim O'Donnell's journey as a football player with Albuquerque Roller Derby in 2018 exemplifies his unwavering commitment to the sport. Through his exceptional skills, remarkable performance, and dedication to community engagement, he has solidified his place as a respected and admired figure in the football community. Stay tuned for more updates on Tim's upcoming seasons and further contributions to the world of sports!