Brian Merritt - Assistant Coach - Men's Basketball Coaches
Feb 27, 2019
Coaches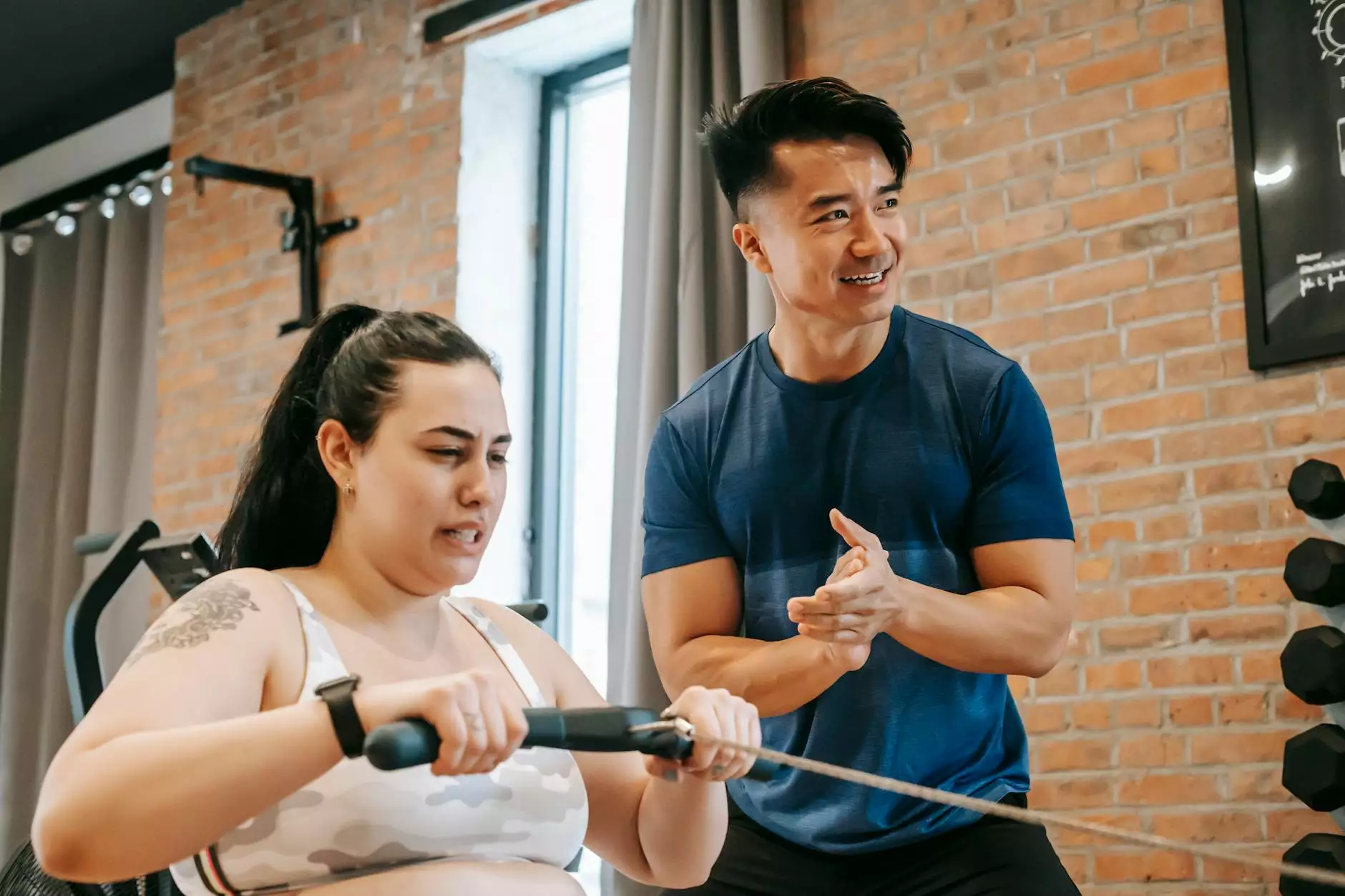 About Brian Merritt
Brian Merritt serves as the esteemed Assistant Coach for the Men's Basketball team at Albuquerque Roller Derby. With his vast experience in the field, Brian plays a pivotal role in shaping the team's strategy, developing players' skills, and fostering a culture of teamwork.
Coaching Philosophy
At Albuquerque Roller Derby, Brian firmly believes in a holistic approach to coaching. His philosophy centers around nurturing players by focusing not only on their technical abilities but also on their mental and emotional well-being. By emphasizing sportsmanship, discipline, and resilience, Brian instills invaluable life lessons in each athlete under his guidance.
Expertise and Experience
Brian Merritt brings a wealth of expertise to the Men's Basketball coaching staff. With over 15 years of experience in the sport, he possesses an in-depth understanding of the game's intricacies. Brian's comprehensive knowledge extends to offensive and defensive strategies, player development, and leadership training.
His coaching journey began at the collegiate level, where he honed his skills while working with prominent basketball programs across the country. Brian successfully transitioned his passion for the game into transforming aspiring athletes into well-rounded basketball players.
Role at Albuquerque Roller Derby
As Assistant Coach at Albuquerque Roller Derby, Brian Merritt plays a vital role in supporting the Head Coach in every aspect of team management. He is responsible for devising and implementing practice plans, analyzing game footage, and scouting opponents.
Brian's exceptional ability to establish meaningful connections with the players helps inspire them to reach their full potential. Through his guidance, he fosters a positive and motivated atmosphere, enabling the team to thrive both on and off the basketball court.
Contributions to Success
Brian Merritt's contributions to the success of the Men's Basketball team at Albuquerque Roller Derby cannot be overstated. His dedication and unwavering commitment to excellence have led to numerous accomplishments, including championship victories and individual player accolades.
By leveraging his expertise, Brian meticulously prepares the team for each game, formulating game plans that capitalize on their strengths and exploit opponents' weaknesses. His profound understanding of the sport allows him to make well-informed decisions that have propelled Albuquerque Roller Derby to new heights.
Building Champions On and Off the Court
Under Brian Merritt's mentorship, players not only develop their basketball skills but also grow as individuals. He focuses on instilling qualities such as leadership, teamwork, and perseverance that translate beyond the court.
By creating an inclusive and supportive environment, Brian ensures that every team member feels valued and motivated. Through his guidance, players gain valuable life skills that extend far beyond their basketball careers, empowering them to succeed in all aspects of life.
The Future of Men's Basketball at Albuquerque Roller Derby
As Albuquerque Roller Derby's Assistant Coach, Brian Merritt remains dedicated to taking the Men's Basketball team to even greater accomplishments. Through progressive training methods, strategic game plans, and an unwavering belief in the team's potential, Brian strives to continuously raise the bar and foster a winning culture.
With his relentless pursuit of excellence, Albuquerque Roller Derby's Men's Basketball team is poised to make lasting marks in the world of competitive basketball, driven by Brian Merritt's exceptional coaching and leadership.