Crystal Burns - 2010 - Women's Soccer
Jan 4, 2020
Sports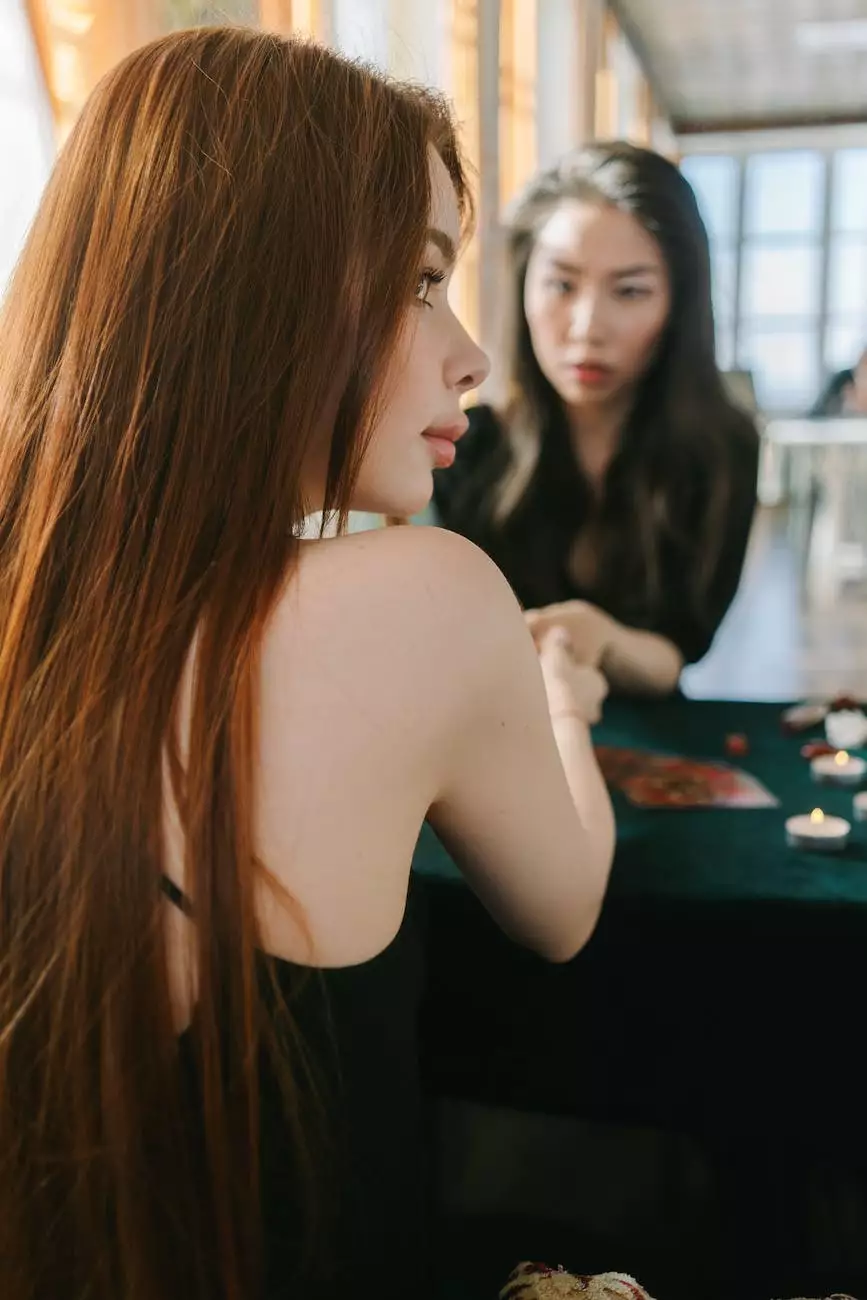 Welcome to the official webpage of Crystal Burns, a remarkable player who has left an indelible mark on the history of Albuquerque Roller Derby's Women's Soccer team. In this comprehensive profile, we delve into Crystal's journey, contributions, accomplishments, and impact on the team's success. Explore the inspiring story of Crystal Burns and her exceptional career with us!
Early Life and Passion for Soccer
Born and raised in Albuquerque, Crystal Burns discovered her love for soccer at a young age. From her earliest memories, Crystal had a deep passion for the sport, spending countless hours honing her skills and nurturing her talent. Her sheer determination and natural talent set her apart from her peers, culminating in her impressive journey with the Albuquerque Roller Derby's Women's Soccer team in 2010.
Joining Albuquerque Roller Derby's Women's Soccer Team
Crystal Burns joined the Albuquerque Roller Derby's Women's Soccer team in 2010, becoming an integral part of the roster. Her exceptional skills, strategic mindset, and unwavering dedication made her an invaluable asset to the team. Crystal's ability to control the ball, swift footwork, and precise passes not only elevated her game but also inspired and motivated her teammates to reach new heights.
Crystal Burns: The Game Changer
Crystal Burns's impact on the Women's Soccer team was undeniable. Her presence on the field instilled confidence and a winning mentality in her teammates. Crystal's exceptional leadership skills and her innate ability to read the game enabled her to make pivotal decisions at critical moments, often turning the tide in favor of Albuquerque Roller Derby.
Unforgettable Moments
Throughout the exhilarating 2010 season, Crystal Burns led her team to numerous victories and memorable moments. One of the most remarkable moments was the game against their arch-rivals, where Crystal's exceptional playmaking skills and goal-scoring abilities propelled the team to a resounding win. Her agility, perseverance, and relentless pursuit of excellence left a lasting impression on the fans, teammates, and opponents alike.
Accolades and Achievements
Crystal Burns's exceptional performance did not go unnoticed. Her outstanding contributions to the Albuquerque Roller Derby's Women's Soccer team in 2010 earned her several accolades and achievements. She was recognized as the Most Valuable Player of the season, thanks to her unmatched skills and impactful presence. Crystal's dedication, commitment, and unwavering work ethic served as an inspiration to aspiring players in the community, solidifying her place as a true soccer icon.
Life Beyond Soccer
While Crystal Burns's achievements on the soccer field are awe-inspiring, she is also a remarkable individual off the field. Outside of soccer, Crystal actively supports and promotes various charitable causes, be it local community initiatives or organizations dedicated to empowering young athletes. Her passion for giving back to the community is just as impressive as her prowess on the soccer field, demonstrating her commitment to making a positive impact beyond the confines of the game.
The Legacy of Crystal Burns
Crystal Burns's legacy continues to inspire and resonate within the Albuquerque Roller Derby community. Her unparalleled contributions to the Women's Soccer team and her unwavering determination serve as a reminder that passion, skill, and dedication are the keys to success both on and off the field.
Join us in celebrating the incredible journey of Crystal Burns, one of the most iconic players in the history of Albuquerque Roller Derby's Women's Soccer team. Her remarkable talent, leadership skills, and unstoppable drive define her as a true legend of the game.