Tia Gladem - 2021 - Women's Soccer
Dec 8, 2020
Sports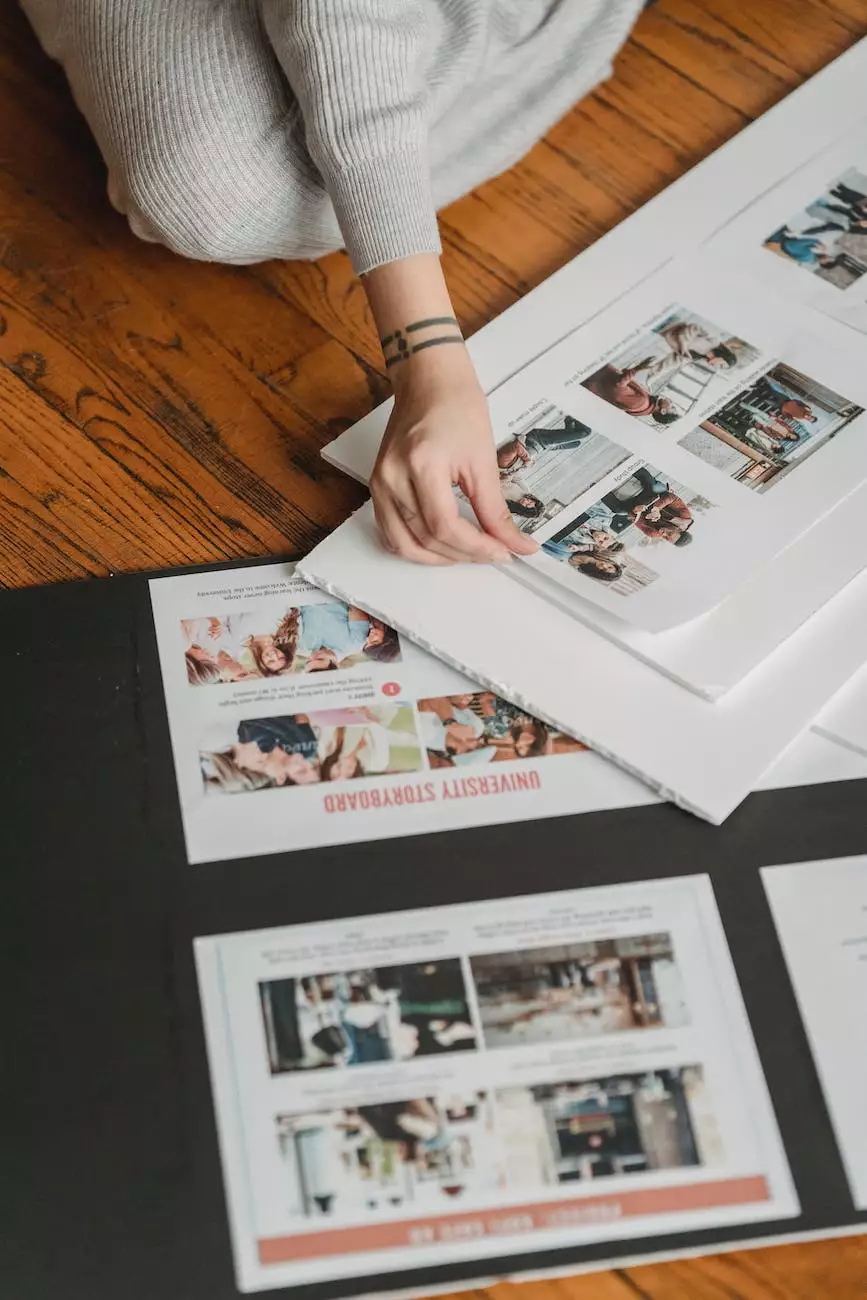 Introduction
Welcome to the official page of Tia Gladem, a highly skilled and dedicated player from Albuquerque Roller Derby's women's soccer team. With her exceptional talents and unwavering passion for the sport, Tia has made a significant impact on the team's success and continues to inspire both her teammates and fans alike.
Player Profile
Tia Gladem, an integral part of the women's soccer roster, has been with Albuquerque Roller Derby for the 2021 season. Her commitment, versatility, and natural talent on the field have been instrumental in leading the team to numerous victories.
Skills and Achievements
Tia's remarkable skills as an athlete are evident in her ability to seamlessly control the ball, make precise passes, and deliver powerful strikes on goal. She possesses exceptional footwork and agility, allowing her to swiftly maneuver through opponents and create scoring opportunities.
Throughout her career, Tia has achieved remarkable milestones and received recognition for her outstanding performance. She has consistently demonstrated her leadership qualities, serving as an inspiration to her teammates and motivating them to achieve their best both on and off the field.
Notable Achievements:
Named MVP of the Month - Women's Soccer League (2020)
Top Scorer - Regional Championships (2019)
Recipient of the Sportsmanship Award - City Tournament (2018)
Contributions to the Team
Beyond her individual successes, Tia Gladem makes invaluable contributions to the overall success of the Albuquerque Roller Derby women's soccer team. Her exceptional understanding of the game, tactical awareness, and ability to strategize plays a crucial role in the team's coordinated efforts on the field.
Tia's positive attitude and sportsmanship serve as a driving force within the team, fostering a supportive and cohesive playing environment. She actively mentors and encourages her fellow players, helping them enhance their skills and ensure a strong team spirit.
Future Endeavors
Tia Gladem continues to strive for excellence and aims to further develop her skills both as an individual player and as a key contributor to the success of the Albuquerque Roller Derby's women's soccer team. With her unwavering dedication and commitment, Tia is determined to surpass her previous achievements and help lead the team to new heights in future tournaments and championships.
Join the Albuquerque Roller Derby
If you're passionate about women's soccer and want to be a part of a team that fosters growth, camaraderie, and success, consider joining the Albuquerque Roller Derby. We offer opportunities for players of all skill levels to develop their abilities and be a part of our vibrant community.
Contact us today to learn more about how you can be a part of our women's soccer team and experience the thrill of competing at the highest level.