Adam Young - Director of Broadcasting
Aug 15, 2018
Contact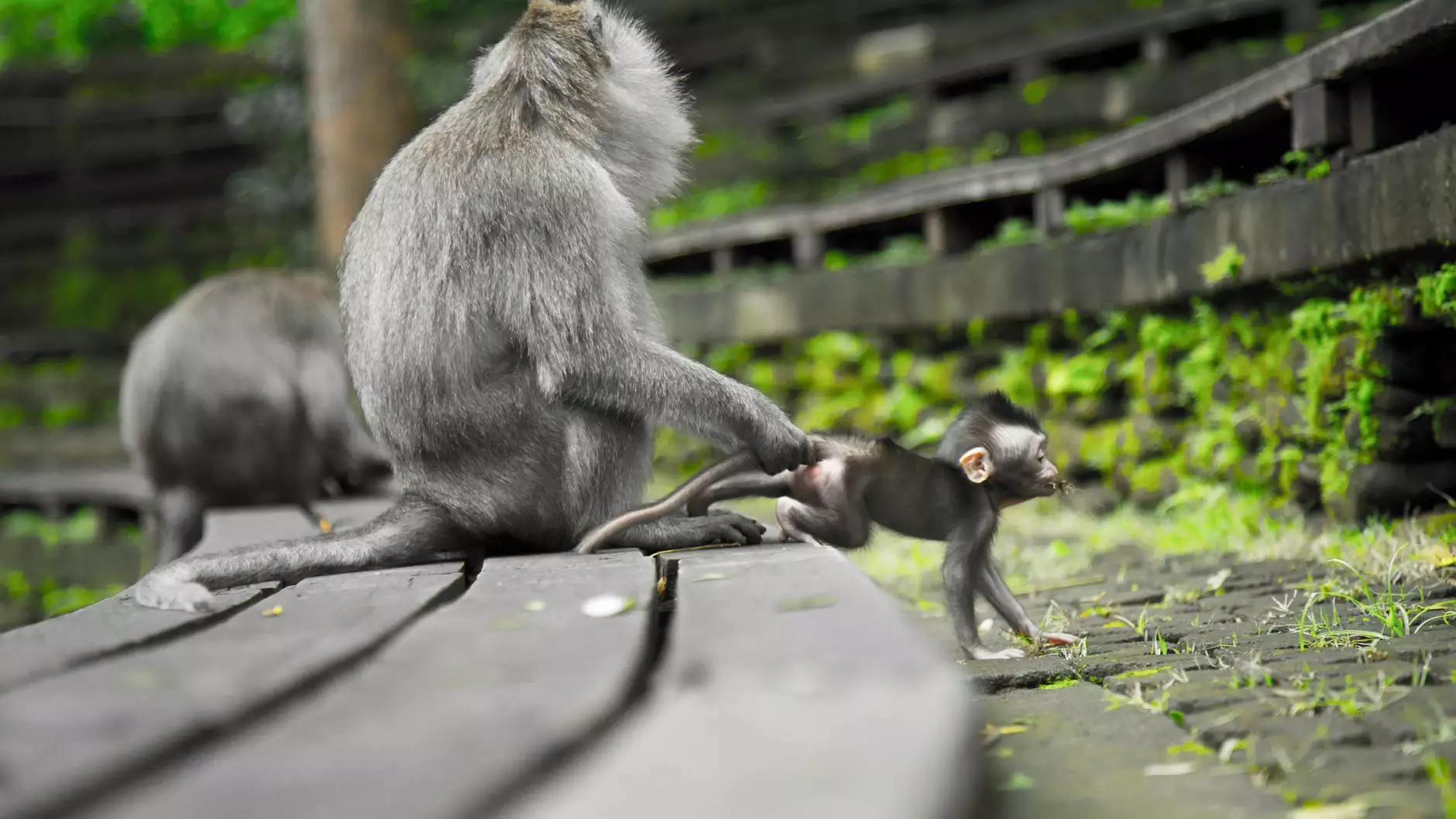 Welcome to the staff directory of Albuquerque Roller Derby! In this section, you will get to know more about Adam Young, our esteemed Director of Broadcasting. With his extensive experience and passion for sports, Adam plays a crucial role in our organization, contributing significantly to our success in the sports industry.
Background & Experience
Adam Young brings a wealth of knowledge and expertise in the broadcasting field. With over a decade of experience in sports broadcasting, he has established himself as one of the most skilled professionals in the industry. Throughout his career, Adam has covered various sporting events, including major tournaments, championship matches, and thrilling roller derby competitions.
As the Director of Broadcasting at Albuquerque Roller Derby, Adam is responsible for overseeing all aspects of our broadcasting operations. His role involves coordinating the production and dissemination of live broadcasts, ensuring that our fans and supporters can enjoy high-quality coverage of our matches. Adam's dedication to delivering exceptional content has earned him a reputable name in the broadcasting community.
Contributions to Albuquerque Roller Derby
Adam Young's contributions to Albuquerque Roller Derby span far beyond his role as the Director of Broadcasting. He has played a significant role in elevating our organization's brand visibility and connecting with a wider audience. Through his innovative ideas and creative storytelling, Adam has helped to enhance the overall fan experience and establish strong relationships with our dedicated supporters.
Under Adam's leadership, our broadcasting team has pioneered new approaches to engage viewers and make roller derby more accessible. From incorporating interactive elements during broadcasts to producing engaging pre and post-game analysis shows, Adam has revolutionized how we connect with our fans. His commitment to excellence has contributed to the growth of Albuquerque Roller Derby as a premier sports organization.
Passion for Sports & Roller Derby
Adam's passion for sports, especially roller derby, is evident in his work. He recognizes the unique energy and excitement that roller derby brings to the sports landscape, and he strives to showcase the athleticism and dedication of our athletes through his broadcasts. Adam's enthusiasm for the sport is contagious, and he consistently goes above and beyond to capture the essence of roller derby and convey it to our viewers.
Through his comprehensive knowledge of the game, Adam delivers insightful commentary and analysis during broadcasts, providing viewers with a deeper understanding of the strategies and skills involved in roller derby. His ability to articulate the nuances of the sport has made him a beloved figure among fans, and his expertise has garnered him recognition from the roller derby community.
Conclusion
Adam Young's role as the Director of Broadcasting is integral to Albuquerque Roller Derby's mission of delivering exceptional sports entertainment to our fans. His dedication, expertise, and passion for roller derby have propelled our organization to new heights. Through his leadership and innovative approach to broadcasting, Adam continues to shape the future of sports coverage, cementing Albuquerque Roller Derby as a prominent force in the industry.
Thank you for taking the time to learn more about Adam Young and his invaluable contributions to Albuquerque Roller Derby. Stay tuned for the thrilling broadcasts and exciting events that Adam and our talented team will bring you in the future!