Becky Veitch - Program Coordinator
Sep 30, 2018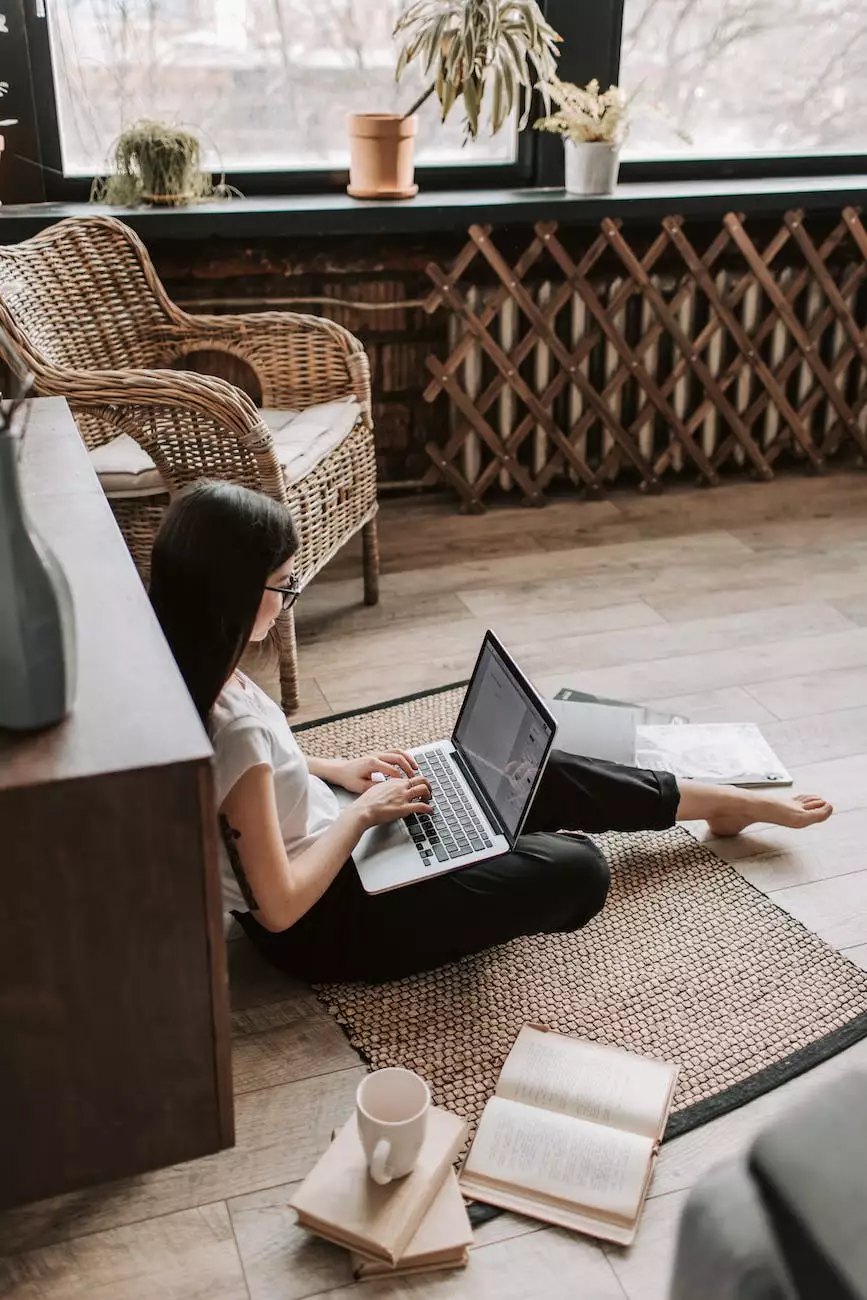 About Albuquerque Roller Derby
Welcome to Albuquerque Roller Derby, your premier source for roller derby excitement in the heart of Albuquerque, New Mexico. As a well-established sports organization, we pride ourselves on providing thrilling roller derby matches that keep our fans on the edge of their seats. With a dedicated team of athletes, coaches, and coordinators, we offer a unique and exhilarating experience for both participants and spectators.
Meet Becky Veitch, Program Coordinator
Allow us to introduce you to our exceptional Program Coordinator, Becky Veitch. With her extensive experience and unwavering dedication to the sport, Becky plays a vital role in driving the success of Albuquerque Roller Derby. As the Program Coordinator, she oversees various aspects of our operations, ensuring seamless event planning, management, and participant coordination.
Passionate about Roller Derby
Becky's passion for roller derby shines through in everything she does. She brings a wealth of knowledge and expertise to the table, having been involved in the sport for over a decade. Her deep understanding of roller derby rules, strategy, and player development makes her an invaluable asset to our organization.
Event Planning and Management
Albuquerque Roller Derby hosts a wide range of events throughout the year, from thrilling matches to engaging community outreach programs. Under Becky's guidance, our events are flawlessly planned, ensuring that every aspect is meticulously arranged. From securing venues to organizing schedules and handling logistics, Becky expertly manages all event-related activities.
Participant Coordination and Development
One of the critical aspects of Albuquerque Roller Derby is the development and support of our talented athletes. Becky takes great pride in coordinating with players, coaches, and support staff. She works closely with our team members to ensure their training needs are met, facilitating skill-building workshops, and creating a positive and inclusive environment for all participants.
Commitment to Excellence
Becky's commitment to excellence is evident in her unwavering dedication to the sport and her continuous pursuit of improvement. Her strong leadership skills inspire those around her to strive for greatness both on and off the roller derby track. Through her guidance, Albuquerque Roller Derby continues to thrive, attracting athletes and fans from all over.
Join Albuquerque Roller Derby
With Becky Veitch as our Program Coordinator, Albuquerque Roller Derby provides an unparalleled roller derby experience for participants and an unforgettable spectator experience for fans. If you're ready to be part of an exciting and dynamic sports community, be sure to join us for our upcoming roller derby matches and community events. Get ready to witness the thrilling action, fierce competition, and camaraderie that make roller derby a unique and captivating sport.
Contact Becky Veitch
Feel free to reach out to Becky Veitch, our Program Coordinator, if you have any questions, inquiries, or would like to get involved with Albuquerque Roller Derby. You can find her contact information in our staff directory by visiting http://abqrd.com/staff-directory/becky-veitch/22.
Get Ready for Roller Derby Excitement
Albuquerque Roller Derby, under the exceptional leadership of Program Coordinator Becky Veitch, is your go-to destination for adrenaline-pumping roller derby action. Join us as we showcase the athleticism, teamwork, and skill of our dedicated athletes. Experience the thrill of roller derby like never before. Be part of the Albuquerque Roller Derby community and witness the excitement firsthand!