About Joann Cox - Head Coach
Apr 5, 2021
Coaches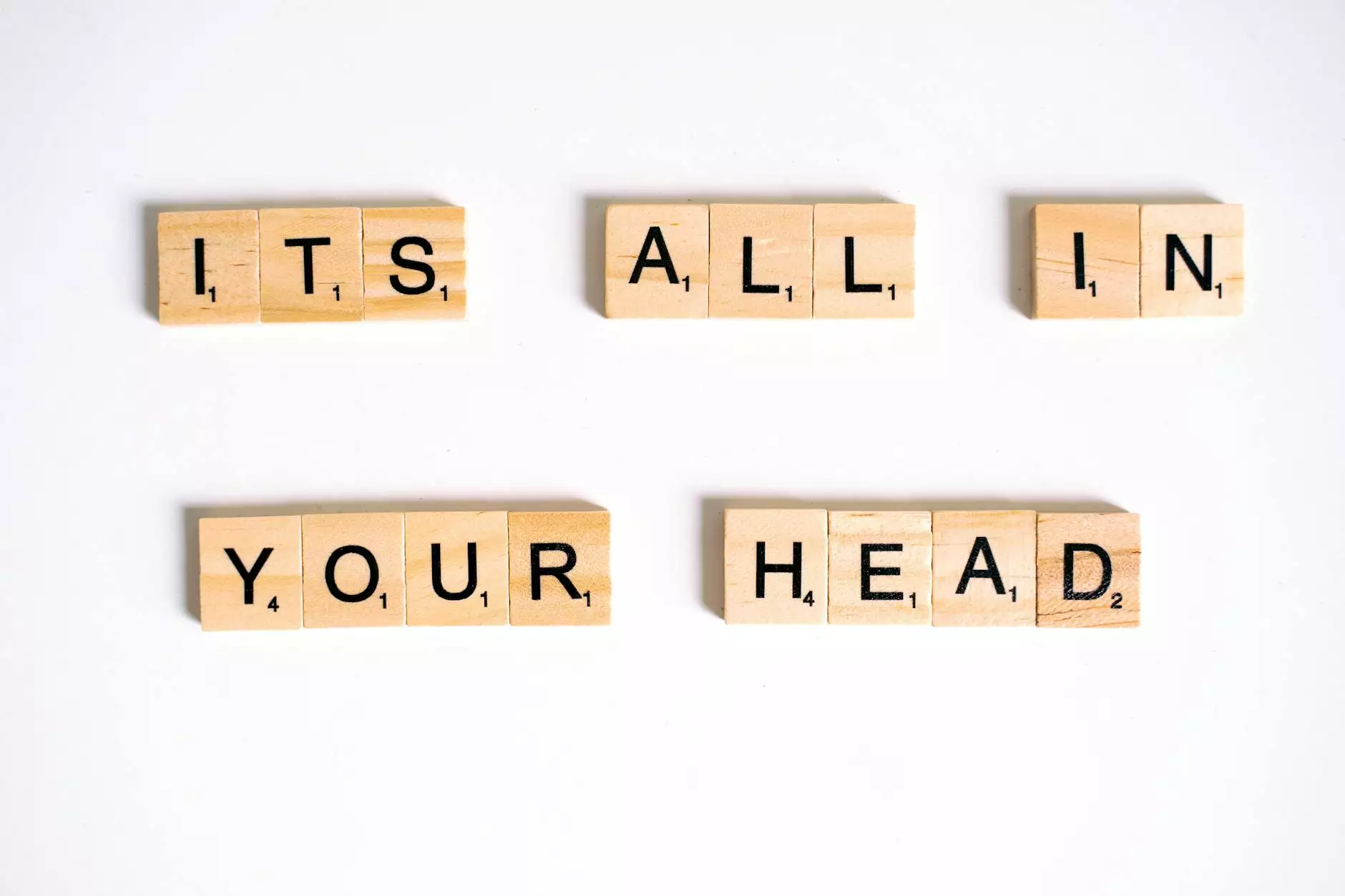 Welcome to the staff directory page of Albuquerque Roller Derby! Here, you'll find detailed information about our Head Coach, Joann Cox. As a key figure in our team, Joann plays a crucial role in leading and guiding our athletes, fostering a strong competitive spirit and teamwork.
Experience and Expertise
Joann Cox has an extensive background in roller derby and has dedicated her life to the sport. With more than 15 years of experience, she has sharpened her skills both as an athlete and as a coach. Her expertise is recognized by her peers, and she is highly regarded in the roller derby community.
Before joining Albuquerque Roller Derby, Joann has trained and competed in various leagues across the country, gaining valuable insights and knowledge from different playing styles and strategies. Her diverse experiences have shaped her coaching philosophy, allowing her to adapt and tailor her approach to the unique needs of our team.
Leadership and Coaching Philosophy
Joann Cox strongly believes in the power of teamwork and creating a supportive environment where athletes can thrive. Her coaching philosophy is centered around building a cohesive and resilient team, both on and off the track. Joann is dedicated to fostering a culture of inclusivity, respect, and continuous growth.
Through carefully planned training sessions, Joann focuses on developing essential skills such as speed, agility, strategy, and teamwork. She understands the importance of individual growth and provides personalized guidance to each athlete, identifying their strengths and areas for improvement.
Contributions to Albuquerque Roller Derby
Since joining Albuquerque Roller Derby, Joann Cox has made a significant impact on our team's performance and overall success. Her strategic mindset and emphasis on teamwork have elevated our athletes' abilities, resulting in notable achievements.
Joann's dedication extends beyond coaching; she actively engages with the roller derby community, organizing events and workshops to promote the sport and its values. Her commitment and unwavering passion inspire both our athletes and fans alike.
Connect with Joann Cox
If you have any questions, need advice, or want to learn more about roller derby, Joann Cox is always happy to connect with you. You can reach her via email at [email protected] or follow her on social media for updates and insights into the world of roller derby.
Conclusion
Albuquerque Roller Derby is proud to have Joann Cox as our Head Coach. Her wealth of experience, leadership capabilities, and dedication make her an invaluable asset to our team. With Joann's guidance, we are confident in our future successes and are excited to continue growing as a competitive force in the roller derby community.