Karah Tooley - Assistant Coach/Mascot/Appearances
Dec 7, 2017
Coaches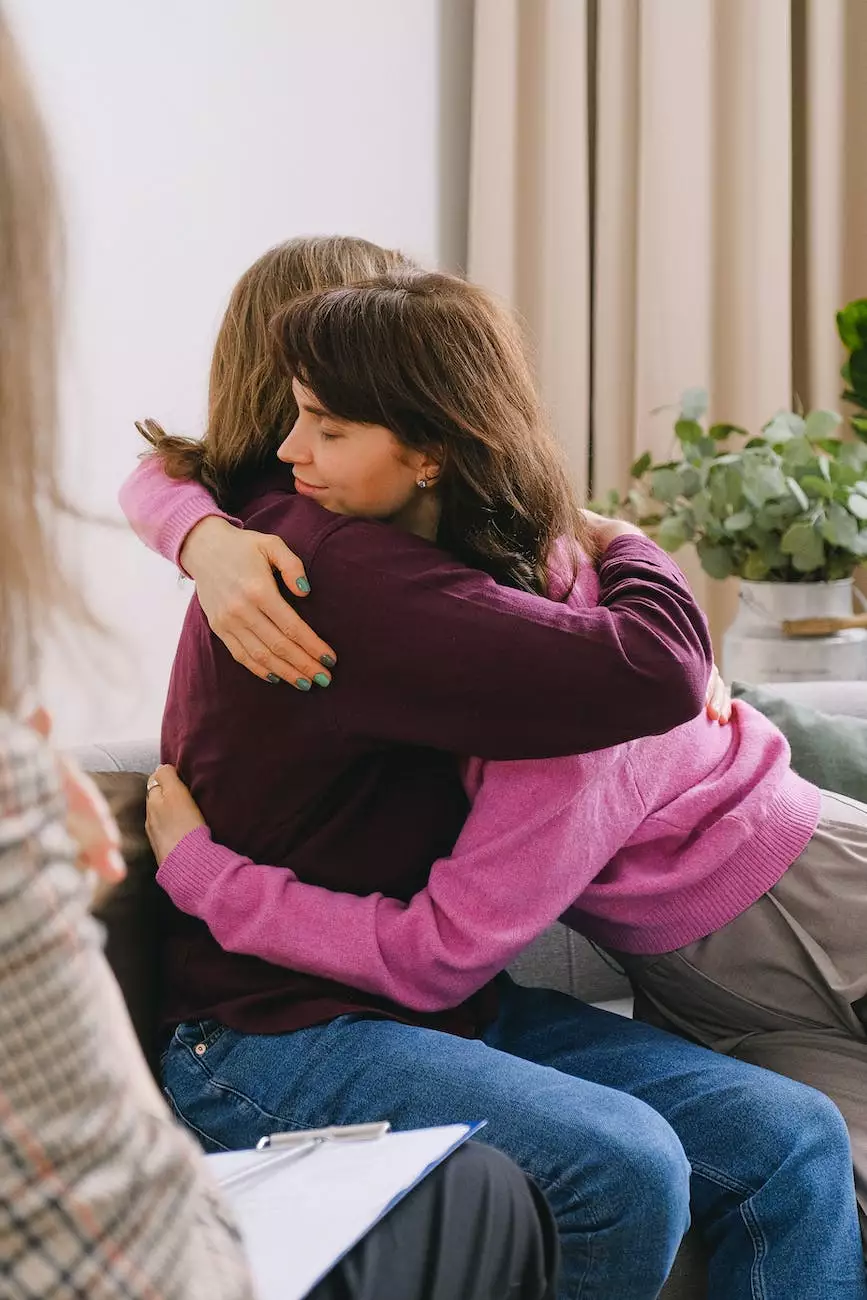 About Karah Tooley
Karah Tooley is the Assistant Coach, Mascot, and Appearances coordinator at Albuquerque Roller Derby, a renowned sports organization in the heart of the city. With her passion for roller derby and her commitment to delivering exceptional performances, Karah has become an indispensable member of the team.
Assistant Coach Extraordinaire
Karah Tooley's journey as an Assistant Coach began several years ago when she first discovered her love for roller derby. She quickly realized that her expertise and enthusiasm could be channeled into coaching others to achieve their full potential on the track. As an Assistant Coach, Karah plays a crucial role in enhancing the team's performance, providing insightful guidance, and implementing effective strategies.
Karah's extensive knowledge of the sport, coupled with her exceptional leadership skills, has helped Albuquerque Roller Derby achieve remarkable success in various competitions. Her ability to analyze opponents' gameplay, develop intricate game plans, and motivate the team has propelled them to new heights.
Mascot Magic
Aside from her coaching prowess, Karah Tooley also dons the mantle of Albuquerque Roller Derby's beloved mascot. With boundless energy and infectious enthusiasm, Karah brings the team together and adds an extra layer of excitement to every game.
Whether it's leading the crowd in cheers, engaging with the fans, or creating a vibrant atmosphere during halftime shows, Karah's charismatic presence captivates everyone in the arena. Her dedication to embodying the spirit of the team and spreading joy to spectators is truly remarkable.
Appearances and Community Involvement
Karah Tooley is not only focused on uplifting the team, but she also plays a significant role in Albuquerque Roller Derby's community involvement. She is responsible for organizing appearances and events where the team can interact with the community.
Through outreach programs, charity events, and volunteering efforts, Karah ensures that Albuquerque Roller Derby is always actively engaging with its fans and supporting local causes. Her dedication to making a positive impact on and off the track is truly commendable.
Join Albuquerque Roller Derby
If you're inspired by Karah Tooley's remarkable contributions to Albuquerque Roller Derby, why not join the team and be a part of this incredible journey? Whether you're interested in becoming a skater, a coach, or a dedicated fan, Albuquerque Roller Derby offers plenty of opportunities to get involved and experience the thrill of roller derby.
Get in touch with us today and embark on an exhilarating adventure with like-minded individuals who share your passion for the sport!
Note: This page is intended for informational purposes only and is in no way affiliated with Karah Tooley personally. Albuquerque Roller Derby is a registered trademark of the organization.