Matt LaBranche - Manager - Business Development
Nov 10, 2018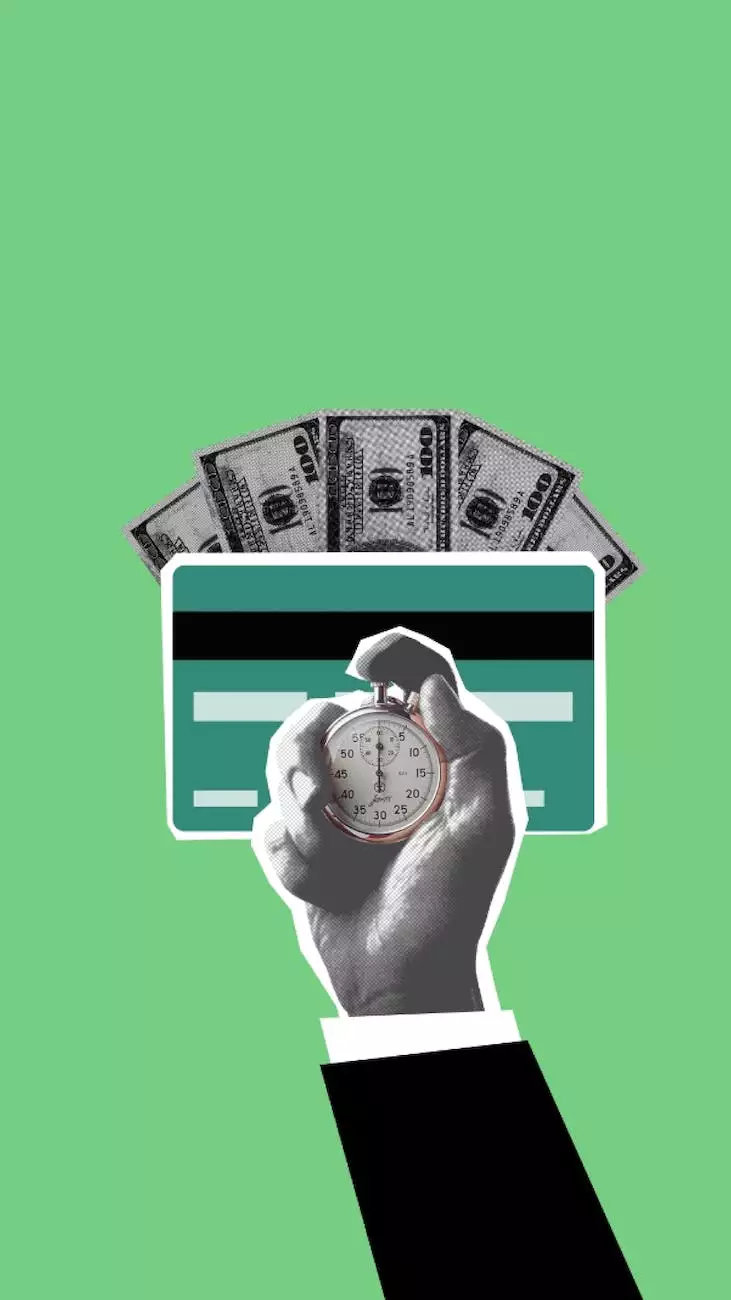 About Matt LaBranche
As the Manager of Business Development at Albuquerque Roller Derby, Matt LaBranche plays a vital role in driving the growth and success of our organization. With his extensive experience and passion for sports, Matt brings a unique and strategic perspective to the team.
Experience and Expertise
Matt LaBranche has been actively involved in the sports industry for over a decade. His journey began as a dedicated athlete, participating in various roller derby leagues and honing his skills on the track. Through his dedication and commitment, he quickly realized the potential of roller derby as a sport and its ability to captivate audiences.
With a deep knowledge of the sport and its intricacies, Matt transitioned into a managerial role. Over the years, he has successfully led teams, nurtured talents, and developed innovative strategies to elevate the popularity and reach of roller derby. His expertise lies in identifying opportunities for growth, establishing partnerships, and implementing effective marketing campaigns to engage fans and supporters.
Contributions to the Sports Industry
Matt LaBranche's impact on the sports industry extends beyond Albuquerque Roller Derby. Through his involvement in various sports-related initiatives, he has consistently championed the growth of roller derby and positioned it as a thrilling and competitive sport that deserves recognition.
His efforts have included collaborating with local schools to introduce roller derby programs, organizing community outreach events, and advocating for increased media coverage for the sport. By prioritizing inclusivity and diversity, he has helped create an environment where individuals from all walks of life can participate and thrive in roller derby.
Achievements and Success Stories
Under Matt LaBranche's leadership, Albuquerque Roller Derby has achieved numerous milestones and garnered recognition within the sports industry. Through his strategic approach and commitment to excellence, Matt has played a pivotal role in the organization's growth.
Some of the notable achievements include securing prominent sponsorships, expanding the fan base, and enhancing the overall fan experience. Matt's ability to identify emerging trends, engage with fans through social media platforms, and create memorable events has elevated Albuquerque Roller Derby's status as a premier sports organization in the region.
Join Albuquerque Roller Derby
If you're passionate about roller derby and want to be a part of an exciting and dynamic sports community, Albuquerque Roller Derby welcomes you. Whether you are an experienced roller derby athlete or a fan looking to support the sport, our team provides opportunities for growth, camaraderie, and endless thrilling moments.
Contact Matt LaBranche, Manager of Business Development, to explore the possibilities of joining our team or to learn more about Albuquerque Roller Derby. Matt and his dedicated team are excited to connect with individuals who share their love for roller derby, sports, and community.
Conclusion
With Matt LaBranche at the helm of business development, Albuquerque Roller Derby continues to redefine the sports landscape. His unwavering commitment, expertise, and strategic vision have enabled the organization to thrive and become a force to be reckoned with in the sports industry.
Join Albuquerque Roller Derby today and be a part of an incredible journey where passion, skills, and teamwork collide to create unforgettable moments on and off the track.