Niki Brooks - Assistant Coach
Jun 18, 2019
Coaches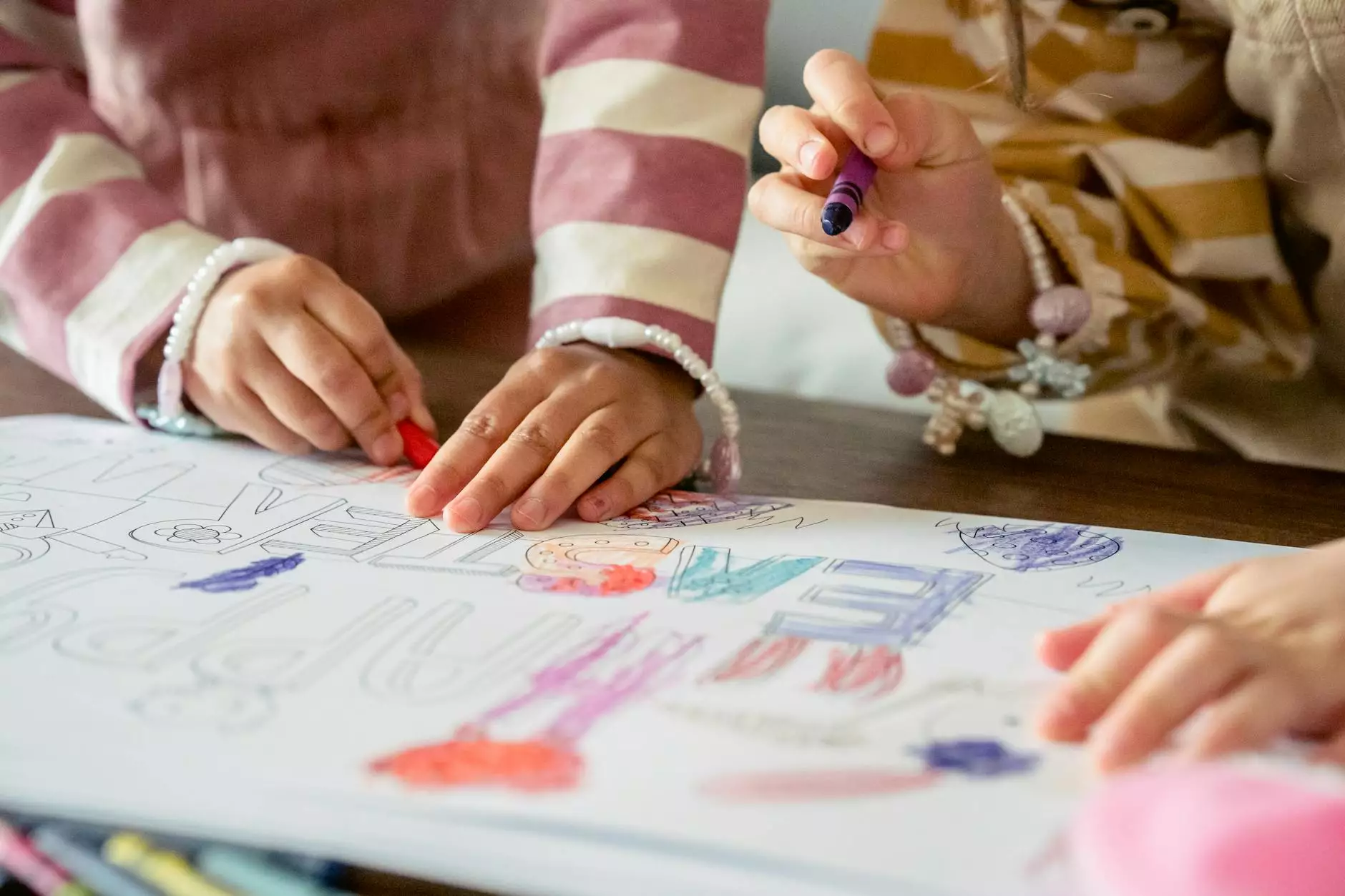 Introduction
Welcome to the staff directory page of Albuquerque Roller Derby, where you can find detailed information about our dedicated team members. In this section, we will introduce you to Niki Brooks, our esteemed Assistant Coach.
About Niki Brooks
Niki Brooks plays a vital role as the Assistant Coach of Albuquerque Roller Derby. With her extensive experience and passion for sports, she contributes to the team's success both on and off the track. Her exceptional skills and dedication make her an invaluable asset to our organization.
Professional Background
Niki Brooks has a remarkable background in roller derby and coaching. With over 10 years of experience in the sport, she has acquired an in-depth understanding of the game's strategies, techniques, and team dynamics. Niki's knowledge and expertise contribute significantly to the team's training sessions and overall performance.
Coaching Approach
As an Assistant Coach, Niki brings her unique coaching philosophy that revolves around fostering a supportive and inclusive environment for all athletes. She firmly believes that a positive and empowering coaching approach helps players reach their full potential.
Skills and Expertise
Niki Brooks possesses a wide range of skills and expertise that make her an exceptional Assistant Coach. Her proficiencies include:
Game Analysis: Niki has a keen eye for analyzing game footage and identifying areas for improvement. Her ability to break down complex strategies helps the team fine-tune their gameplay.
Player Development: Niki is dedicated to nurturing and developing the skills of each player. She provides individualized attention and feedback to help them excel in their positions.
Team Building: With her strong interpersonal skills, Niki cultivates a sense of camaraderie among the team members, creating a cohesive and supportive environment for everyone.
Tactical Planning: Niki's strategic mindset enables her to develop effective game plans and adapt them to specific opponents, ensuring the team's success on the track.
Motivation and Inspiration: Niki's infectious enthusiasm and unwavering support inspire the team to push their limits and achieve their goals.
Contributions to Albuquerque Roller Derby
Niki Brooks has made significant contributions to Albuquerque Roller Derby. Her dedication and expertise have played a crucial role in the team's achievements. Some of her notable contributions include:
Developing customized training programs to enhance players' skills and fitness levels.
Assisting in the strategic planning and execution of game strategies, resulting in several victorious matches.
Mentoring and guiding junior coaches to foster a strong coaching team within the organization.
Leading educational workshops and seminars to share her knowledge and empower others.
Collaborating with team members to create a positive and inclusive team culture.
Conclusion
Niki Brooks's dedication, skills, and passion for roller derby make her an outstanding Assistant Coach at Albuquerque Roller Derby. Her contributions to the team and commitment to player development are invaluable to the organization's success. With Niki's guidance and expertise, Albuquerque Roller Derby continues to thrive and achieve new heights in the world of roller derby.