Paul Ivkovich - Coach - Other - Staff Directory
Oct 11, 2018
Coaches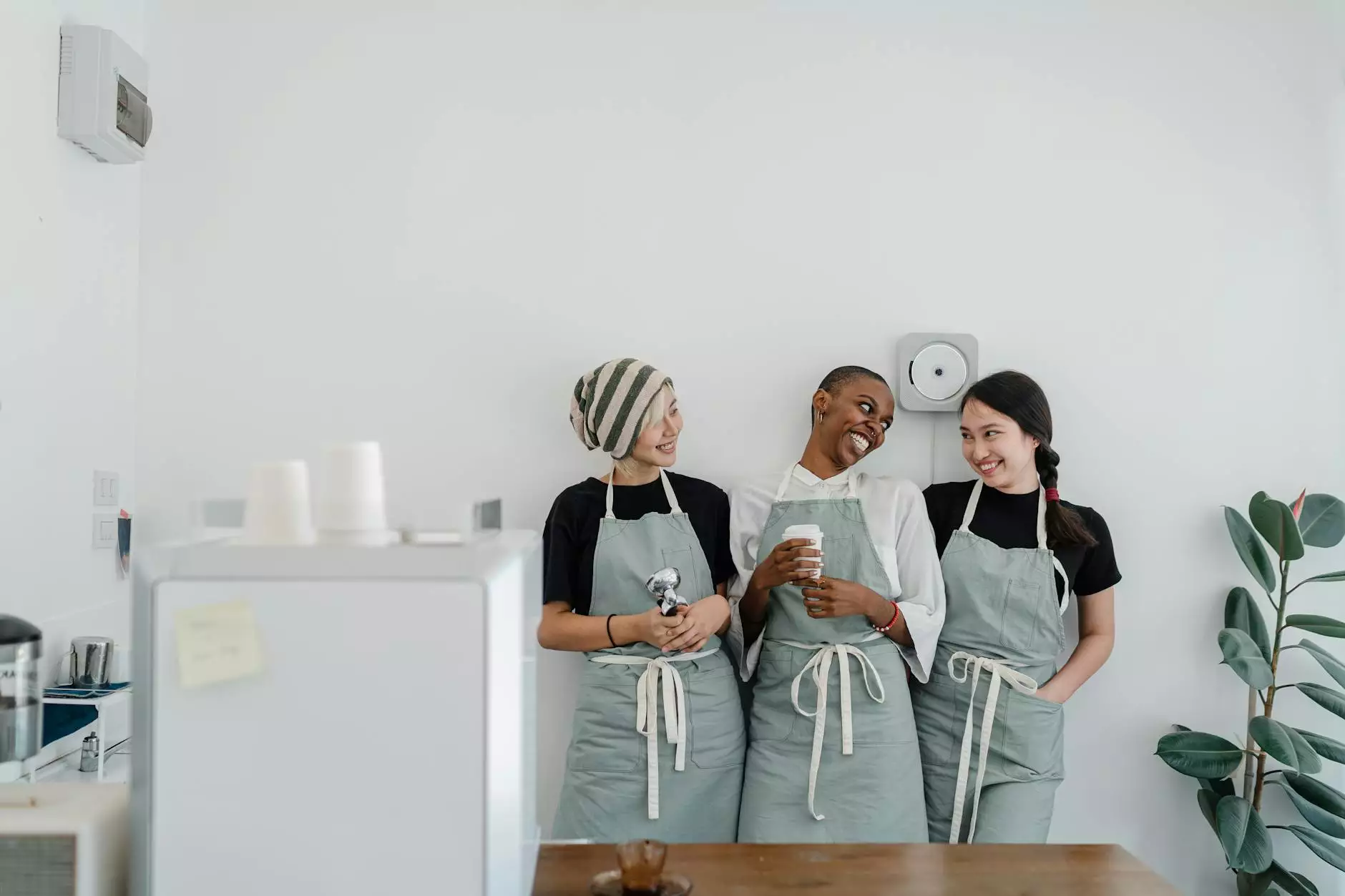 Albuquerque Roller Derby is proud to have Paul Ivkovich as part of our esteemed staff directory. As a renowned coach in the sports industry, Paul brings a wealth of experience, knowledge, and passion to his role. With his dedication to fostering growth, enhancing skills, and creating a positive team dynamic, Paul has become an invaluable asset to our organization.
Expertise in Sports Coaching
With over 15 years of experience in sports coaching, Paul Ivkovich has honed his skills across a diverse range of disciplines. From team coordination to individual player development, his expert guidance has helped countless athletes achieve their goals on and off the field.
Paul's coaching philosophy is rooted in a belief in the power of teamwork, discipline, and continuous improvement. He understands that successful athletes are not just physically skilled but also possess mental fortitude and resilience. Through personalized training strategies and a supportive environment, Paul empowers athletes to unlock their full potential.
Achievements and Recognition
Throughout his career, Paul Ivkovich has amassed an impressive track record of accomplishments and earned recognition for his exceptional coaching abilities. From leading teams to victory in regional championships to receiving Coach of the Year awards, his dedication and expertise have been consistently acknowledged within the sports community.
One of the reasons behind Paul's successful coaching career is his ability to tailor his methods to each individual athlete's needs. He understands that each person is unique, and creating personalized training programs ensures optimal results. His commitment to continuous learning and staying updated with the latest sports science research enables him to incorporate innovative techniques and strategies into his coaching approach.
Coaching Philosophy
Paul Ivkovich's coaching philosophy revolves around fostering a positive and inclusive environment where athletes feel supported and motivated. He believes that the bond between coach and athlete goes beyond purely technical instruction, and strives to build deep relationships based on trust and mutual respect. By creating a safe space where athletes can express themselves freely, he encourages growth and nurtures a strong work ethic.
Paul recognizes that success is not solely measured by wins and losses but by the personal growth and development of each athlete. His coaching style focuses on building well-rounded individuals who not only excel in their sport but also carry the values of teamwork, sportsmanship, and perseverance into all aspects of their lives.
Areas of Expertise
As a versatile coach, Paul Ivkovich offers expertise in various sports disciplines. His extensive knowledge spans across:
Basketball
Soccer
Volleyball
Tennis
Hockey
And more!
His adaptability and deep understanding of different sports enable him to provide comprehensive guidance regardless of the athlete's chosen field. Whether you're a beginner looking to learn the basics or a professional athlete aiming to reach new heights, Paul's coaching can help you achieve your goals.
Join Forces with Coach Paul Ivkovich
If you're seeking a dedicated, knowledgeable, and experienced coach to guide you on your sports journey, look no further than Paul Ivkovich. Joining forces with him will not only enhance your skills but also provide you with invaluable life lessons that extend far beyond the field. Together, you can strive for excellence, discover your true potential, and make lasting achievements.
Contact Albuquerque Roller Derby today to learn more about Coach Paul Ivkovich and how he can help you overcome challenges, unlock your talents, and conquer the world of sports.