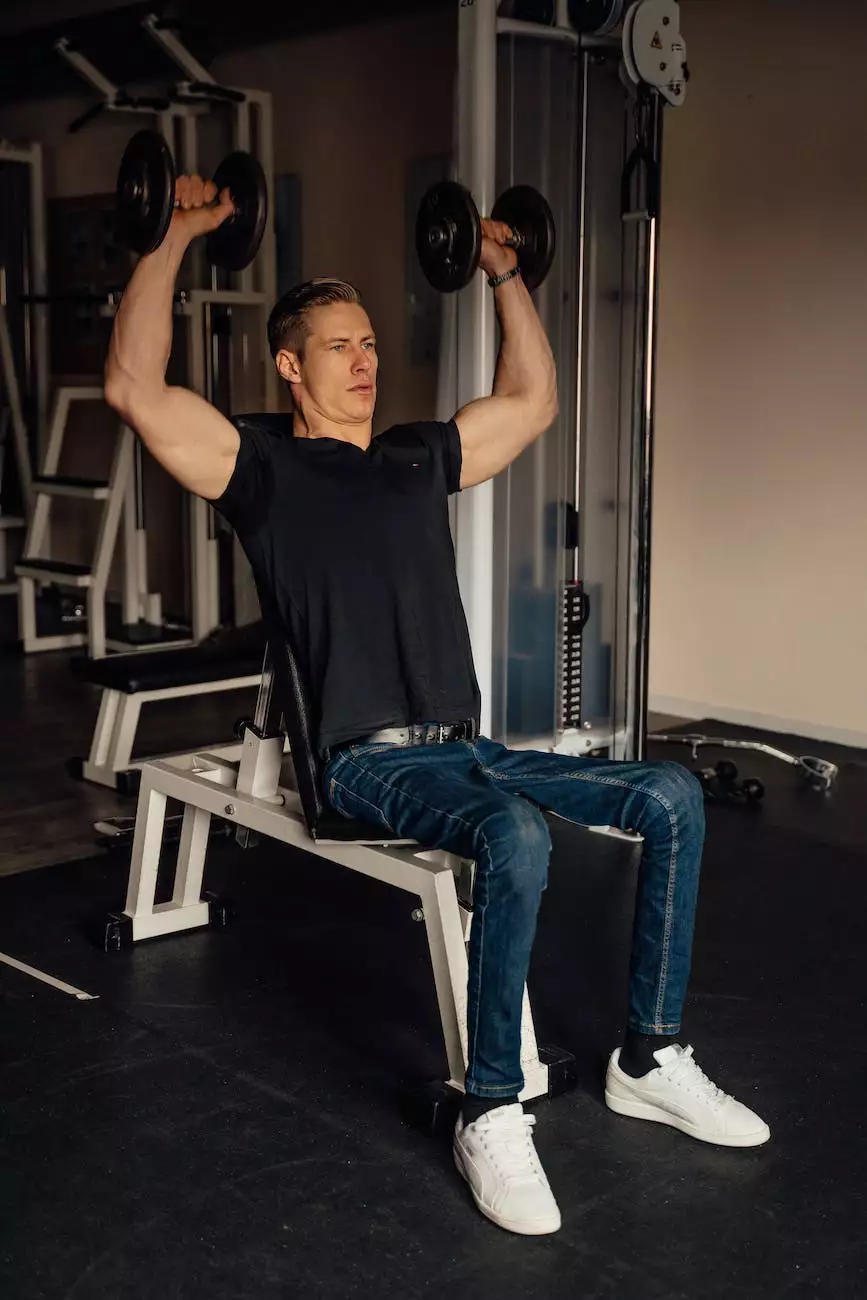 Welcome to Albuquerque Roller Derby's Athletic Training Facilities! As a prominent sports organization
World-Class Training Facilities
At Albuquerque Roller Derby, we take pride in providing our athletes with access to world-class athletic training facilities. Our state-of-the-art facilities are strategically designed to maximize sports performance, improve endurance, and create an environment that fosters growth and development. We understand the significance of having the right training infrastructure, which is why we have invested in top-tier facilities equipped with cutting-edge technology and equipment.
Advanced Equipment and Technology
In order to offer the best training experience to our athletes, our facilities are equipped with advanced equipment and technology. From high-quality weightlifting platforms to innovative cardiovascular machines, we have everything you need to enhance your strength, agility, and overall performance. Our coaches and trainers are well-versed in utilizing this equipment to its full potential, ensuring that you receive the most effective and personalized training programs.
Comprehensive Training Programs
Whether you are a beginner looking to improve your skills or a professional athlete aiming for competitive success, our comprehensive training programs cater to athletes of all levels. Our team of experienced trainers and coaches specializes in various sports disciplines, offering specialized training sessions tailored to your specific needs and goals. We focus on a holistic approach, incorporating strength training, endurance building, agility drills, and skill development to optimize your athletic abilities.
A Supportive and Motivating Environment
At Albuquerque Roller Derby, we believe that a supportive and motivating environment plays a vital role in an athlete's overall development. Our training facilities are designed to create a positive atmosphere where athletes can train, learn, and grow together. Our passionate coaches and trainers provide continuous guidance, encouragement, and support, ensuring you stay motivated and committed to your athletic journey.
Expert Coaching Staff
We understand the importance of having expert guidance when it comes to sports training. That's why we have a team of highly skilled and experienced coaches who are dedicated to helping you reach your full potential. Our coaching staff comprises professionals who have excelled in their respective sports disciplines, bringing a wealth of knowledge, expertise, and a proven track record of success. With their guidance, you can trust that you are receiving top-notch training from the very best.
Flexible Training Options
We understand that every athlete has unique schedules and commitments. To accommodate your busy lifestyle, we offer flexible training options. Whether you prefer morning sessions, evening workouts, or weekend training, we have a wide range of training slots available. Our goal is to ensure that you can fit your training sessions conveniently into your schedule without compromising on the quality of your training.
Foster Long-term Development
Our athletic training facilities are not just focused on short-term gains but also on fostering your long-term development. We believe in equipping athletes with the skills, knowledge, and discipline they need to excel both on and off the field. Through our comprehensive training programs, we aim to instill in you the values of perseverance, teamwork, and a passion for continuous improvement. Our goal is to empower you to achieve your highest potential as an athlete and as an individual.
Join Our Training Programs Today!
Take your athletic abilities to the next level with Albuquerque Roller Derby's exceptional athletic training facilities. Whether you are a seasoned athlete or just beginning your sports journey, our state-of-the-art facilities, expert coaching staff, and comprehensive training programs are designed to help you reach new heights. Join our training programs today and experience the difference firsthand!