Kevin Aronis - 2013-14 - Men's Basketball
Jan 29, 2021
Sports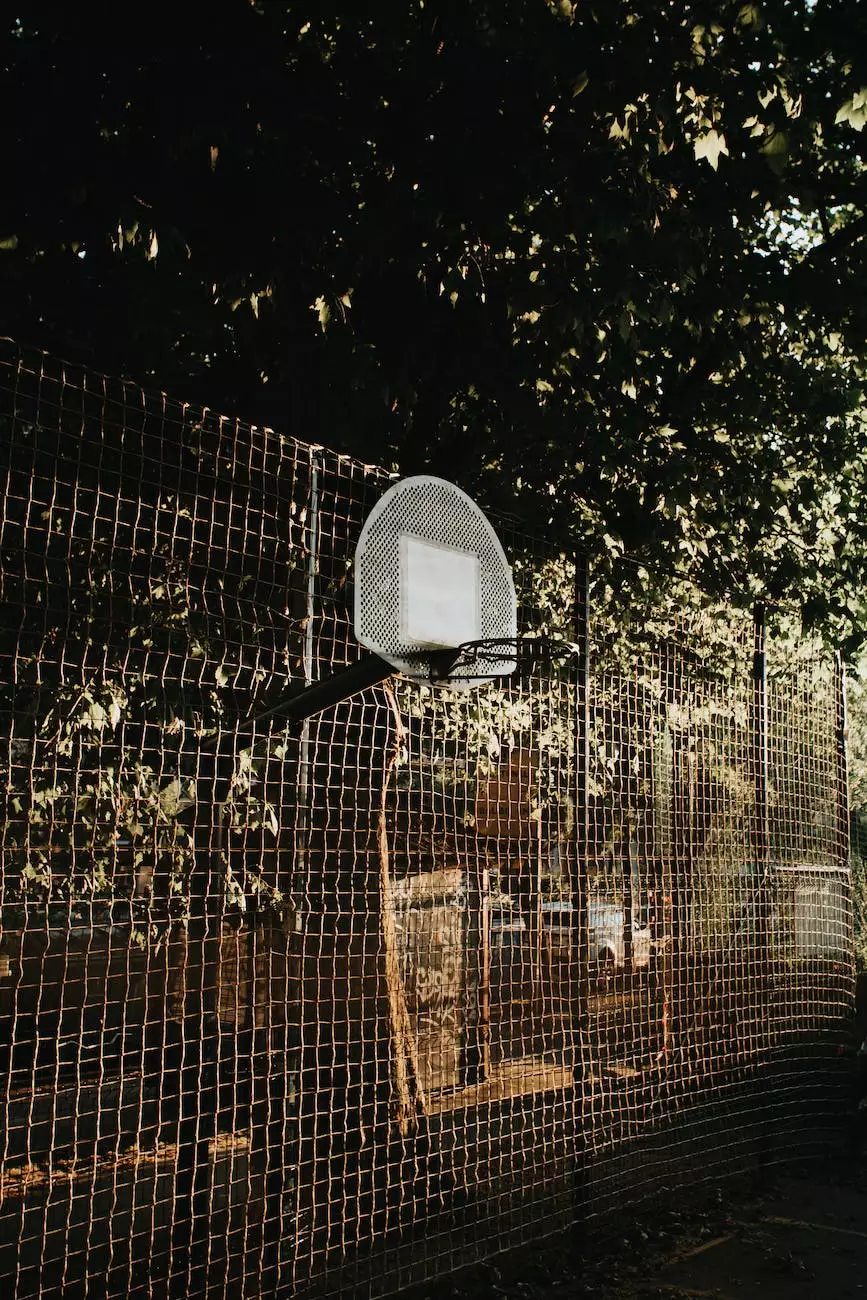 The Rise of Kevin Aronis
Albuquerque Roller Derby proudly presents Kevin Aronis, a phenomenal athlete who made significant contributions to the 2013-14 Men's Basketball team. With his exceptional skills, dedication, and passion for the game, Kevin showcased his talent and became an indispensable asset to the success of the team.
Background and Journey
Kevin Aronis, hailing from Albuquerque, New Mexico, began his basketball journey at a young age. His love for the sport drove him to constantly improve his skills, both on and off the court. Through countless hours of practice and determination, Kevin honed his abilities and developed into a true basketball prodigy.
Athletic Prowess
Kevin's athleticism is unparalleled. With lightning-fast speed, agility, and impressive vertical leap, he possesses all the attributes of a top-tier basketball player. His ability to maneuver through tight spaces, execute precise moves, and deliver accurate shots makes him a formidable force on the court.
Shooting Expertise
One of Kevin's greatest strengths lies in his exceptional shooting skills. As a long-range specialist, he consistently dazzles both teammates and opponents with his three-point shooting abilities. Whether facing a full-court press or a tight defensive lineup, Kevin's accurate shooting remains unwavering, making him a true marksman in the game.
Defensive Tenacity
Kevin isn't just an offensive threat; his defensive prowess is equally remarkable. With lightning-quick reflexes, solid footwork, and innate defensive instincts, he disrupts opponents' plays, steals the ball, and effectively guards against opposing players. Kevin's unwavering commitment to defense amplifies his value on the court.
Impact and Achievements
During the 2013-14 season, Kevin Aronis played a vital role in the success of the Men's Basketball team at Albuquerque Roller Derby. His remarkable performances, consistent contributions, and game-changing abilities propelled the team to new heights.
Team Player
Kevin's selflessness and team-first mentality helped foster a winning culture within the Albuquerque Roller Derby Men's Basketball team. His willingness to make sacrifices for the greater good was instrumental in the team's ability to collaborate seamlessly and execute strategic plays on the court.
Awards and Recognition
Kevin's outstanding performances did not go unnoticed. His exceptional contributions earned him various accolades, including Player of the Year, Most Valuable Player, and All-Star recognition. These awards solidify Kevin's status as one of the most influential players of the 2013-14 Men's Basketball season.
Kevin Aronis: A Role Model
Beyond his achievements on the court, Kevin Aronis epitomizes the values of sportsmanship and dedication to the game. His unwavering work ethic, resilience in the face of challenges, and leadership qualities inspire aspiring athletes to strive for greatness.
Community Engagement
Kevin actively engages with the local community, conducting basketball clinics, mentoring young athletes, and promoting the importance of sports in fostering personal growth. His commitment to giving back and uplifting those around him makes him an exemplary role model both on and off the court.
Inspiring the Next Generation
Through his exceptional achievements, Kevin serves as an inspiration to aspiring basketball players. His story resonates, instilling a belief that hard work, determination, and a true love for the game can lead to remarkable success.
Experience Kevin Aronis - Embrace Greatness
Witness the brilliance of Kevin Aronis in action. Immerse yourself in the breathtaking world of Men's Basketball at Albuquerque Roller Derby, as he showcases his extraordinary skills, delivers jaw-dropping performances, and leaves an indelible impact on the game.
Secure Your Seat
Don't miss the chance to see Kevin Aronis and the Albuquerque Roller Derby Men's Basketball team in action. Grab your tickets now and experience the thrill of live basketball at its finest.
Join Our Community
Become a part of the Albuquerque Roller Derby sports community today! Follow us on social media, attend local events, and show your support for all our talented athletes.
Stay Up-To-Date
Never miss a beat with our regular updates, thrilling game highlights, and behind-the-scenes coverage of the Albuquerque Roller Derby Men's Basketball team. Subscribe to our newsletter and stay informed about all the latest news and upcoming events.
Contact Us
If you have any questions, feedback, or inquiries, don't hesitate to reach out. Our dedicated team is here to assist you and provide any information you may need.