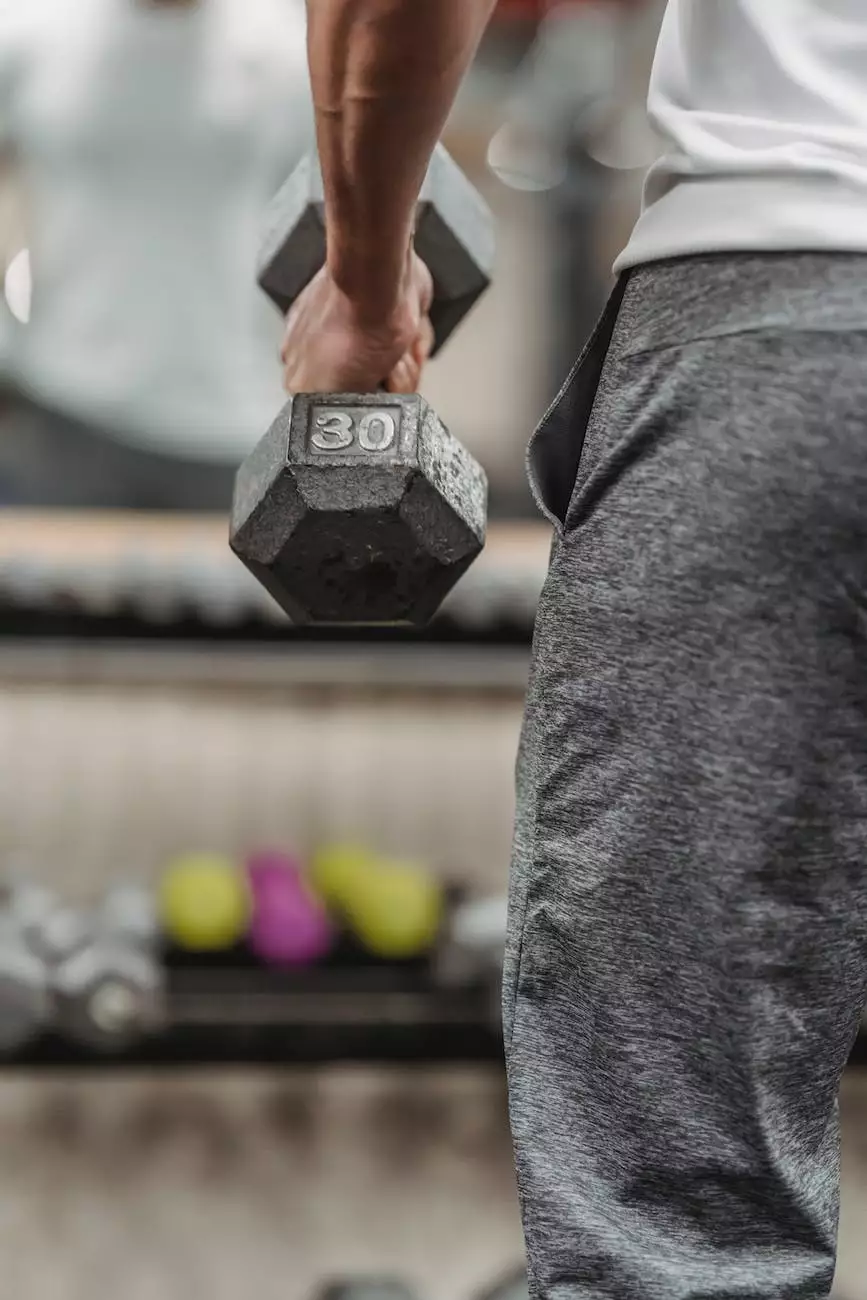 Unleash Your Athletic Potential at Albuquerque Roller Derby's Coca-Cola Weight Training Center
Welcome to the Coca-Cola Weight Training Center, your ultimate destination for top-notch sports training in Albuquerque. As a part of Albuquerque Roller Derby's commitment to providing exceptional resources for athletes, our weight training center sets the benchmark for fitness facilities in the region.
State-of-the-Art Training Equipment
Our weight training center is equipped with a wide range of state-of-the-art equipment designed to target every major muscle group. Whether you're a professional athlete or someone looking to boost your overall fitness, our facility has everything you need to achieve your fitness goals. From barbells and dumbbells to weight machines and cardio equipment, we offer a comprehensive selection for all types of training regimens.
Expert Trainers and Coaches
At the Coca-Cola Weight Training Center, we believe that proper guidance is crucial for achieving optimal results. That's why we have a team of highly qualified trainers and coaches who are experts in their respective fields. They will assess your unique needs and create tailored workout plans to help you reach your fitness milestones effectively and efficiently.
Specialized Programs for Every Athlete
Our training center offers specialized programs designed to cater to the specific needs of different athletes and sports disciplines. Whether you're a professional basketball player, a competitive powerlifter, or a weekend warrior, we have dedicated programs that focus on improving your strength, power, agility, and endurance. Our trainers will provide personalized attention to ensure you achieve the best possible results.
Comprehensive Fitness Assessments
Prior to starting your training journey at the Coca-Cola Weight Training Center, our team will conduct comprehensive fitness assessments to evaluate your current abilities. These assessments will help us create a baseline and design a training plan that targets your weaknesses and maximizes your strengths. Regular assessments will also track your progress and allow us to make necessary adjustments along the way.
Supportive and Motivating Environment
Creating a supportive and motivating environment is one of our top priorities at the Coca-Cola Weight Training Center. We understand the importance of a positive atmosphere in helping you stay focused and committed to your fitness goals. Our facility fosters a sense of community, where athletes of all levels can connect, share their successes, and encourage each other to push beyond their limits.
Elevate Your Performance with Albuquerque Roller Derby
The Coca-Cola Weight Training Center is just one of the many resources that Albuquerque Roller Derby provides to athletes in the region. As a dedicated sports organization, we aim to empower individuals to reach their full potential and excel in their chosen sports. Joining our community means gaining access to top-tier facilities, expert guidance, and a supportive network of like-minded individuals.
Don't Wait, Start Your Journey Today!
Whether you're a seasoned athlete or new to the world of sports, the Coca-Cola Weight Training Center at Albuquerque Roller Derby is here to help you unlock your athletic potential. Our exceptional facilities, expert trainers, and comprehensive programs will guide you towards achieving your fitness goals. Take the first step today and join us!