New Mexico Division Info - Albuquerque Roller Derby
Oct 17, 2017
Contact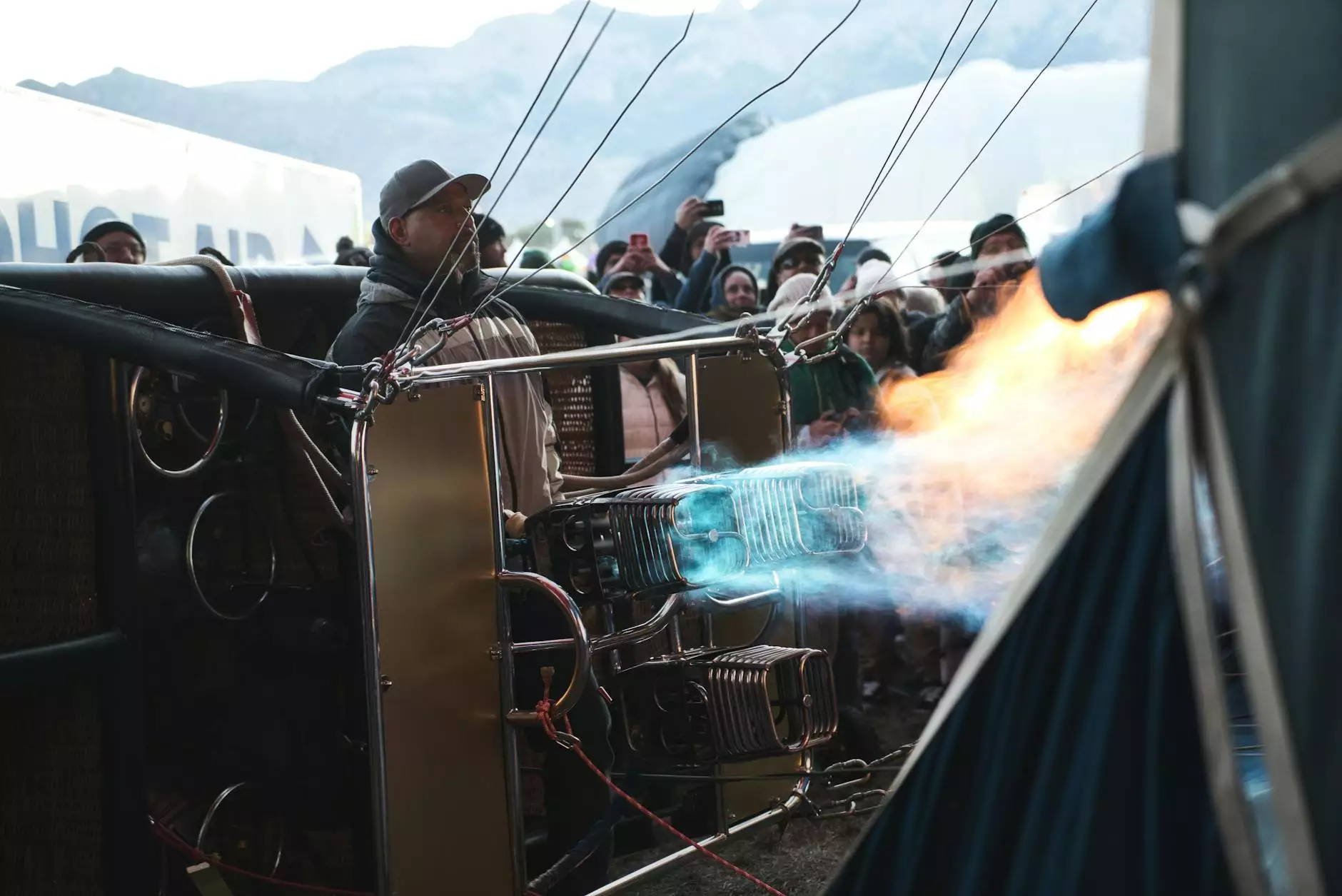 About Albuquerque Roller Derby
Welcome to the New Mexico Division info page of Albuquerque Roller Derby. We are a premier sports organization dedicated to the thrilling world of roller derby. With a passion for adrenaline-fueled action, we provide an exhilarating experience for both participants and spectators alike.
Our Mission
At Albuquerque Roller Derby, our mission is to promote and grow the sport of roller derby in New Mexico. We strive to create a supportive community, empower athletes, and inspire individuals to push their limits both physically and mentally. Come join us on this incredible journey and witness the excitement firsthand.
The Thrill of Roller Derby
Roller derby is a high-energy, full-contact sport that combines speed, skill, strategy, and teamwork. It is played on roller skates, and each team consists of five players who skate around an oval track, trying to score points while blocking the opposing team. The action is fast-paced, intense, and guaranteed to keep you on the edge of your seat.
New Mexico Division
As part of our commitment to promoting roller derby, we have established the New Mexico Division. This division focuses on organizing and hosting roller derby events, competitions, and leagues throughout the state of New Mexico. Whether you are a seasoned roller derby veteran or completely new to the sport, we have something for everyone.
Upcoming Events
Stay up-to-date with all the exciting roller derby events happening in New Mexico. From exhilarating bouts to thrilling tournaments, we have a packed schedule that caters to both avid fans and newcomers eager to experience the sport. Check our website regularly for the latest event listings and join us for an unforgettable roller derby experience.
Team Rankings
Curious about how the teams in the New Mexico Division stack up against each other? Our comprehensive team rankings provide you with insights on the top-performing teams, key players, and latest trends. Follow the progress of your favorite teams and witness the competition unfold as they battle it out for supremacy.
Get Involved
Want to be part of the Albuquerque Roller Derby community? We welcome both athletes and enthusiasts to join us. Whether you are looking to join a team, volunteer, or simply enjoy the excitement as a spectator, we have opportunities for everyone. Connect with us today and discover the joy of roller derby.
Contact Us
If you have any questions, feedback, or would like to get in touch with us, we'd love to hear from you. You can reach out to us through our website contact form, social media channels, or by email. Our dedicated team is ready to assist you and provide any information you need about Albuquerque Roller Derby and the New Mexico Division.
Conclusion
Albuquerque Roller Derby's New Mexico Division offers a thrilling roller derby experience in the heart of New Mexico. Come join our passionate community, witness exhilarating events, and support your favorite teams as they vie for victory. Get involved today and discover the excitement, camaraderie, and adrenaline rush that roller derby brings. We look forward to welcoming you to the world of Albuquerque Roller Derby!