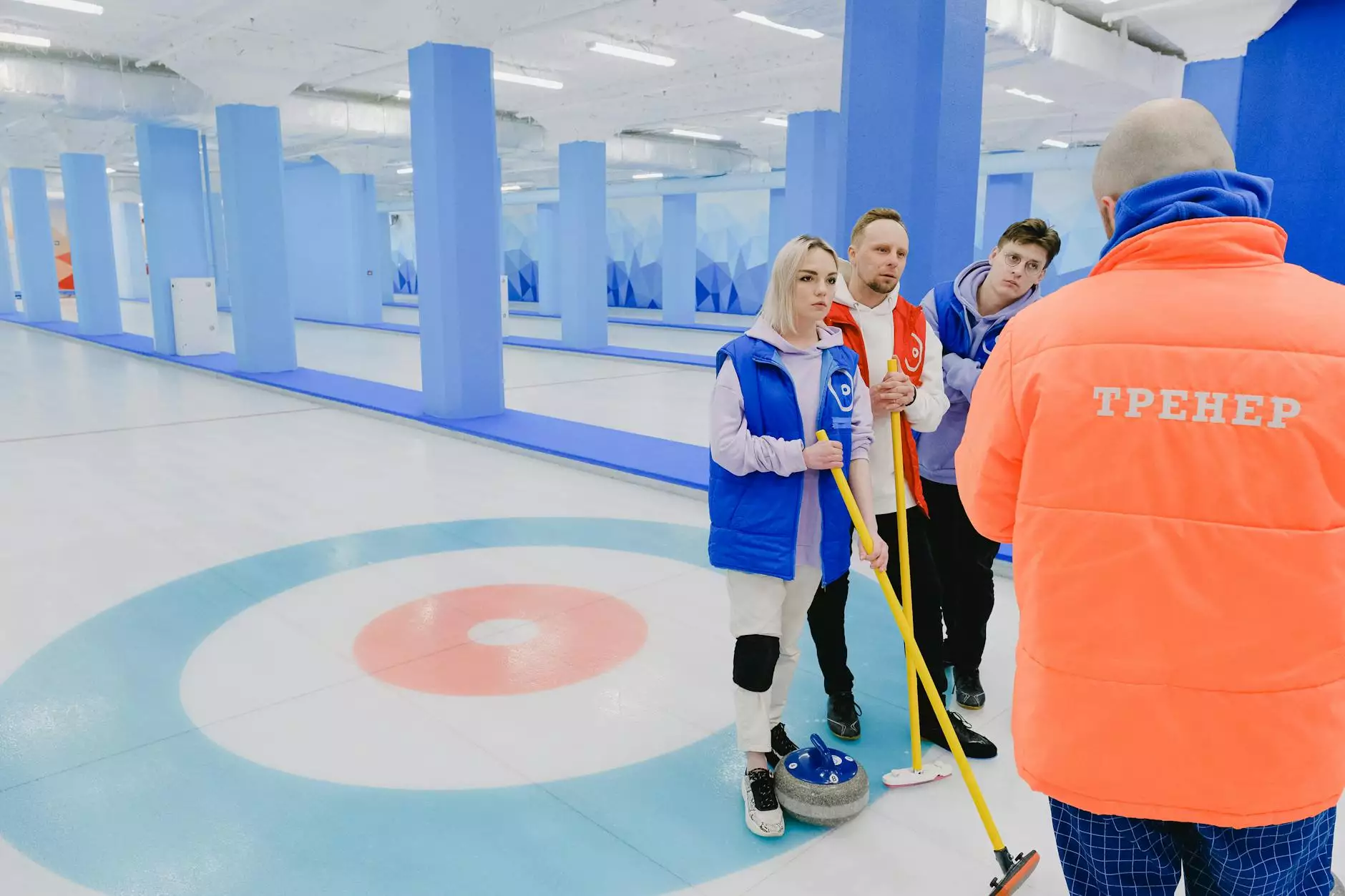 Unleash Your Potential with Our Expert Coaches
At Albuquerque Roller Derby, we take pride in having a team of highly skilled coaches who are passionate about helping athletes reach their full potential in the exhilarating sport of roller derby. Our dedicated coaches bring years of experience and a deep understanding of the game to every training session, ensuring that our athletes receive the best guidance possible.
Meet Our Esteemed Coaching Staff
Coach 1: Jane "Thunderbolt" Smith
Jane "Thunderbolt" Smith, one of our star coaches, has an impressive roller derby career that spans over a decade. With numerous championship wins under her belt, Jane is a force to be reckoned with on and off the track. Her expertise lies in strategic gameplay and advanced techniques, making her an invaluable asset to our team. When she's not coaching, Jane can often be found sharing her knowledge through informative roller derby workshops and seminars.
Coach 2: Michael "Whirlwind" Ramirez
Next up, we have Michael "Whirlwind" Ramirez, a beloved figure in the roller derby community. Michael's teaching methods are known for their effectiveness in honing players' skills. With a background in sports psychology, he understands the mental aspects of the game and knows how to motivate athletes to perform at their best. His ability to break down complex drills into accessible steps sets him apart as an exceptional coach.
Coach 3: Sarah "Lightning Strike" Johnson
Sarah "Lightning Strike" Johnson brings a unique perspective to our coaching staff. As a former professional speed skater, Sarah knows the importance of agility and speed in roller derby. Her expertise in speed techniques, footwork, and endurance training has helped her athletes achieve remarkable results. Sarah's vibrant energy and contagious enthusiasm inspire our team to push their limits and strive for excellence.
Our Coaching Approach
At Albuquerque Roller Derby, our coaching approach is tailored to meet the needs of athletes at every skill level. From beginners taking their first strides on the track to seasoned veterans aiming to fine-tune their techniques, we provide a supportive environment that fosters growth and development.
Individualized Training Plans
We understand that each athlete has unique strengths and areas for improvement. That's why our coaches create individualized training plans to help athletes maximize their potential. By analyzing specific skills, identifying weaknesses, and setting realistic goals, we ensure that every training session is focused and purposeful.
Comprehensive Skill Development
Our coaching team excels at developing a wide range of roller derby skills, including blocking, jamming, pack strategies, and positional play. Through a combination of drills, scrimmages, and game simulations, our athletes gain the confidence and expertise required to excel in their respective positions.
Mental Conditioning and Sportsmanship
Roller derby is not just a physically demanding sport, but also a mentally challenging one. Our coaches prioritize mental conditioning and sportsmanship, ensuring that athletes are equipped with the right mindset to navigate the dynamic and fast-paced nature of roller derby. We emphasize teamwork, resilience, and respect, fostering a positive and inclusive environment both on and off the track.
Take Your Roller Derby Skills to New Heights
Whether you're a seasoned skater or just starting your roller derby journey, Albuquerque Roller Derby is dedicated to helping you achieve your goals. Our experienced coaching staff, combined with our state-of-the-art facilities, provide an unparalleled training experience that transcends conventional boundaries.
Join us today and unleash your full potential in the thrilling world of roller derby!