In Honor of Connor - Albuquerque Roller Derby
Sep 21, 2021
Events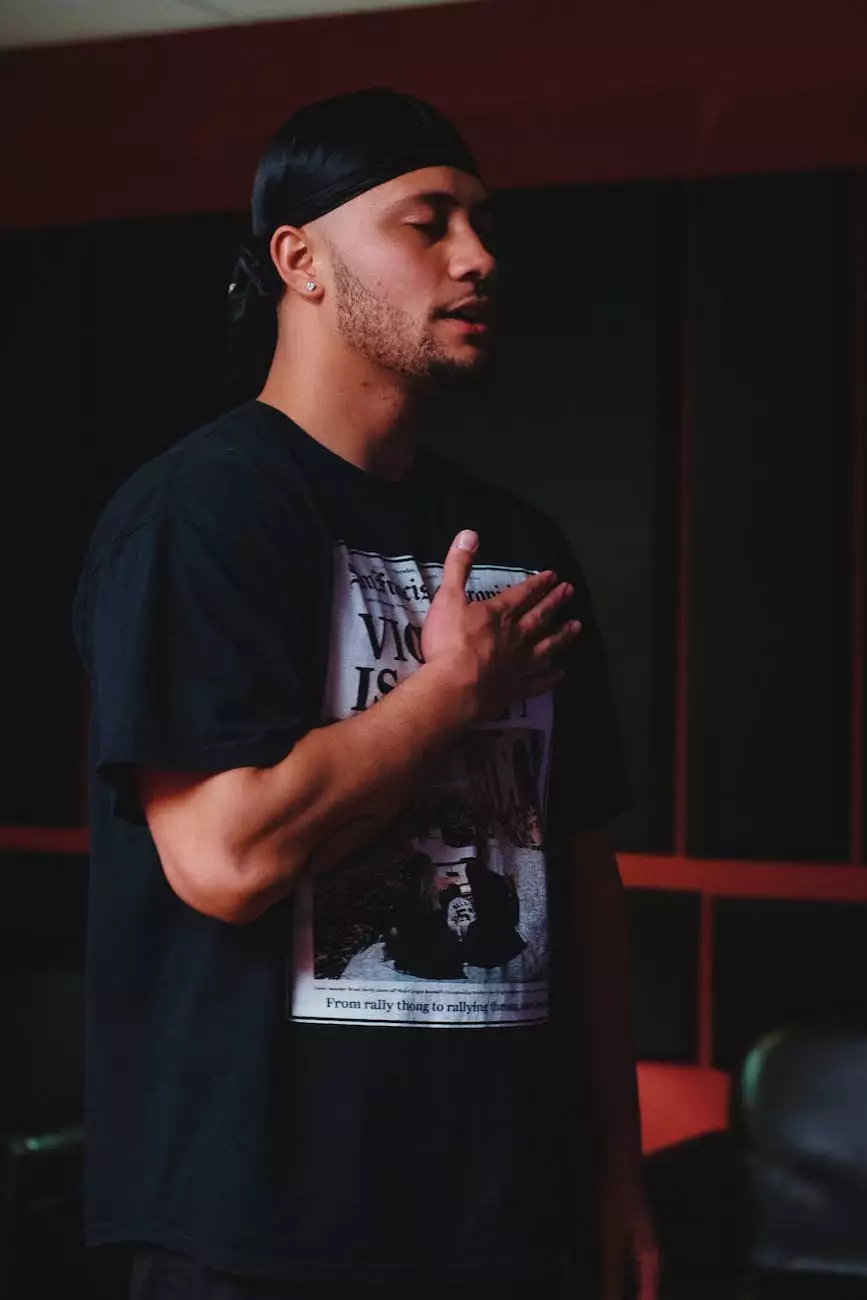 Welcome to the In Honor of Connor page, dedicated to celebrating the life and legacy of Connor, a beloved member of the Albuquerque Roller Derby community. This page honors his contributions, achievements, and the impact he had on our sport and the lives of those around him.
A Life of Passion for Roller Derby
Connor was a true sports enthusiast, and his passion for roller derby was unmatched. He embodied the spirit of Albuquerque Roller Derby, always pushing himself and his teammates to strive for excellence. With his determination, skill, and unwavering dedication, Connor became a role model for aspiring roller derby athletes.
His love for the sport was contagious, and his commitment to the Albuquerque Roller Derby community was evident in every practice and bout. Whether he was blocking opponents or jamming through the pack, Connor's presence on the track was electrifying.
Remembering Connor's Achievements
Connor's impact can be seen in the numerous achievements he accomplished throughout his roller derby career. He led his team to multiple championships, earning recognition as one of the most formidable skaters in the league. His exceptional speed, agility, and strategic mindset made him a force to be reckoned with.
Off the track, Connor was also an advocate for inclusivity and diversity within the roller derby community. He worked tirelessly to ensure that everyone, regardless of their background, felt welcome and valued. His dedication to creating a supportive and inclusive environment has left a lasting impact on Albuquerque Roller Derby.
An Inspiration for Future Generations
Connor's legacy extends far beyond his time on the track. He inspired countless individuals to pursue their passion for roller derby and pushed them to reach new heights. His determination, resilience, and sportsmanship serve as a beacon of inspiration for future generations of roller derby athletes.
This page serves as a tribute to Connor's memory and to the enduring spirit of Albuquerque Roller Derby. We invite you to join us in honoring his legacy by continuing to uphold the values he held dear: passion, inclusivity, and a love for the sport.
Keeping Connor's Spirit Alive
Albuquerque Roller Derby is dedicated to preserving Connor's spirit and ensuring that his impact is felt for years to come. We have established an annual scholarship in his name, providing financial support to talented and deserving roller derby athletes who demonstrate the same passion and dedication that Connor exemplified.
In addition, we organize special events and fundraisers throughout the year to celebrate Connor's life and raise awareness for causes he deeply cared about. These events not only honor his memory but also serve as a reminder of the profound impact one individual can have on a community.
Join Us in Honoring Connor
If you would like to be part of the celebration and pay tribute to Connor, we welcome your participation and support. Stay updated on our website to learn about upcoming events, fundraisers, and opportunities to contribute to the Connor Memorial Scholarship.
Together, we can honor Connor's legacy and continue to foster a vibrant and inclusive roller derby community in Albuquerque. Thank you for being a part of our journey.
Roller derby: Connor's unforgettable passion for roller derby
Albuquerque Roller Derby: Celebrating the legacy of Connor
Memorial Scholarship: Continuing Connor's impact through education
Inclusivity and Diversity: Honoring Connor's commitment to a welcoming community
We hope this page reflects the profound impact that Connor had on the Albuquerque Roller Derby community and serves as a testament to the incredible person he was. Join us in honoring his memory and carrying his spirit forward.