Welcome to Albuquerque Roller Derby!
Sep 30, 2022
Clubs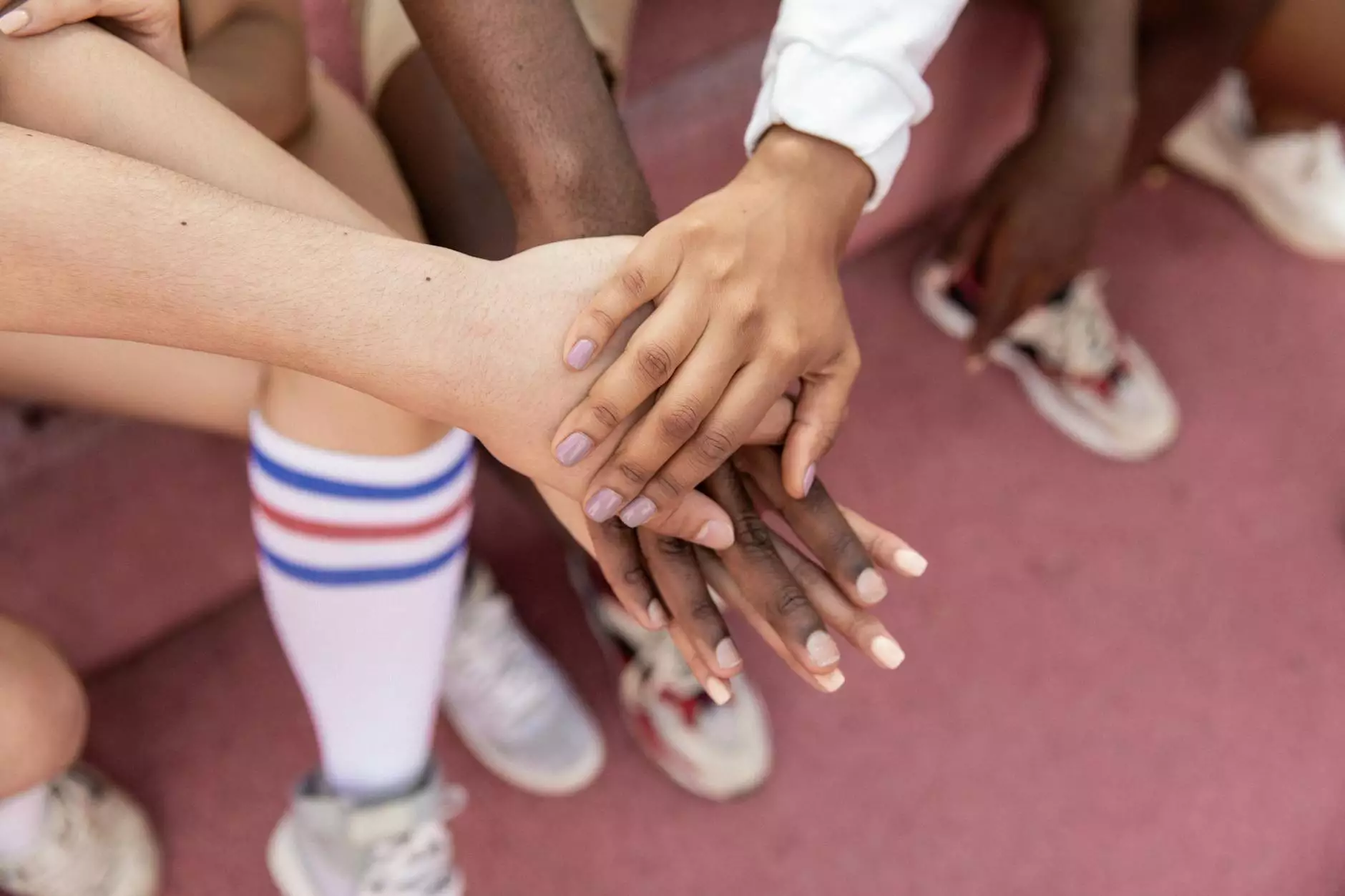 Ready to Join the Action-Packed World of Roller Derby?
If you're looking for an adrenaline-fueled sport that combines speed, teamwork, and strategy, look no further than Albuquerque Roller Derby. We are a passionate community-driven roller derby league, offering thrilling experiences for athletes of all skill levels.
Why Choose Albuquerque Roller Derby?
Albuquerque Roller Derby stands out in the roller derby world for several reasons:
1. Inclusive Environment
We pride ourselves on fostering an inclusive and welcoming environment for everyone interested in roller derby. Regardless of your age, gender identity, or athletic background, we believe in providing a supportive and empowering space where you can thrive.
2. Experienced Coaches
Our team of experienced and dedicated coaches is committed to helping you develop the skills necessary to excel in roller derby. They bring years of expertise and offer personalized training sessions to help you reach your full potential.
3. Diverse Skill Levels
Whether you're a complete beginner or a seasoned skater, Albuquerque Roller Derby has a place for you. We offer comprehensive training programs tailored to different skill levels, so you can start your roller derby journey regardless of your prior experience.
4. Action-Packed Games and Tournaments
Get ready for the exhilaration of live roller derby games and tournaments! Albuquerque Roller Derby hosts a range of exciting events throughout the year, showcasing the incredible talent and athleticism of our members. Joining our league means you'll not only become part of a tight-knit community but also have the opportunity to compete in thrilling matches.
How to Join Albuquerque Roller Derby
Joining Albuquerque Roller Derby is a straightforward process:
1. Fill out the Membership Form
Head over to our website and complete the membership form. We'll collect some basic information about you and your skating background to better understand your needs and assign you to the appropriate training program.
2. Attend Orientation
Once we receive your membership form, we'll invite you to an orientation session. This is a chance for you to learn more about the league, meet fellow members, and ask any questions you may have. We'll provide you with an overview of the training process and what to expect as a member of Albuquerque Roller Derby.
3. Begin Training Sessions
Once you've completed the orientation, it's time to hit the track! Our skilled coaches will guide you through a series of training sessions designed to help you build your roller derby skills. From mastering the basic techniques to advanced strategy development, we have you covered.
4. Embrace the Community
As you progress in your roller derby journey, you'll realize that Albuquerque Roller Derby is more than just a sport. It's a community of passionate individuals who support and uplift each other. From team-building activities to social events, you'll have plenty of opportunities to connect with like-minded individuals who share your love for roller derby.
Take the Leap and Join Us Today!
Don't miss the chance to be part of Albuquerque Roller Derby, the leading roller derby league in the region. Join us in discovering the exhilaration and camaraderie that roller derby offers. Fill out our membership form today and embark on an incredible journey with us!