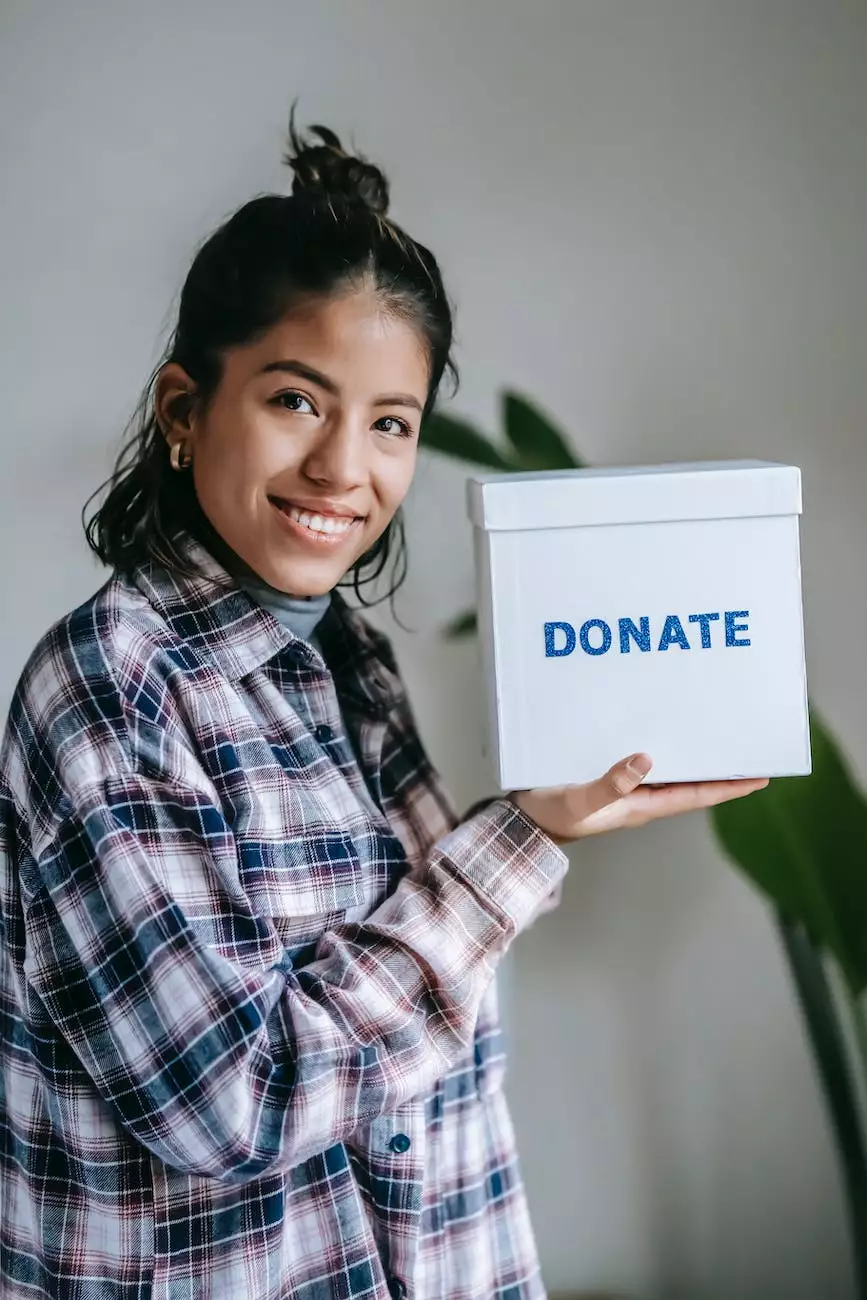 Supporting Albuquerque Roller Derby
Albuquerque Roller Derby is proud to have the support of several incredible sponsors in the sports industry. These sponsors play a crucial role in helping us achieve our goals and deliver top-notch roller derby experiences to our fans. Without their generous contributions, it would be challenging to maintain the level of excitement and professionalism associated with our organization.
Our Sponsors
In this section, we would like to recognize and express our gratitude to our valuable sponsors:
Sponsor A
Sponsor A is a leading sports equipment manufacturer, specializing in high-quality roller derby gear. Their dedication to producing innovative, durable, and comfortable products has made them a preferred choice among our roller derby athletes. With their continued support, our players can perform at their best, pushing boundaries on the track.
Sponsor B
Sponsor B is a local sports retailer, catering to athletes of all levels. Their wide range of roller derby equipment and accessories offers something for everyone, from beginners to seasoned professionals. We appreciate their commitment to promoting the sport and making it accessible to all enthusiasts.
Sponsor C
Sponsor C is a renowned sports nutrition company, dedicated to fueling athletes' performance and enhancing their overall well-being. With their expertly crafted nutritional products, our roller derby athletes can maintain their energy levels and recover efficiently after intense bouts. We are grateful for their support in keeping our team in peak condition.
Sponsor D
Sponsor D is a local sports medicine facility, specializing in providing comprehensive care to injured athletes. Their team of experienced professionals has been instrumental in keeping our roller derby players healthy and getting them back on the track after injuries. We value their expertise and commitment to our athletes' well-being.
Become a Sponsor
Are you interested in becoming a sponsor for Albuquerque Roller Derby? We are always open to new partnerships with businesses that align with our values and vision. Sponsoring our organization will not only give you exposure to a dedicated sports audience but also contribute to the growth and development of roller derby in our community.
As a sponsor, you will have the opportunity to showcase your brand at our events, on our website, and through our social media channels. You will also be supporting the local sports industry and contributing to the empowerment of athletes. If you are passionate about sports and want to make a difference, we would love to hear from you.
Contact us today to explore sponsorship opportunities and discuss how we can work together to promote sports and create memorable experiences for our audience.
Conclusion
Albuquerque Roller Derby is proud to have the support of our incredible sponsors. Their contributions and dedication to our sport are invaluable. We extend our heartfelt thanks to Sponsor A, Sponsor B, Sponsor C, and Sponsor D for their ongoing commitment to making roller derby thrive in our community.
To stay updated with the latest news, events, and initiatives at Albuquerque Roller Derby, make sure to bookmark our website and follow us on social media. Join us as we continue to push the boundaries of roller derby and provide thrilling sports entertainment for all.